Live Chat on Williams Wharf Oyster Co Website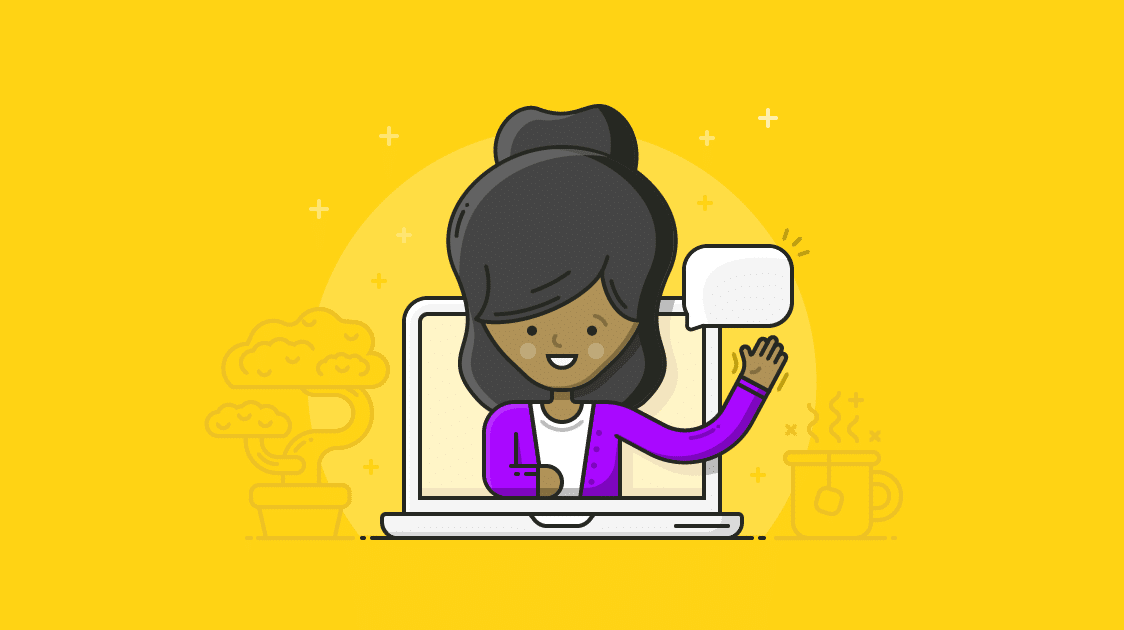 At Surf Your Name, we often tout the importance and various benefits of adding live chat to your website. Not only can live chat streamline your customer service interactions, but it can also increase your revenue by up to 48%! Think about all the times you've visited a store and needed to ask for an associate because you couldn't find the product you're looking for, or you simply have a question before making your purchase. With online shops and websites, you can't just find a sales associate – and because you aren't able to instantly ask your question and receive an answer, you may hold off on ordering until you hear back. Live chat fixes this problem and provides that instant gratification and confidence your website visitors need in order to become paying customers!
William's Wharf Oyster company is a long-time member of the Surf Your Name family who recently started offering branded merchandise for sale on their website. They had seen the success that many of our other clients have had with live chat and knew that it was the way to go for their new online store. William's Wharf Oyster Company is one of the East Coast's most popular oyster distributors. They've created a successful brand out of their company's cheeky tagline, "Shuck Naked" and offer merchandise such as t-shirts and car decals that allow you to represent their delicious oysters in your day to day life! Not to mention, they will soon be offering several of their oyster varieties online – so they needed some way to instantly connect with potential customers and assist with their orders.
Surf Your Name installed and configured our feature-packed live chat software into their current website. We styled the widget to match their website's look & feel, also making sure that it would stand out so that their website visitors can easily find the option. But we didn't stop there! Staffing live chat can be difficult and expensive, especially for small and medium-sized businesses. Business owners don't have the time to sit by their computer or phone and wait for customers to ask questions and their employees have other responsibilities to tend to. That's why SurfYourName offers affordable and high-quality live chat staffing! All of our chat agents are US Based, and available full-time during business hours, so you know that your websites visitors are always being taken care of.
If your employees are spending too much time answering phones and not enough time on their other responsibilities, then live chat may just be the answer you're looking for to increase your employee's productivity, your companies' sales, and your overall visitor experience! Whether you're already a Surf Your Name client, or you've never worked with us before – we'll learn your products, your policies, and your companies' mission. You can be sure that your website's live chat feature is staffed by only the friendliest and dedicated agents. Our full-service packages start at just $99 per month – so contact us today to see how we can help! You can reach our team at 515-4WEB-GUY (515-493-2489), visit our Contact Page or, of course, click the live chat tab below!