By Kelly Fisher
It is an especially good day here at Surf Your Name when we gain a new client! Accomplished Associate Broker, Jan Nowak, reached out to us to build a new website for her company, Nowak Real Estate, and we were eager to begin the process!
Located in Boise, Idaho Nowak Real Estate is ready to help you find the home of your dreams! Jan has over 20 years of experience in the real estate industry, and she has had transactions all across the globe. Jan has worked with residential and commercial properties, as well as open land properties. Her former experience working with foreign government authorities and local real estate professionals has given her a full understanding of the complexities that an entire real estate transaction process entails.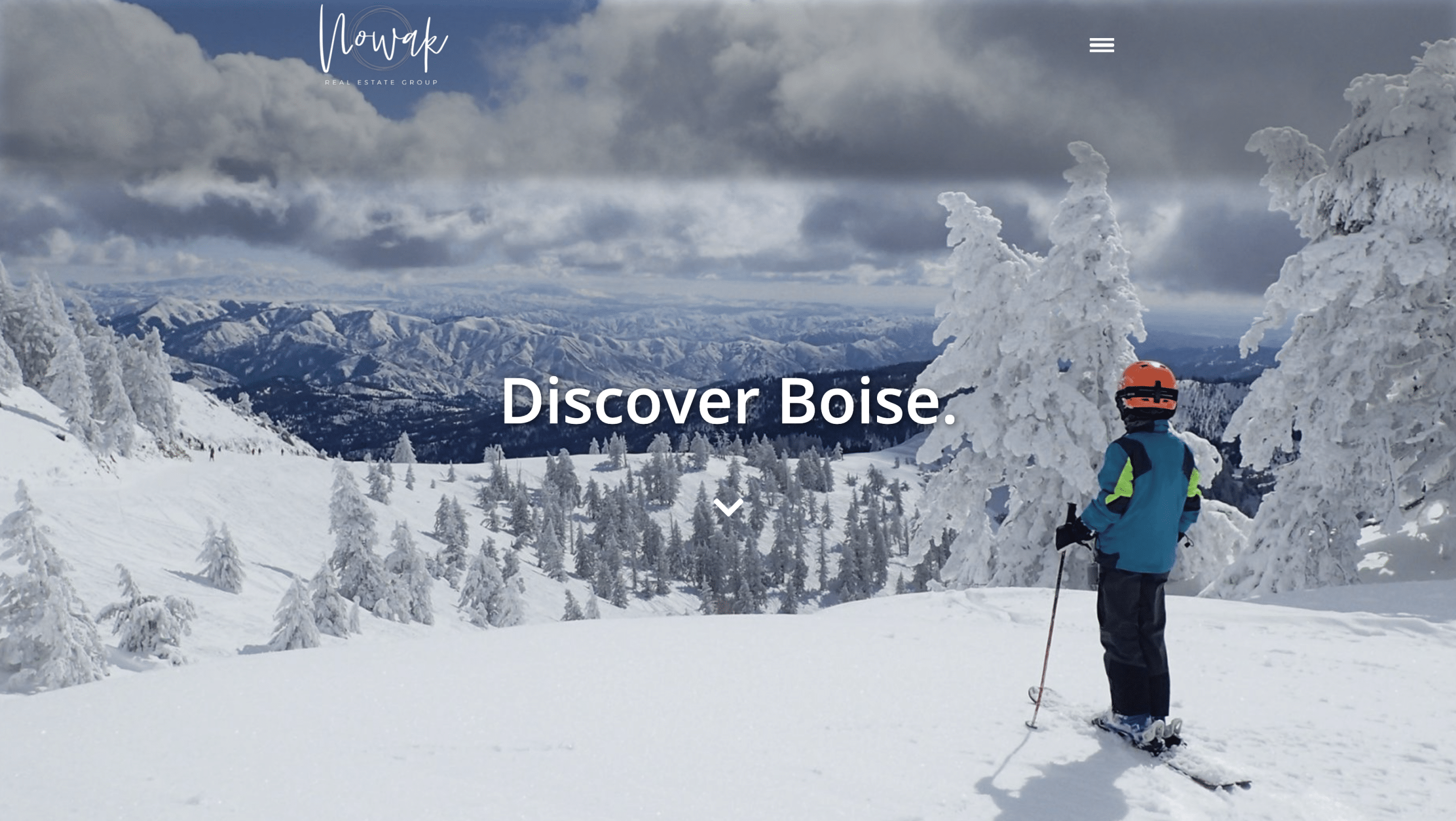 We created a beautiful custom WordPress website for Jan that is engaging to the viewer and displays her content beautifully. The website is equipped with a blog page, a contact form, and beautiful imagery. The website is fully optimized for mobile and desktop orientation and is run on our private high-speed server.
If you live in Boise, Idaho, or plan on moving to Boise, visit www.nowakrealestate.com for all of your real estate needs. Whether you are buying or selling a home, Nowak Real Estate is here to help you reach your goals!
If your company is in the market for a new website, look no farther than Surf Your Name! We are here for all of your web development and digital marketing needs. Contact us today for a free quote!