Pay Online – Safe & Secure
Please enter all information required below to make a payment.
Please enter information as it appears on your card and/or billing statement.
We use a secure credit card processing company that validates billing information with credit card numbers.
We can not view your credit card number and do not store credit card numbers on our server.
Any refunds requested will be subject to a 5% credit card processing fee.
If you have any questions please call 515-493-2489.
We accept the following credit cards: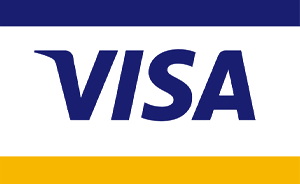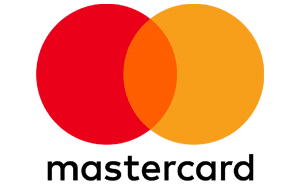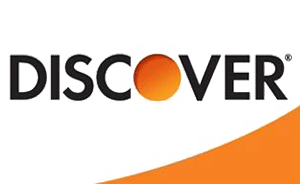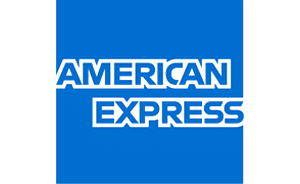 [fullstripe_payment form="Pay-Online"]