SurfYourName Sets Up Online Store And Oyster Shipping System For William's Wharf Oyster Company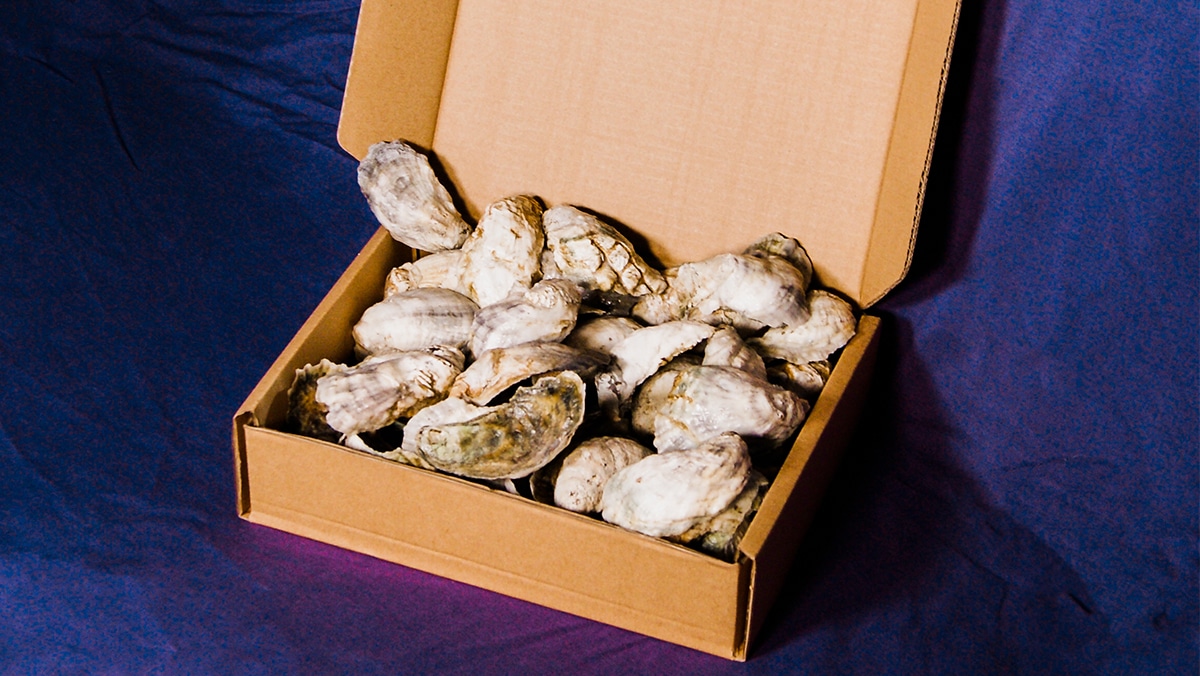 Today, an online presence is something every business should have if they want to find new clients. It starts with a website and social media accounts. However, there are always ways to grow bigger, like paid promotions, SEO, online stores, paid partnerships, etc. SurfYourName always helps clients achieve their best possible web presence. We continuously work with our clients to get better results every day!
With William's Wharf Oyster Company, we started by developing a fully responsive mobile-friendly website and creating Facebook and Instagram pages. We continue to grow their online presence day by day. Recently, we added an online chat feature and started to manage all the chats from website visitors and potential customers that WWOC receives. The very first chat request came to us just one hour after the live chat was configured.
We always find new approaches to social media marketing as well. We find things that work and avoid doing what doesn't work. We created a YouTube channel and started creating more video content for WWOC, because our analytics show that videos work much better on social media. In the last two months, we have set up a premium WooCommerce store at williamswharfoystercompany.com so that the customers would be able to order branded t-shirts and car window decals online. Today, we are happy to announce that another great feature has been added to WWOC website!
We updated the website to feature overnight online shipping of fresh oysters and you're now able to order William's Wharf Oysters right from their website using any device you want. Updating their website wasn't the only task we had to complete in order to set up a fully working eCommerce online store. We also set up shipping computers and label printers at WWOC. We installed FedEx software on the company's computers so that the whole process will be very simple. Right now, it only takes 10-20 minutes to teach a company member how to work with the shipping system. We configured FedEx software on William's Wharf Oyster Company's website in order to provide shipping information to customers using a tracking number after they order oysters.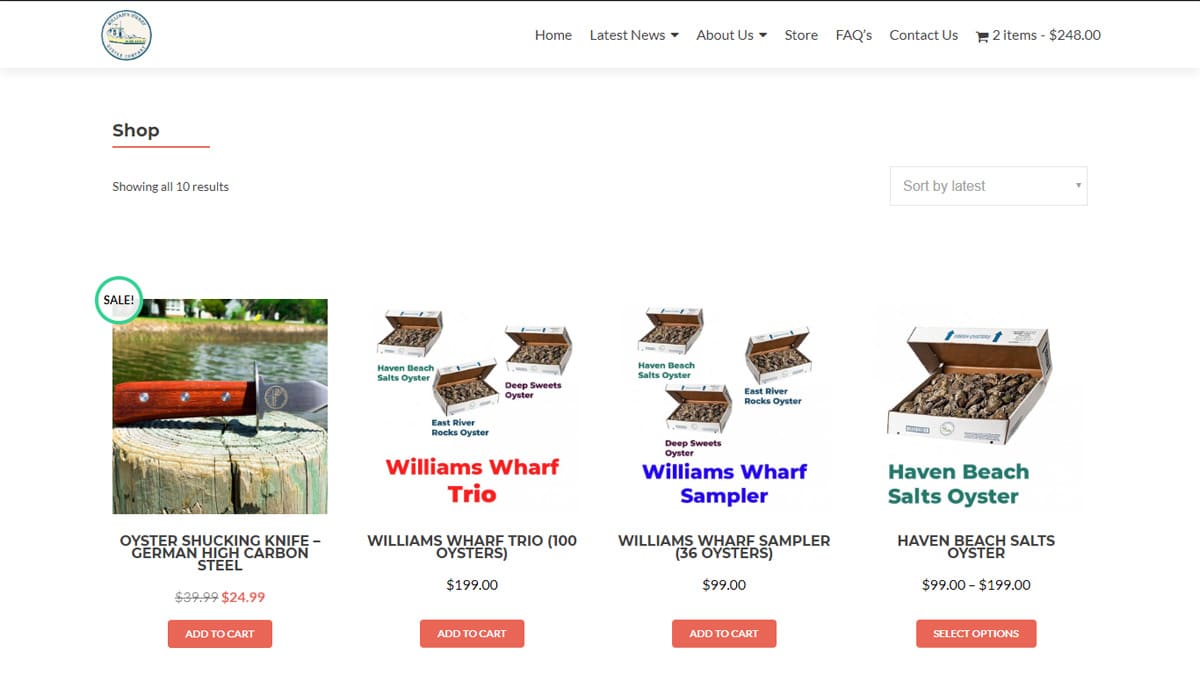 William's Wharf Oyster Company has a lot of great partnerships with restaurants and bars across the US. They are always looking for new businesses they can work with, but they never sold oysters directly to customers. Now, thanks to SurfYourName, WWOC has another way to grow their business on a B2C level. We will continue to work with William's Wharf Oyster Company in order to get even better results on their website, social media and online presence in general.
It's never too late to go online. Any business has a wide range of marketing channels we can work with. Starting with a website, we can turn your local storefront into a nation-wide eCommerce store. Your business can bring you more revenue, you just have to find a way to grow. SurfYourName is always there to help you with every step on the way to success. Contact us to learn more about online presence and how it can help your business make more money. Give us a call at 515-493-2489 and let's start working together.