Email marketing is still one of the most cost-effective and reliable forms of marketing, but only if done correctly.  While a simple Google search will provide blog articles and stories from people all over the globe on the topic, we have years of "real-world" experience to base our suggestions.  Many of our clients are small business owners and are wearing more hats in their small business than ever before and responding to emails often falls at the bottom of the priority list.  We have been asked on many occasions to send marketing emails from a no-reply email account so they are not bombarded with emails each time a marketing campaign is launched.
While it may sound like a great time-saving idea, the repercussions are huge and could be detrimental to your small business in the short and long term.  While transnational emails are sent from a no-reply email account, marketing emails should never come from a non-monitored email account.  The goal of marketing emails is almost always to get customers to your website or into your businesses storefront location.  An email sent from a "no-reply" email address says to the recipient, "They do not want to talk to me".
Marketing emails from your small business may be the first contact you have with the recipient and you know, you only get one first impression.
Here are our top 4 Reasons NOT to send marketing emails from a no-reply email account.
1.  Increase SPAM Complaints
With emails being delivered at thousands per second, many folks get tons of emails delivered to their inbox daily.  Some of these users do not look for the unsubscribe link at the bottom of your email and just hit reply to unsubscribe.  When recipients see they cannot reply to your email, they are more likely to report your email as SPAM which hurts your email reputation.
2.  Reduced Customer Conversions
The most successful email campaigns we send for clients are the ones we put a great deal of personalization into.  No one wants to get emails from machines and robots. With a no-reply email account, your email feels cold and impersonal and automatically generated.  Impersonal emails are less likely to be opened and the overall campaign performance is more likely to fail.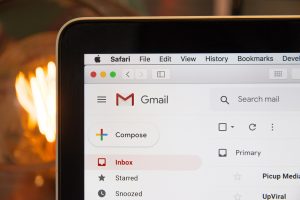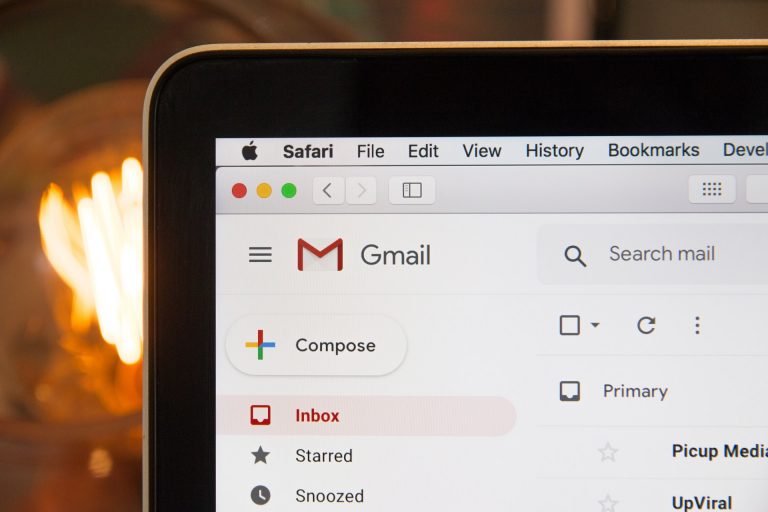 3. Inbox Deliveries Drop
Most email providers and Internet Service Providers (ISP) have filters in place to protect their users from SPAM emails. These providers will track clicks, replies, forwards, deletes, and unsubscribes to gauge the sender's reputation.
Let's say you send out 1000 marketing emails to Gmail users and since you sent your email from a no-reply several of your recipients mark your message as SPAM. Just think for a minute about what Gmail is going to do with the messages you send next time…yes, right to the SPAM folder.
While the algorithms email and ISP's use are top secrets, studies show emails that are not personalized, are deleted immediately, or come from a no-reply are more likely to be sent to the SPAM folder in the future.
Having a user send you an email to unsubscribe may take more time for you to manually take them off your list, but at least they did not mark your message as SPAM. There are even rumors that users replying to your emails, regardless of the message and event to unsubscribe, will improve your email reputation.
4. The decrease in Customer Interaction
There has NEVER been a product or service that "Sells Itself."  There has and always will be a person that writes the product description or a real human that provides the service. Even Siri can not answer every question you have, so please do not depend on emails alone to sell your products or services.
Client interaction and customer support are one of the biggest drivers in revenue for small businesses and when using too much automation, that personal touch is removed.  There are hundreds if not thousands of business owners selling the same product or service you are selling and how can you be different?  GREAT CUSTOMER SERVICE is the answer.  Automation may save time, but look for automation behind the scenes and have a human do more of the true customer interaction.  How many times do you get frustrated when using an automated phone system and just wish you could talk to a real person?  Don't make this same mistake with too much automation in your email campaigns.
---
While I am a big fan of using some automation in my marketing and business operations, I still believe good old-fashioned human interaction is worth its weight in gold!  Small business owners never have enough hours in a day or weeks in a month, but work on saving time in places that do not diminish your new client generation.
The team at Surf Your Name have years of experience in helping small business owners all over the US in producing great performing websites, email campaigns, and marketing blitzes and would love to help you too.  Give us a call today at 515-4WEB-GUY (515-493-2489) and talk to a real person about your small business needs.