By Kelly Fisher
Here at Surf Your Name we have built a variety of different websites and love taking on new projects. We were so excited when Fullerton College's Horticulture Department reached out to us to design and develop an entirely new website for their department.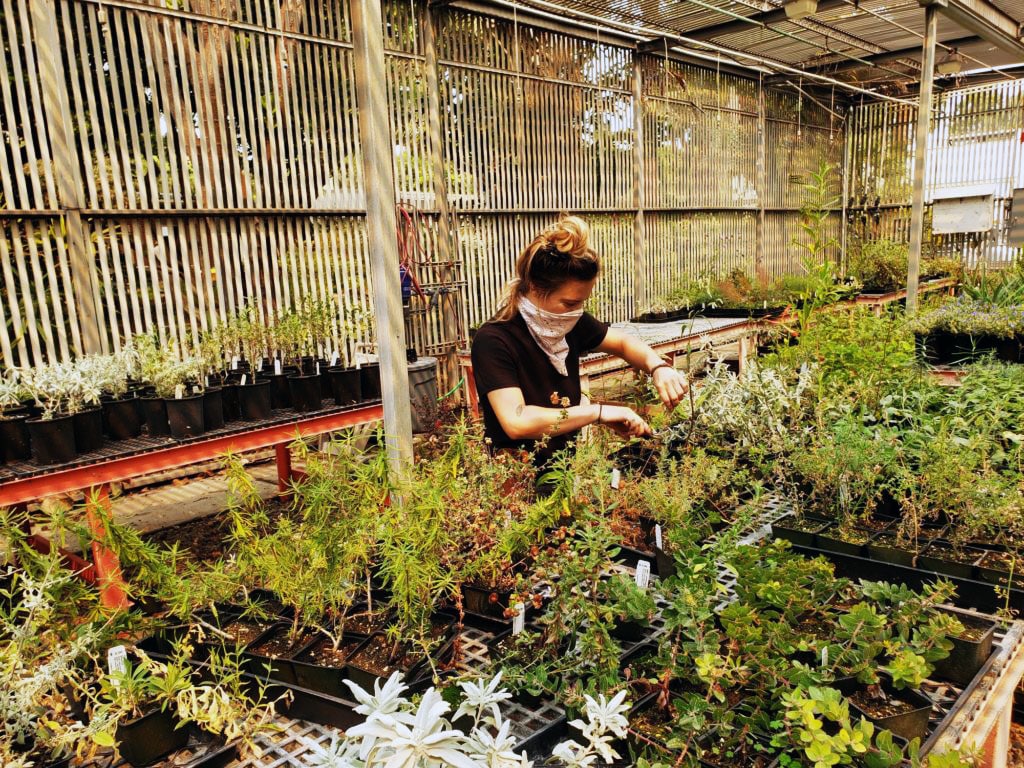 Fullerton College is a community college located in Fullerton, California outside of Las Angeles with a very popular Horticulture Department.
The Horticulture Department at Fullerton College offers two-year science and art degrees, as well as certificates of proficiency in a variety of different studies. In addition to being a branch of the school, the Horticulture Department has a popular e-commerce online store for their tomato plant sales.
The original website was in desperate need of a makeover. Surf Your Name was excited to take on the challenge, and we are so proud of the results! We are excited to officially announce the launch of https://horticulture.fullcoll.edu/! We built The Horticulture Department at Fullerton College a new website that matched the color scheme and overall aesthetic of the main college's website all while still being unique to the department. All of the existing files and important content were transferred over to the new website, all while getting an entirely new and updated theme.
We built the Horticulture Department a 100% custom WordPress website complete with an e-commerce store for their tomato plant sales. On the home page, we have included new and bright photos of the greenhouse and plants, as well as multiple accordions filled with content, and direct links to the online store. The bright colors are eye-catching to the viewer and display the content and images beautifully.
The website is optimized for mobile and desktop use and is extremely user-friendly. The e-commerce shop feels like an additional website inside of the main one and is complete with custom plant categories and filters for viewing the collections. Just the first day the new website launched over 200 orders were placed. That's a lot of tomato plants! It is a good thing we are providing the Horticulture Department with high-speed hosting, and a website that is optimized for search engines because their website has high traffic! We can't wait to see how the new website continues to "grow"!
If your website is in need of a facelift or a complete makeover, look no farther than Surf Your Name! We are here for all of your web development and digital marketing needs. Our services range from search engine optimization, content creation, email marketing, social media management, pay-per-click advertising, and any other form of digital marketing that will produce results for your business! Contact us today for a consultation appointment and a free quote.