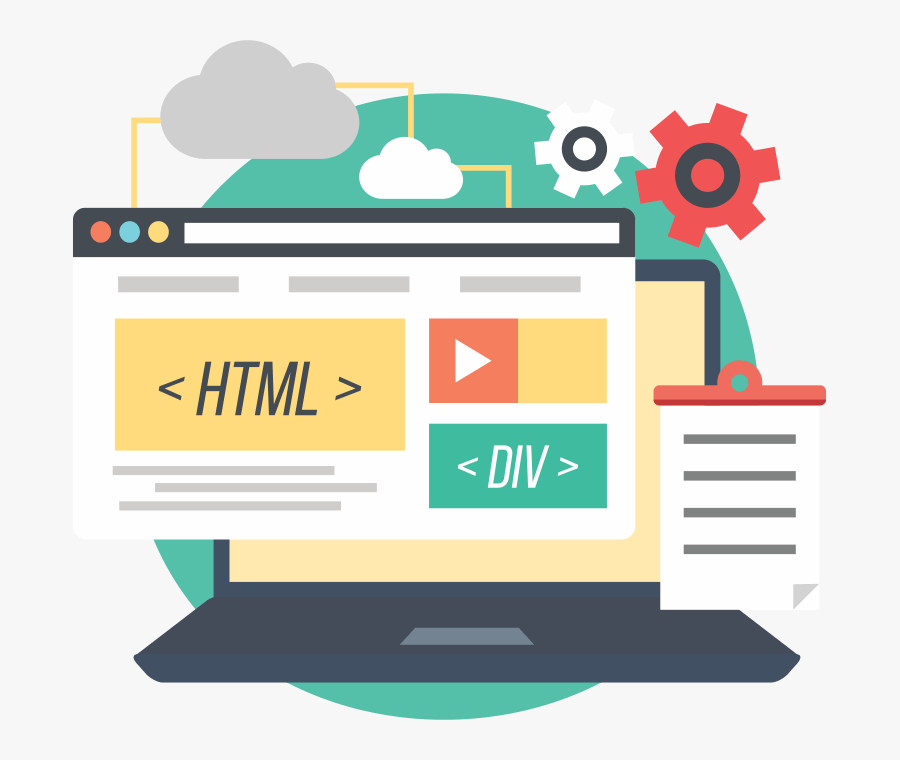 It is impossible, as a business owner to please every single employee who walks through your doors. And while you try to keep them all happy and give them second chances, odds are that you've had to let someone go at some point. If you're like most businesses… you probably have one or two bad reviews from a former employee clogging up your google business page. So, what exactly do you do when disgruntled ex-employees write negative reviews of your business? Well, we have some good news for you! Google has recently announced that negative reviews from angry ex-employees are FINALLY against their policies and since 80% of consumers trust online reviews as much as a personal recommendation, this update is way overdue.
If you know us, then you know that we are personally invested in the success of each and every one of our client's businesses. One bad review can completely deter someone from visiting your business or making their online purchase. The review put a serious dent in their otherwise 5-star Google business page. So, when one of our long-time clients let an employee go and got a terrible fake review in exchange, they knew where to turn for help. We were able to take over from there. We contacted Google and completed the long process of getting the review removed. Now, our client's google page is back to the 5-star listing they deserve.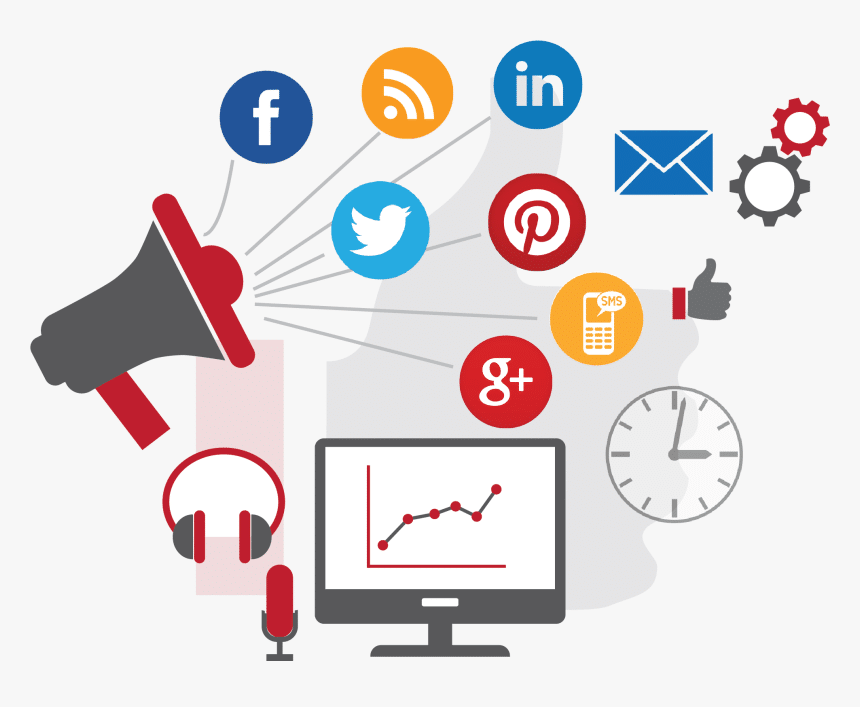 Good reviews are one of the most important things to have in this day and age. They contribute greatly to most consumer's decision when making an online purchase. You shouldn't let that unwarranted negative review go unnoticed, and while some business owners choose to address the reviews simply by commenting and explaining the situation, there is no substitute for having the review wiped completely, giving you business a clean slate and keeping up with the reputation you deserve. It may be a tedious task, but that is where we come in! This is what we do… we speak Google's language and we know who to talk to. So, what could take you hours, we'll get done quickly and efficiently so you'll never have to worry about it!
WE at Surf Your Name understand how busy you are when you're running your business, and our goal is to make your life easier. If you have some pesky Google reviews from upset ex-employees,  give us a call today at 515-4WEB-GUY (515-493-2489) and we'll help you get it removed, so you can cross one more thing off your to-do list!