By Kelly Fisher
Every day is a good day here at Surf your Name. However, it is an especially fantastic day when we publish a new website! Our web developers work closely with clients to create the perfect website for their business, whether it is a new company or a remodeling of an existing one.
Platinum Construction and Dirtwork (PCD) has over 10 years of experience in the construction industry. In addition to home remodeling, the Texas-based company specializes in exterior dirtwork such as land clearing, pond digging, grading, concrete, gravel driveways and more.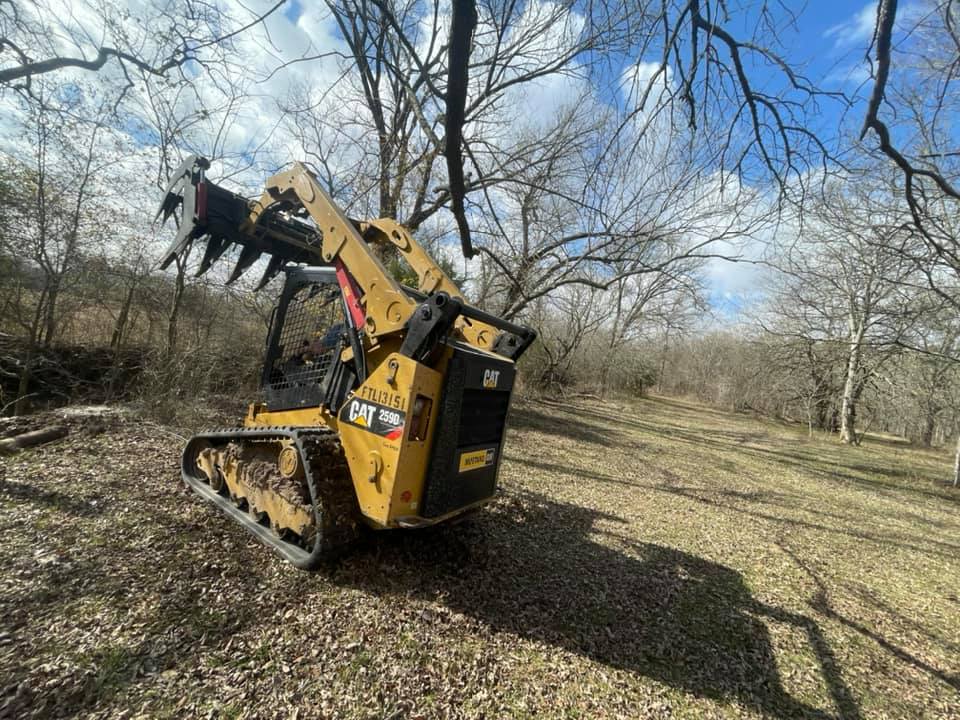 Their top-quality services, honesty, and transparent completion timelines with clients has kept customers returning for over a decade. They provide invoices for each job upfront, allowing clients to manage their expenses and schedules from the beginning of the project. Once you become a client of Platinum Construction and Dirtwork, you become a part of the PCD family for life. If you are in Texas and are searching for a good construction company, look no farther than Platinum Construction and Dirtwork.
We created PCD a custom WordPress website that is functional as well as visually appealing. We incorporated a gallery page for them to show off all of their project images. We also included an appointment booking form, so clients can schedule an appointment directly from the website.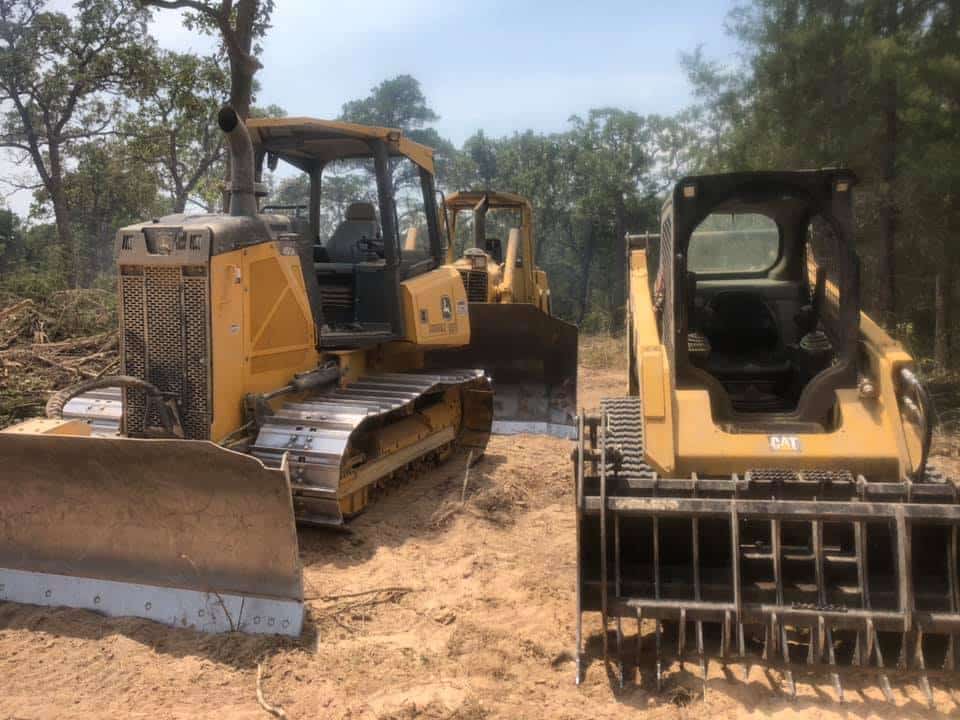 Just like Platinum Construction, Surf Your Name can build you the custom website of your dreams! If you are in need of an all-inclusive digital marketing firm that you can trust, look no further than Surf Your Name. Browse our examples of past websites, and  Contact us and we will help you create the perfect website for your business!