Google has announced that starting in 2017, users of the Google Chrome browser will be warned when accessing non-secure websites.  The initial rollout will only mark websites unsafe if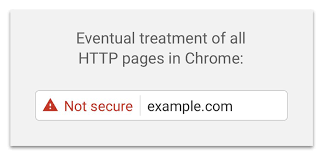 they utilize passwords or take customers' credit card information without having a Secure Sockets Layer (SSL) installed on the site. However, Google has said their long-term goal is to have every website utilizing SSL and making websites more secure.
We have all grown accustomed to the little green padlock in the top left of an address bar when we are shopping online, marking the website secured.  That is one of Google's fears is that we are not paying enough attention to that small icon.  They will be marking websites with warnings in the Google search results that are deemed "Unsecure" and will be putting additional warnings beside password boxes and credit card boxes to alert the user.
Pushing for a more secure internet has been a hot topic for years, but with more security issues arising every day, the issues of secure website browsing is taking a big step forward. This just isn't a push from Google wanting a more secure web browsing experience.  In 2015, the United States government announced that all federal websites must be secure by the end of 2016.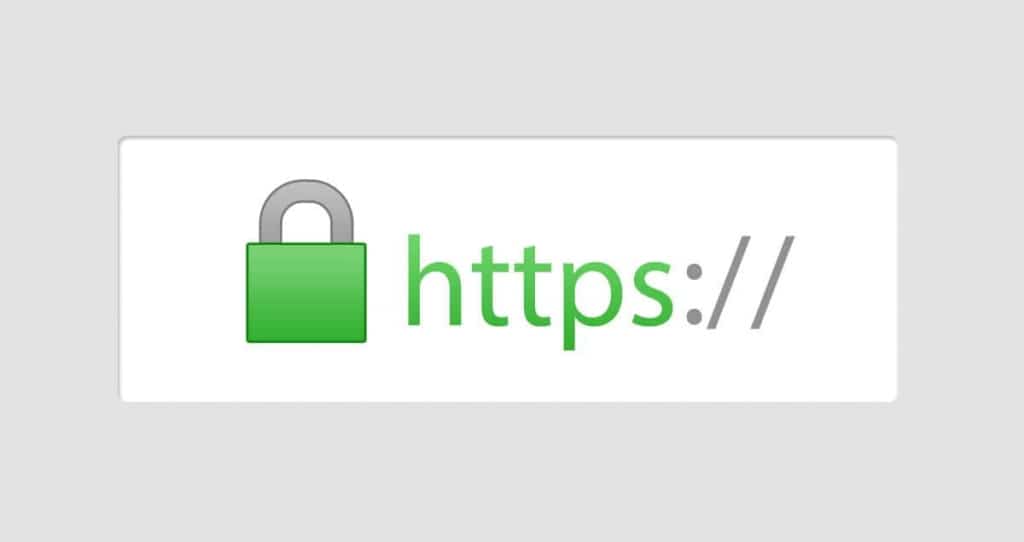 What does this mean for your website?  Firstly, if you are buying or selling anything on your website, you should already have an SSL .  Go to your website's store and check for the little green padlock or "HTTPS" before your website's URL.  If you do not see a green padlock or you see "HTTP" (without the "S") then your website is probably not secure and users will be warned when visiting your website.
The first phase of this rollout will only affect those who collect credit card information or where users type in a password on your site.  Google has also made it very clear the second phase of the rollout where ALL websites without an SSL will be marked unsafe will be here VERY SOON!
We all want to be responsible website owners and make sure our websites are safe for our visitors, clients, and customers.  We know search engines give a higher ranking in the search engine results to secure websites.  We can only assume that websites that are not secure will be taking a hefty penalty in the search results going forward.
For those who have websites that are not secured, it can be fixed quite easily.  Surf Your Name can install an SSL certificate on your website quickly and in most instances, the same day you call.  If you are a client on our web hosting server, we will not charge any installation fee for the SSL, you just pay the price for the annual SSL certificate.  If you are not a client on our web hosting server, now is a great time to switch over.  Give us a call at 515-493-2489 today!
Not sure if you have an SSL or a secure website?  No problem, give us a call and will be more than happy to check your website status for you and give you some options on how to secure it, if necessary.  We love to hear thoughts and comments from our readers and clients below this article in the comment section.  You can also chat with us using our Live Online Chat feature on the bottom right of our website, just click "Lets Talk".