This summer Google announced a new platform that they will be charging developers who use Google Maps API on their websites with. Now developers will have to use the new Google Maps Platform to set up the Google Maps API on their website. This platform promises free support, pay-as-you-go billing, new maps solutions, and simplified customer experience.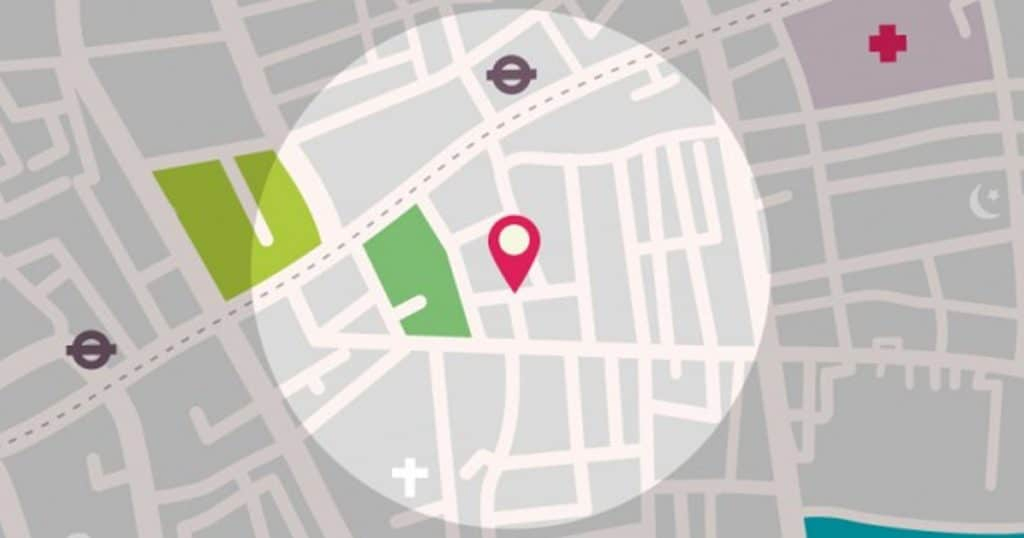 This update is expected to make your experience with maps simpler and better. 18 Google Maps APIs were turned into three simple products – Google Maps, Google Routes, and Google Places.
One of the main issues that developers have with Google Maps Platform is credit card billing set up. Now to use Google Maps or geocoding, you need to enable billing account with a credit card number is your Google account.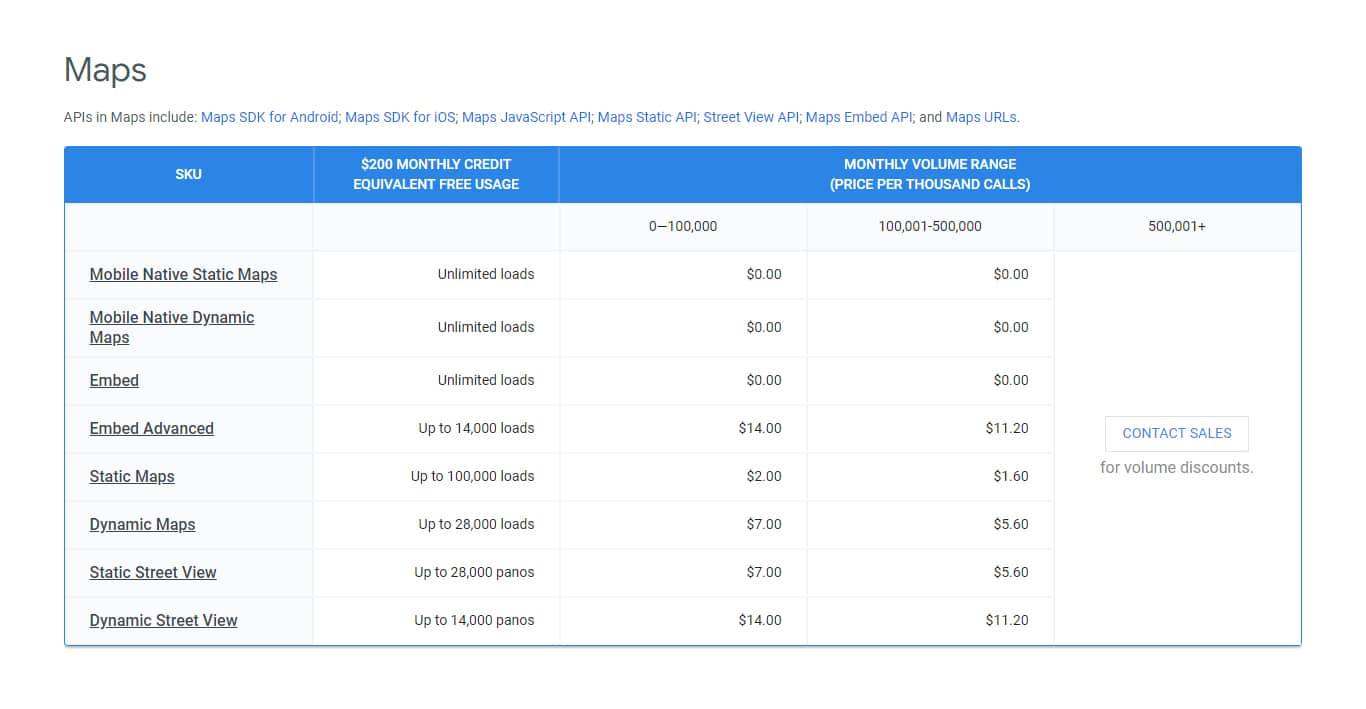 Developers are expected to pay for only what they use. There is a $200 monthly credit for all developers after you set up the billing. Google expects this credit to cover the needs of 98% of its current clients. Users can also set limits to protect themselves against increasing costs. In the end, you will still have to provide your credit card number to Google.
Here is what you can spend this $200 on:
up to 28,000 free loads of Dynamic Maps; or
up to 100,000 free loads of Static Maps; or
up to 40,000 free Directions calls; or
up to 40,000 free Geolocation calls.
Google's new pricing provides unlimited usage of simple Dynamic Maps in embeds and mobile native apps. This basically means that if you only using a single map with a pin to tell people where your office li located or something similar, you won't have to pay anything. If you will be using embed API in search mode, directions or views, you will be billed.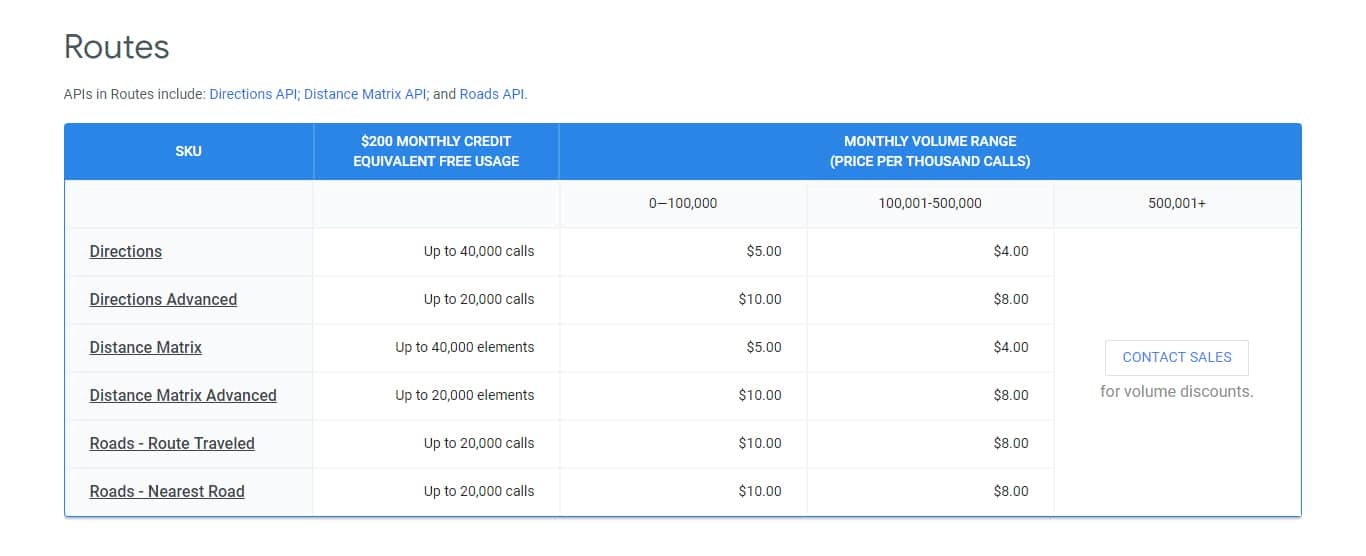 After all, there are many alternatives to Google Maps with even more affordable pricing options:
Open Street Map
TomTom
Mapbox
HERE
MapFit
Leaflet
OpenLayers
LocationIQ
AND
Sygic Maps
Jawgmaps
Polymaps
SurfYourName's web developers know everything about setting up Google Maps API on your website. We can also help you set up Google Maps Platform. If you want to use a different service, we can help you find the best option. Call 515-4WEB-GUY (515-493-2489) or contact us today and we will help you find the best option for your website and set it up.