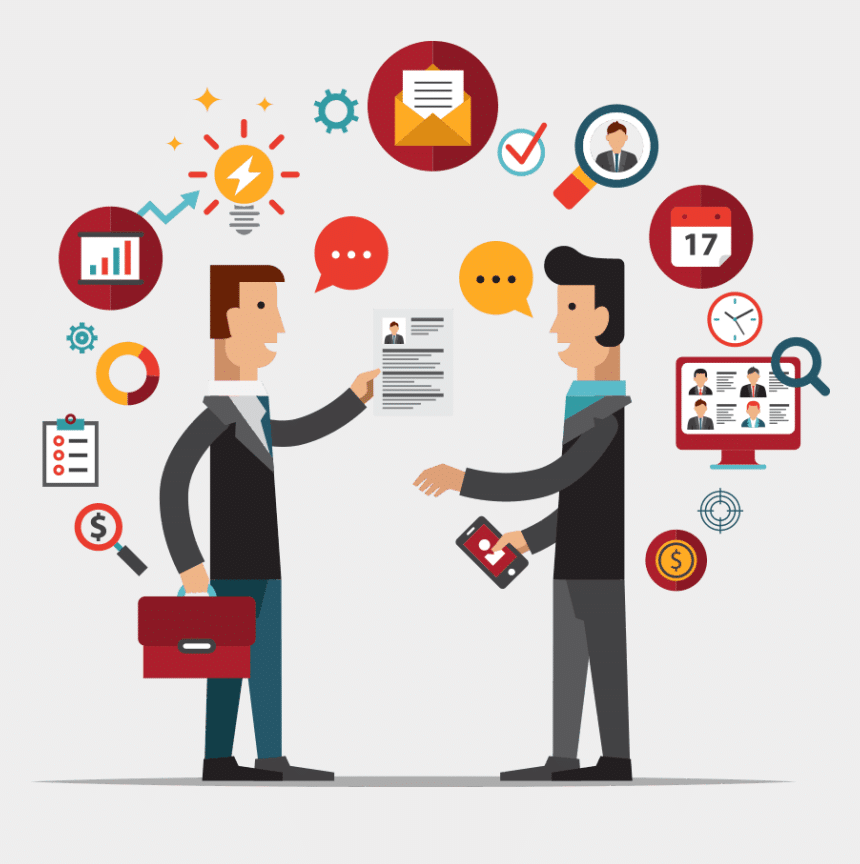 Its 2018 and online reviews are the name of the game. If you're a business owner, you probably know just how important online reviews are to your business. But did you know that over 80% of consumers trust an online review as much as a personal recommendation? Or that about 50% of customers won't visit a business that has anything lower than a 4-star rating? It makes sense, customers are continually leaning toward trusted, customer service driven businesses and online reviews help them determine who those businesses are.
The popularity of reviews is great for businesses in several ways. Online reviews are an extremely effective marketing tool, with the potential for a huge return on investment. At the same time, if your business has little to no reviews on platforms like Google, Yelp, and Facebook, chances are you are losing money. But first, you will need to make sure that your Google, Facebook & Yelp accounts are set up properly and ready to receive reviews from your customers.
At Surf Your Name, we know all about the ins & outs of setting up business pages across all the main platforms. We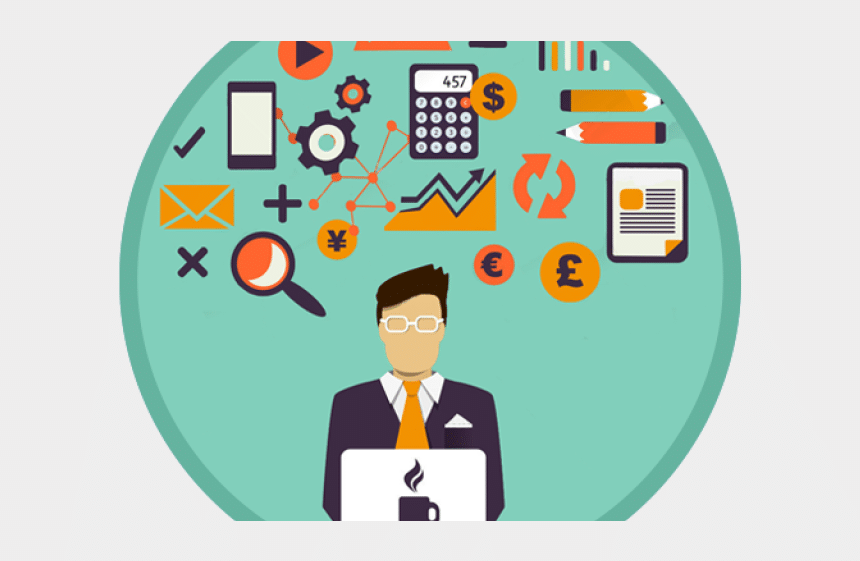 speak Google's language, understand Facebook's confusing business page settings, and make sure that all your information is correct on Yelp. You're busy running your business and taking care of your customers, so you don't have time to dedicate yourself to all the technical aspects of getting reviews. Our goal is to get you up and running, so that you can keep providing amazing service to your customers and watch the 5-star reviews of your business roll in.
Once your Facebook, Yelp & Google Business pages are completely set up and accurate you'll be ready to start receiving positive reviews of your business. But customers visit businesses all the time and never think to leave a review no matter how top-notch the service provided was. As busy as you are, your clients are busy aswell. Reviewing a local business is an easy thing to forget unless the option is put right in front of your customers. So, how do you get your satisfied and loyal customers to leave you a glowing Google, Facebook or Yelp review?
Simply put: you ask for the review. According to recent studies, over 68% of people left an online review for a local business when asked via email. Of course, as a business owner, your time is precious, so you can't personally email every one of your past customers to ask them for online feedback. This is where email automation comes in, and the Surf Your Name team are experts! We are able to personalize and schedule emails that will automatically be sent to each of your clients either days or weeks after services are rendered, urging them to leave a Facebook, Google or Yelp review of their experience. With email automation, you're able to reach all of your satisfied customers who would have never reviewed your business otherwise.
Now that we have explained the basics and the different ways to engage your customers and ask for reviews, the next step is to get the ball rolling. The process may seem daunting, but Surf Your Name is here to help you every step of the way. We have digital marketing experts on staff and we'll work with you to make sure that your social media accounts are accurate and ready to accept 5-star reviews. Or, if your accounts are already set up for reviews, but you're not getting the kind of activity your business deserves – we can develop an email automation plan to remind your customers of the incredible service they received. Call us today at 515-4WEB-GUY (515-493-2489)! We can't wait to work with you!