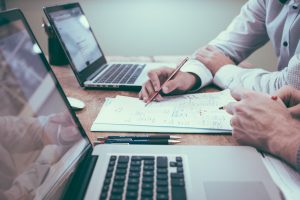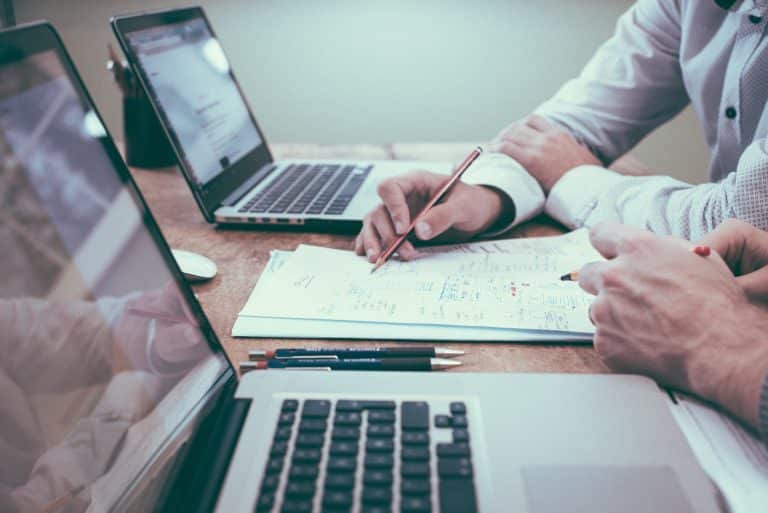 Does your website need a face-lift or a completely new build? Whether you've been in business for decades or are just starting out, a website is essential. A website gives you access to a global market that can view your products or services and is an illustration of what your business is all about. A modern, professional, and unique website will set you apart from the competition so you can tell your story and connect with your customers.
This is a step by step guide to choosing the right web design firm for you and your business.
1. Know Your Goals
The first thing to do after you've decided you need a website redesign or completely new build is to write out your goals. Think about your main goal for the new website. This will primarily come from your business goals. Are you looking to generate leads, sell your products, or provide information for your customers to contact you?
If you have a current website, take a look at it and think about what you would change. If you don't have a website, look at competitors' websites. Do you want a more modern design? What colors do you have in mind? Is there any overall style you'd like to include?
Additionally, what are some features and functionalities you'd like to add? These will relate directly to the main goal of your website and how you want visitors to interact with it.
Here are some examples:
Integrate with your email marketing tools like MailChimp
Information contact forms delivered directly to your teams' email
Sync with your existing software for appointment booking or real estate listings
Complete backend access for you to easily add, edit, update and manage content
Payment and product ordering
Once you've decided on a list of goals, needs, and features you'd like to have, you're able to start looking for web design firms. This list will keep you on track for asking questions and ensure the website is unique to your business.
2. Budget
The next thing to consider is your budget. It's understandable not to know how much it will take to design your website, especially depending on the features you want to add. However, going in with a number you're comfortable with and doing research on how much web design firms usually charge will give you the power to confidently decide which firm is best for you.
We recommend setting a number that will include your entire website design, what we call a turn-key website. Where everything is ready for you to start using with a bit of a tutorial.
Typically, prices listed on the website of a web design firm are general and change based on each project depending on a bunch of factors, but keep an ideal range in mind while looking at web design firms' pricing.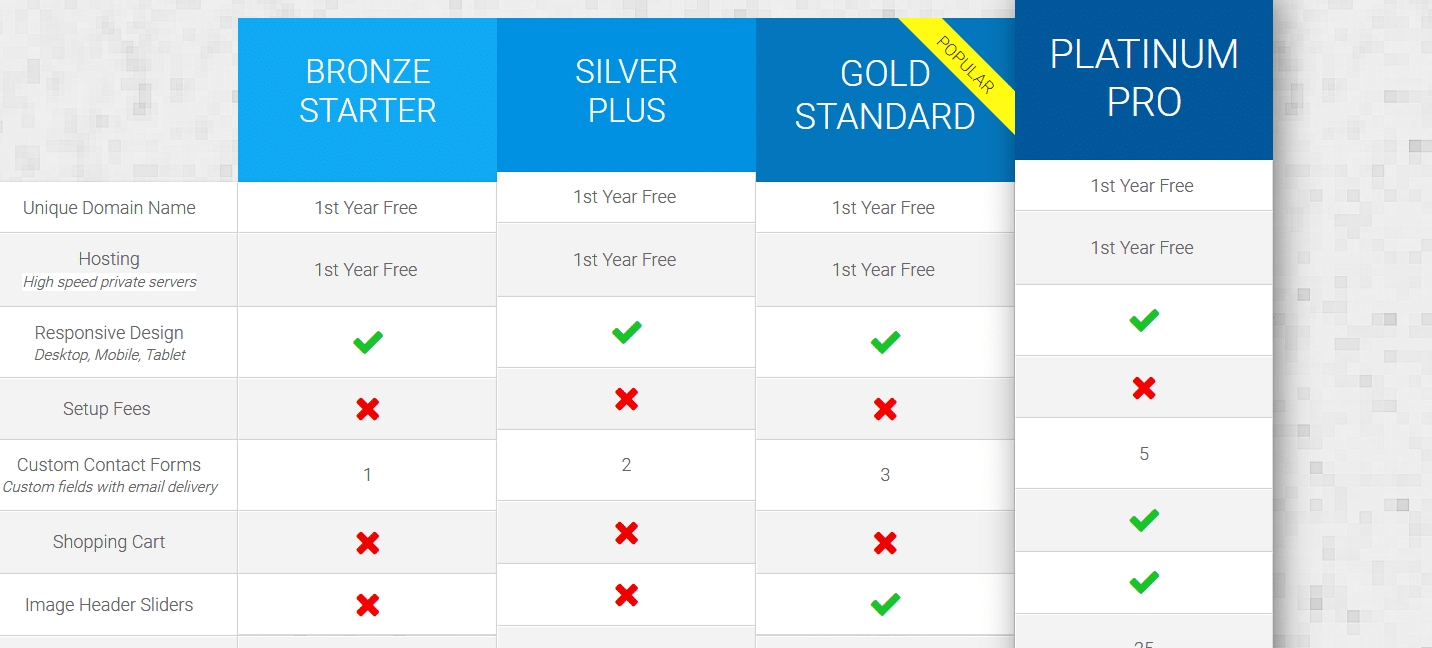 3. Research and Review Web Design Firms
Google search. Simple as that. Search in your area or nationwide. Search different keywords from the general to specific. Check out reviews and recommendations from their clients. Look into their experience creating websites in your industry. Ultimately, soak up all the information you can about all the firms that catch your eye.
Tips on how to get an in-depth view of a web design firm:
Look at website portfolios to compare the design and features to your list
Check out their social media profiles
Read about the team and how long they've been in business
Read Google Reviews and Facebook Recommendations to hear what they're clients think of them
By doing all these things you're able to get a better idea about the firm's experience and culture. While your goal is to get an amazing website for your business, you'll be spending a lot of time communicating with the team you choose. Therefore, it's important you work well together and understand each other so the process goes as smoothly as possible.
4. Reach Out and Talk to Them
Once you've decided on your top web design firms, it's time to reach out! Let them know you're shopping around to design a website, tell them a few things on your list, and see if you connect with them.
You know what's best for your business.
Ask questions about the past websites they've developed, what platforms and programs they use, and their communication process. Most will be telling you about all these things anyway, so take note of the differences and your preferences to help you decide.
Finally, you get to decide who you want to work with. You know what's best for your business and by following these steps, you can make a confident choice and get started!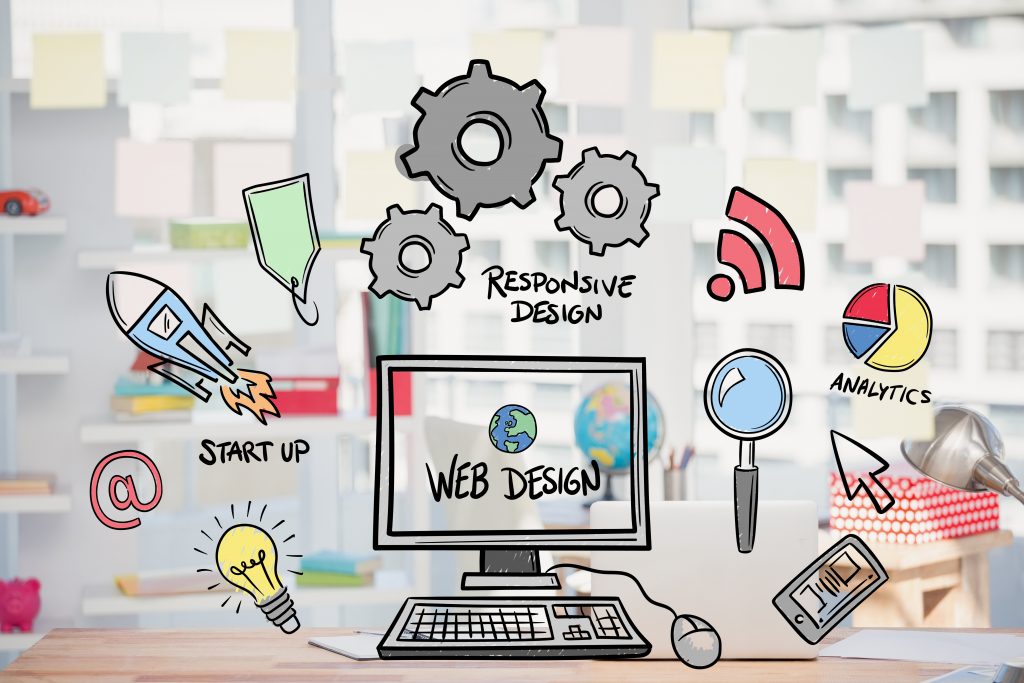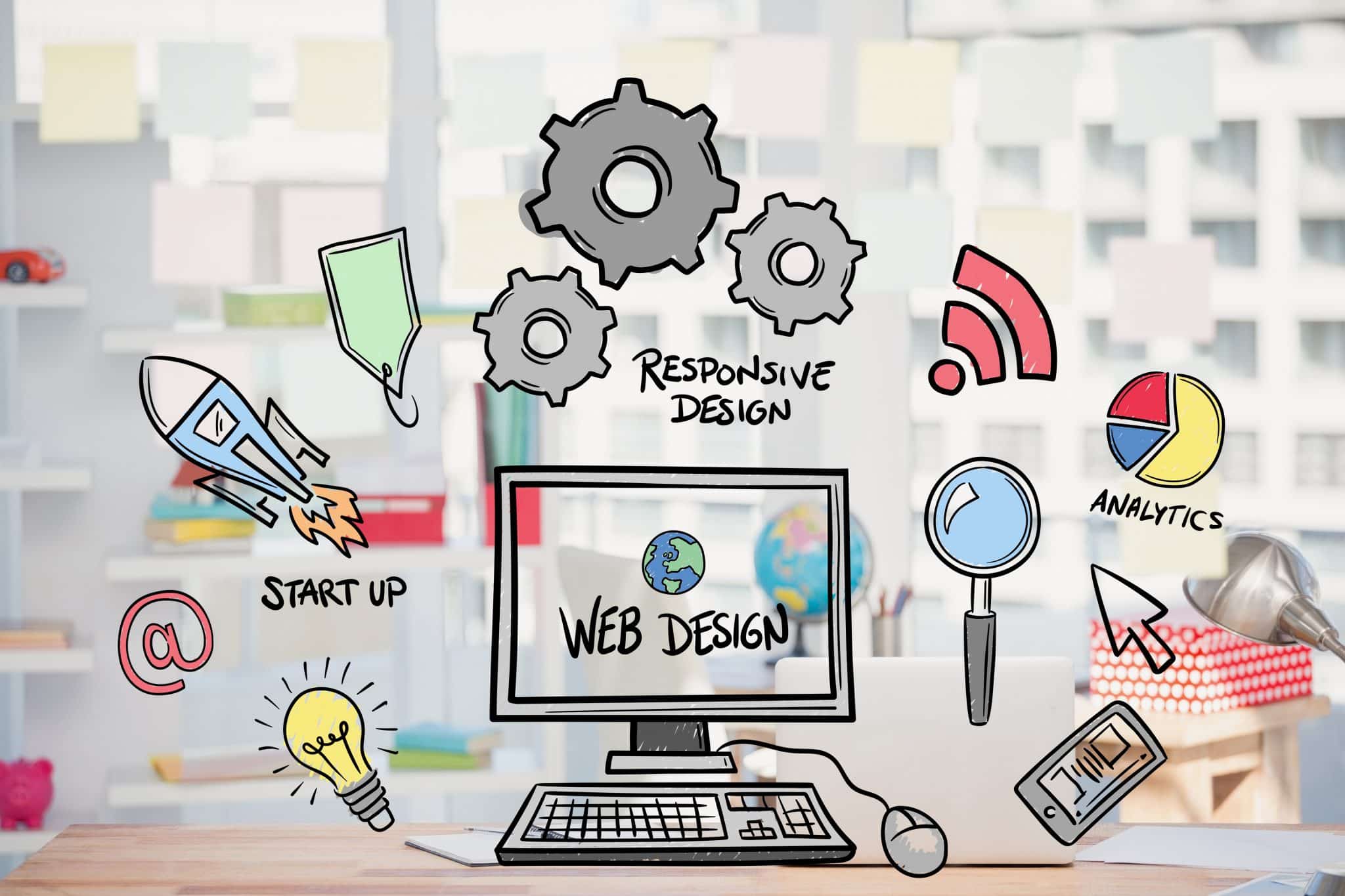 At Surf Your Name, we design customized websites for a variety of businesses. We're 100% committed to creating websites that our clients can't wait to start using to deliver results for their business. Our dedication to quality design is second to none and we would love to schedule a call to prove that we're the perfect firm for you. Give us a call today at (515) 493-2489 and get a free quote! We can't wait to talk about your project.