Technology has made it possible for most of us to go about our daily lives with half the time it used to take us to do tasks. What used to be an hour's drive to the mall is now just a few taps away. The way we shop has also changed because of this, and it's not surprising that e-commerce businesses have spiked in the past few years. Aspiring entrepreneurs like you might be interested in opening your own e-commerce business. If so, read on for some basic tips on how to start an e-commerce site.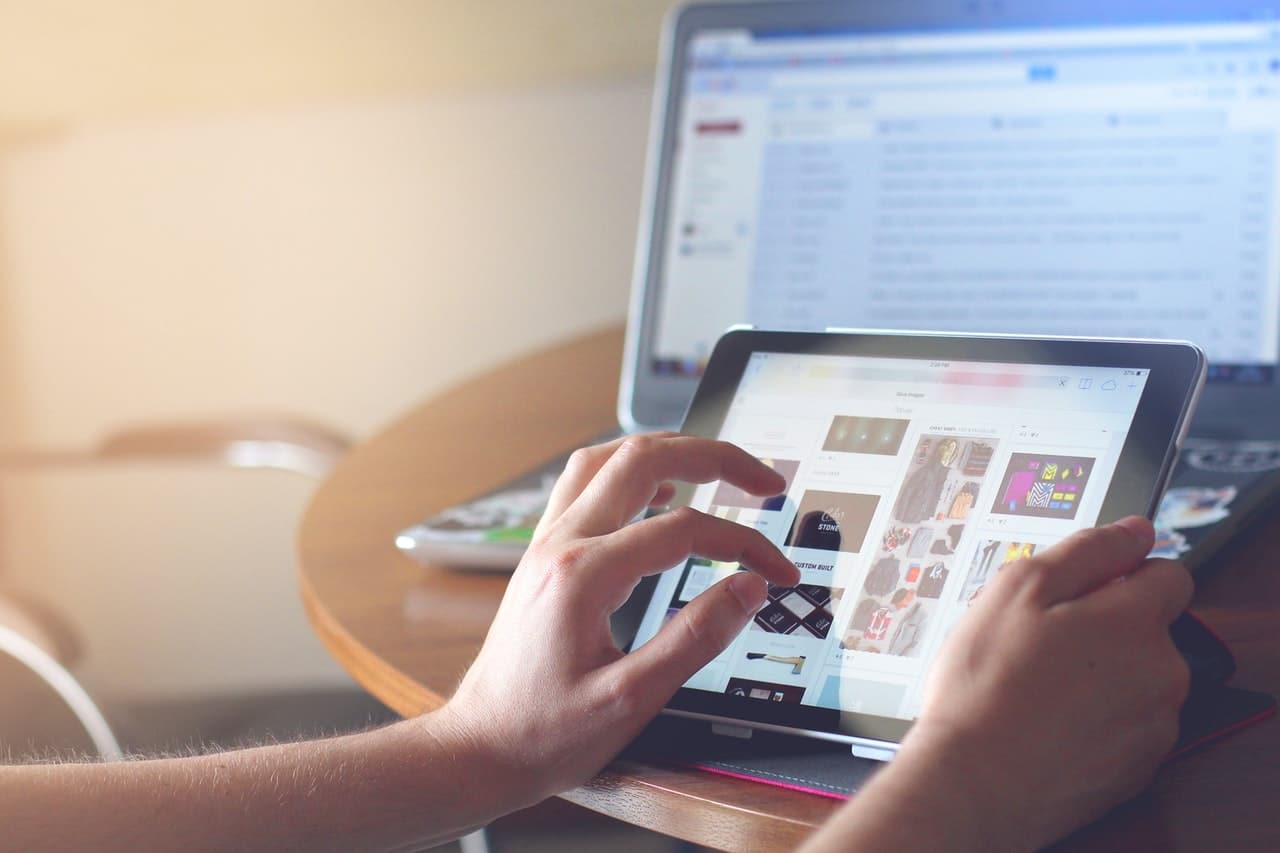 Choose what products you'll sell
Technically, e-commerce refers to anything that involves the buying and selling of goods online. Throughout the years, the meaning of e-commerce has become very broad – you can be selling your own products from your inventory or simply dropshipping for other businesses.
The first thing you need to do is figure out what type of e-commerce business you're going to be and what products you're going to sell. If you have a specific passion or hobby, you can turn that into your business. However, if you don't and you're a bit overwhelmed, doing research on trends will really help you figure out which products to sell.
Register your e-commerce business
The success of e-commerce businesses will depend largely on consumer trust. One important step to establishing this trust is by making your business official and registering it. Most people register their business as a sole proprietorship, which doesn't really need a lot of paperwork, especially on a state or federal level. Although it would be good to check on your local government requirements to understand which permits and licenses you'll need to file.
If you want to make things a bit more official, though, then it might be a good idea to form a limited liability company (LLC). This lets you legally separate your business assets from your personal ones, while improving your credibility with customers and letting you avoid double taxation. To set up an LLC, you'll need to submit your certificate of formation or articles of organization and an operating agreement. If you have employees, you also need to apply for an EIN with the IRS. Once you're registered, you can focus on the other operational task, which brings us on to our next point…
Make your channels seamless and appealing
After making your business official, it has to look official. Similar to how brick-and-mortar shops benefit from having nice interiors, online stores must put the same sort of effort in to attract customers to their website. There are a couple of ways to make your channels appealing whether visually or through technical features.
If you're selling through social media, you can curate your feed in line with your visual branding. On the other hand, if you're selling through your own website, then you can focus on fixing your web design. You also have to constantly maintain your website so that the information is up to date and that you have the proper web security measures in place to increase your customers' trust.
Create a marketing plan
With all the competition selling online, you'll have to find a place in the digital space for your business. To stand out, you need strong marketing, which means solidifying your e-commerce business' key messaging and communicating this with your customers. In the online space, the more steps there are to reaching your products, the more challenging it is to convert this engagement into an actual purchase. So your plan should also include taking care of each point of contact you have with your customers.
Starting your e-commerce business may seem like a lot of work, but it all boils down to creating an official space that's secure, appealing, and clearly embodies your business's vision. When you provide consumers with the best possible online user experience, it will start converting traffic into loyal consumers. And this it what will ultimately help you to scale online in the long-term.