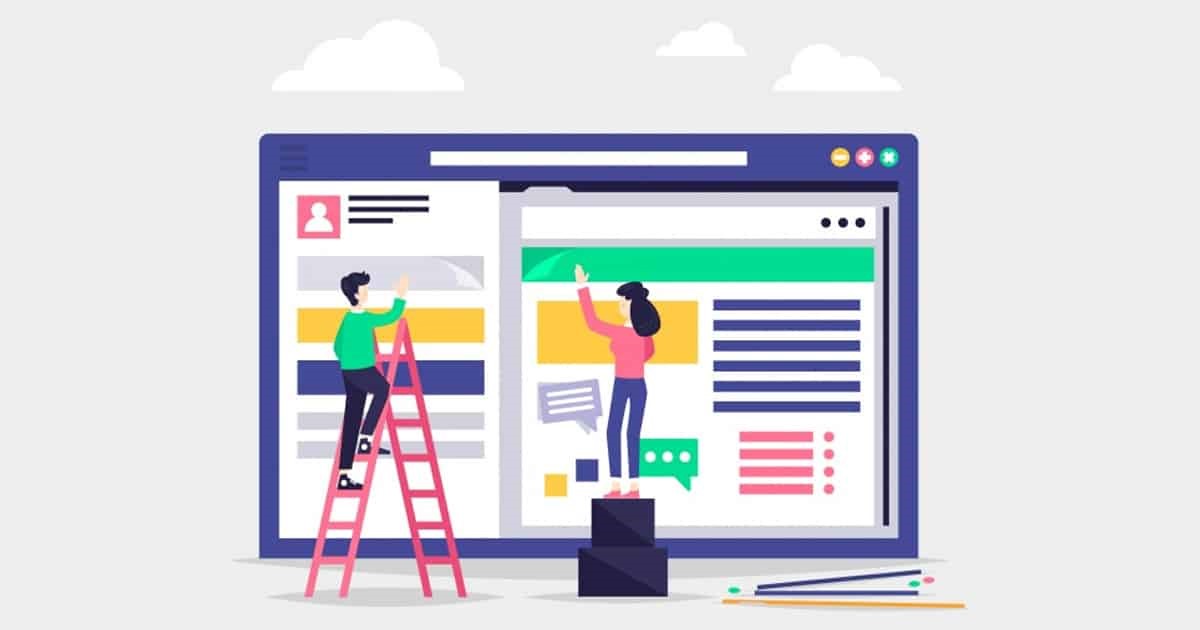 Content Writing – it sounds simple enough. You write content about your business and publish it on your website to attract potential customers or clients. Unfortunately, getting those people to your website is a bit more complicated. You could be missing out on a ton of potential customers or clients by not having keyword-based content that helps you rank higher in search engines.
In the world of SEO (search engine optimization), your goal is to communicate to Google that your website is a relevant and high-quality source of information. When Google finds your website relevant, you rank higher in searches made by your potential customers or clients, and that leads to more traffic and conversions on your website.
The number one way to do this is by incorporating specific keywords and phrases into your content. These keywords and phrases are specifically related to your business so your potential customers or clients can find you while searching in Google.
High-quality content leads to more revenue for your business, it's as simple as that. But you don't have to do it alone, especially when you have so many other things on your plate. By hiring a content writer, you don't have to spend your time learning how to do this from scratch. You can focus on what you do best, running your business while an experienced content writer works to increase traffic and conversions on your website.
Here is what a skilled firm like SurfYourName.com can do for your website:
Do keyword research
Develop written content tailored to your business and boost SEO
Create content that is relevant, unique, and interesting to your visitors, keep them on your website and increasing conversions.
Produce user-friendly content that is easily digestible, quickly giving your website visitors the information they need about your business.
Types of Website Content Writing
Every line of text on your website is considered content that search engines like Google scan to find the best results. Which means every word counts. I say this with a bit of a disclaimer but typically it's always better to include as many keywords and phrases as possible in your website content. Now, don't spam an entire page with all your keywords and expect to be number one until the end of time, Google will flag you for that. But here are some of the best places to include your keywords and phrases.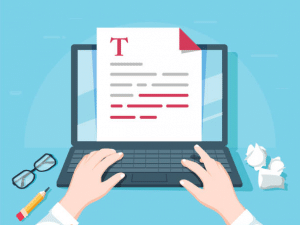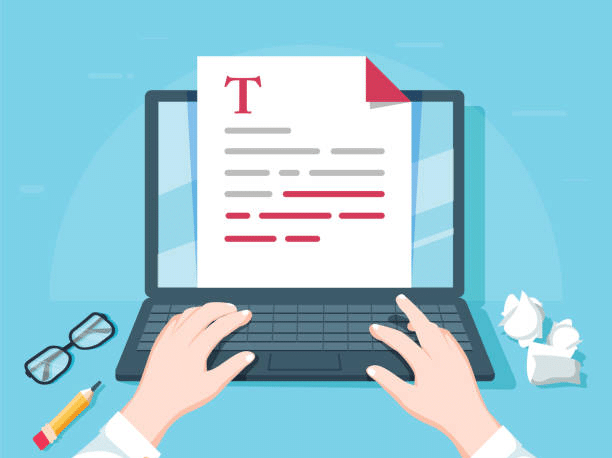 Blog/Latest News
Posting articles will help your website stay relevant to Google and boost SEO. You can blog about your services and products, using all the necessary keywords and phrases. Other topics include business updates or industry news that you can offer commentary on for visitors. The key with blogs is consistency, so don't write and publish 4 blogs in one day, space them out over a month by scheduling one a week for instance. Consistent and relevant content raises your rank in Google and increases traffic to your website that drives conversions and revenue to your business.
Important Note: Google actively frowns on duplicate and plagiarized content. Duplicate content is when you just copy and paste what someone else wrote and publish it on your website. Plagiarized content is when you try to pass an article off as your own by taking someone else's work and changing a few words and maybe adding your thoughts at the end. Doing either of these will hurt your search rankings as Google filters out these types of content, so there's no point in publishing it in the first place.
Following other blogs is a great way to keep your finger on the pulse of what's going on in your industry and can be a great source of topic inspiration. The important thing is to write original and relevant content that connects with your audience.
Product Pages
E-Commerce websites that sell products directly online typically have individual product description pages. These are the perfect place to include keywords and phrases for SEO. You already need those pages to provide information to visitors, it's a no brainer to optimize them. The disclaimer I mentioned earlier applies here too, don't just spam your entire page with a bunch of repeated text because that could end up hurting your rank in Google. Having similar descriptions between products is alright though.
Important Note: If you're an authorized reseller of potentially name brand or common products, make sure your product descriptions are not copied and pasted from other websites, just like with duplicate and plagiarized blog content, Google filters it out of search results.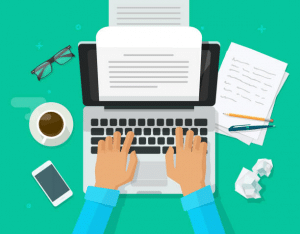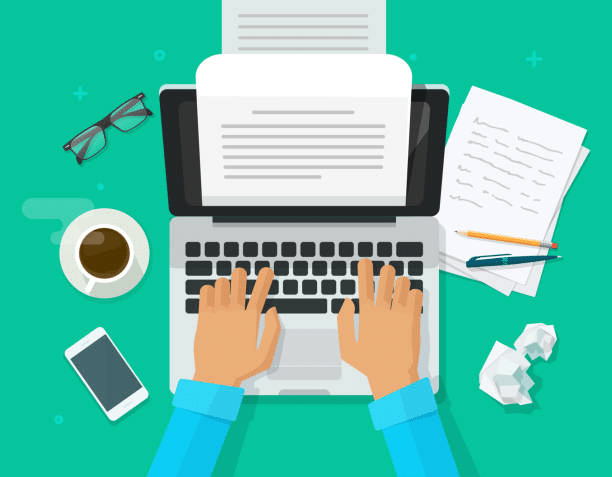 Images
Oh, you thought content writing just included the written content on your website. Think again! Images play an important role in SEO. They're the perfect way to include more keywords on pages that are mainly visual, which is the direction we're seeing web design go in the future. Place a range of 3-5 keywords in the ALT tags of images and include a couple more in image titles to boost your rankings.
You have so much to worry about in running your business on top of creating the perfect SEO content for your website. Sometimes it feels like there aren't enough hours in the day already and here's another thing to add to the list. But, as I said, you don't have to do it alone. We are here to help! Spend your time focusing on the quality of your products and services and we will take care of your SEO and content writing.
At SurfYourName, we are experts in creating results-driven content for our clients. We have the skill and experience to find the keywords and phrases that are specific and relevant to your potential customers or clients. We can write content that captures and interests your visitors and create and publish relevant articles consistently to drive results and revenue for your business.
Contact us today for a free review of how your website stacks up in search results! We can't wait to learn more about your project and drive results for your business through website content writing.