The holidays are quickly approaching, are you ready?  Consumers are searching for business hours, directions, product availability, and the store's address.  After that Google search, studies show that 50% of consumers visit a local store within 1-day.  How accurate is the information you are providing to your customers?
Having accurate store hours and directions are key in getting a potential customer into your door.  Many businesses have extended hours during the holidays that need to be adjusted on your Google Business listing.  If you are going to be closed on specific days because of the holiday schedule, those should be updated on your Google Business listing as well.  One sure way to lose a customer is having them show up to your doors only to find out your business is closed.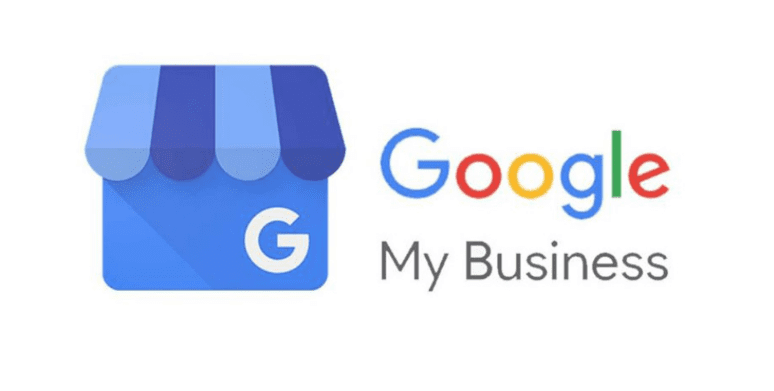 It is no surprise that consumer searches happen more from a mobile device versus a desktop.  Business owners must ask themselves a few questions.  Is your Google Business listing optimized for mobile users?  What about your website?  Is your website optimized for mobile devices?  Are you giving potential customers the information they are searching for and giving it to them in a way that displays properly on their smartphone?
Our experienced marketing team helps business owners all over the globe create and maintain their Google Business listing.  We offer a completely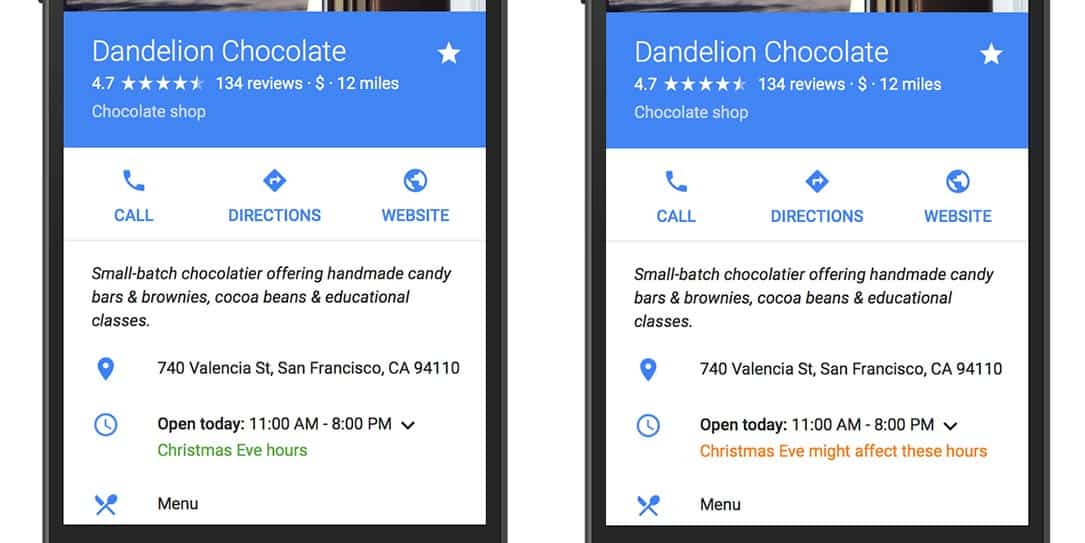 FREE Google Business listing review to all small business owners to verify your Google Business listing is accurate and providing customers correct information about your business.  If we find any issues, we can also help getting your business information corrected with Google.
Give us a call today at 515-493-2489 to discuss your Google Business listing and get your FREE business listing review.  Having accurate information is key to giving potential customers information about your business and is the first step in getting them in your doors!
The National Retail Foundation estimates that holiday spending will increase between 3.6%-4% during the 2017 holiday season.  That is over $678 BILLION dollars being spent this holiday season.  Is your business setup and ready to take a piece of that pie?  Give us a call today at 515-493-2489 to learn how we can help!