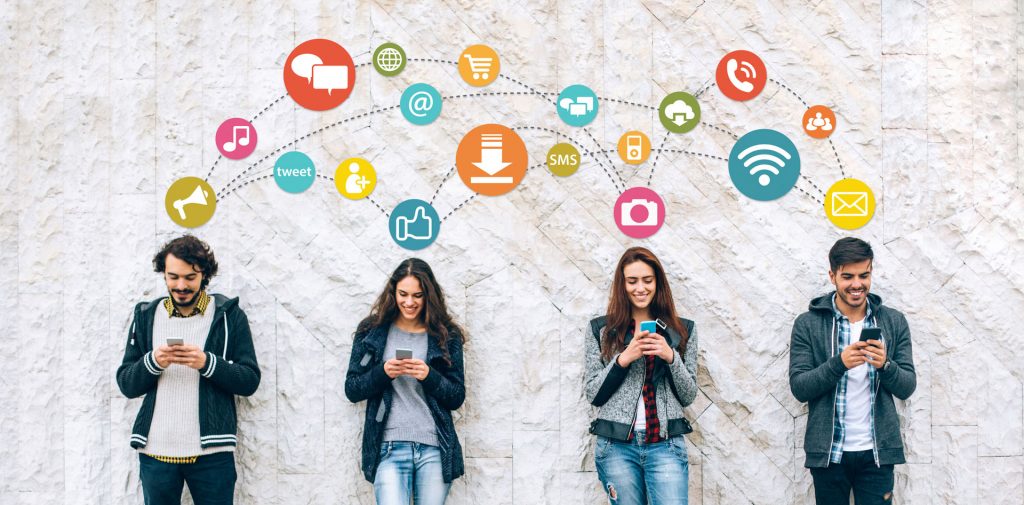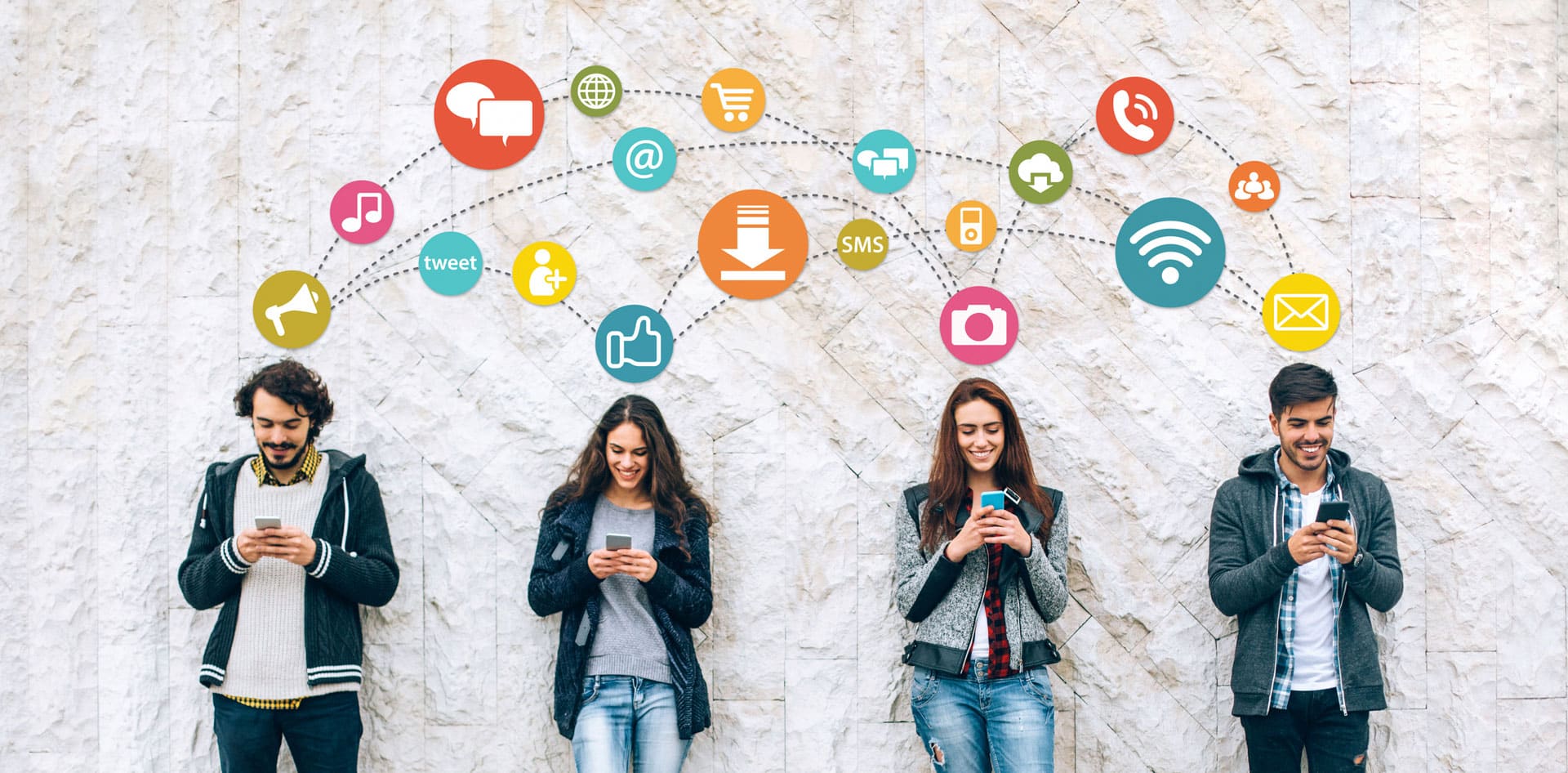 Millennials. The very name causes a wide variety of reactions from head-nodding respect to annoyed sigh. As seen in news articles, this generation is killing industries left and right from fabric softener to casual dining chains. However, the real story is a bit deeper than that as Millennials are reshaping the way businesses communicate.
As a baseline, Millennials are born between 1981 and 1999. Rising to middle age adulthood with $600 billion a year in spending power. Finally, an eye-roll causing statement: they spend 18 hours a week on social media.
Millennials grew up in the rise of the digital age which allowed them to natively filter through the wave of online messages. Basically, advertisements are background noise to be avoided and rarely persuasive. 84% don't trust traditional advertising because it's inauthentic. There are four starting ways to attract Millennials to your business: incentives, experience, engagement, and authenticity.
Incentives like loyalty programs, coupons, and discounts allow Millennials to achieve an important goal: saving money. They aren't making as much as their parents or even their grandparents and have adapted to be thrifty and smart with money. When placed into CRM software, the use of incentives gathers data from Millennials which lets your business better understand and adapt to their habits in the future. However, incentives don't make Millennials brand loyal unless you're committed to having the absolute lowest price every time, which could hurt your bottom line in the long run.
The priorities of a Millennial are different from past generations. Convenience has reached new heights, making it more difficult for brick and mortar companies to appeal to them. This generation views time as a valuable commodity, they don't appreciate it being wasted and are more willing to pay for experiences rather than things. Additionally, word of, Therefore, it's essential to create an atmosphere where Millennials will want to go because if you build it, they will come. Also, they will review and, if it's a good one, more will come.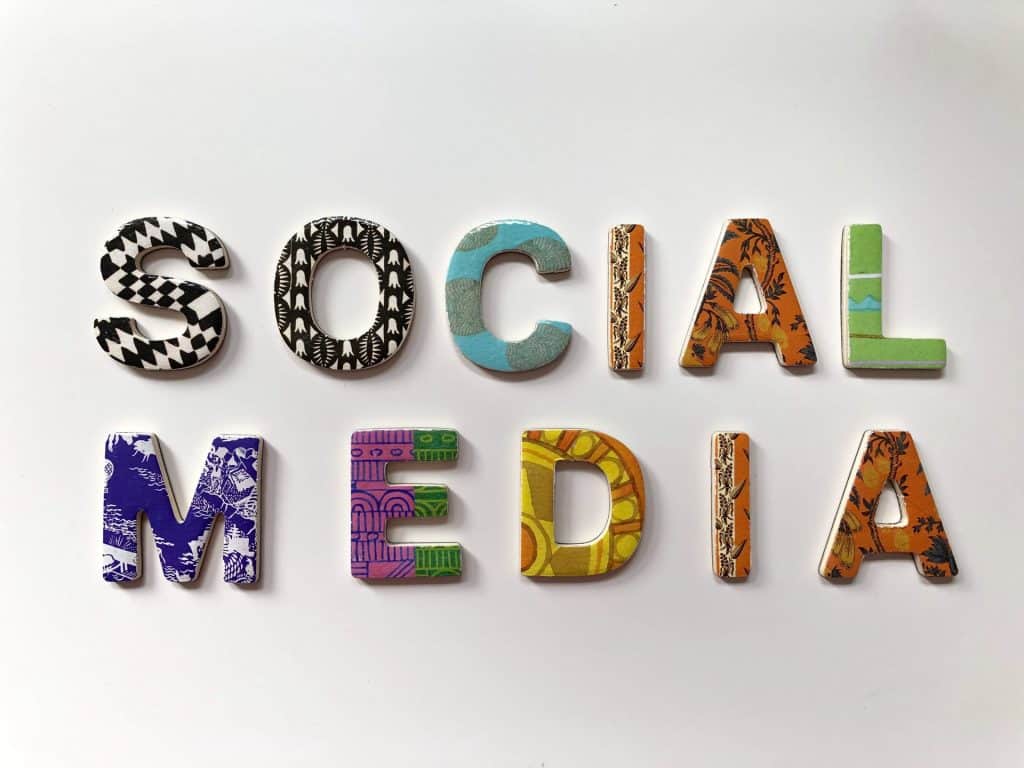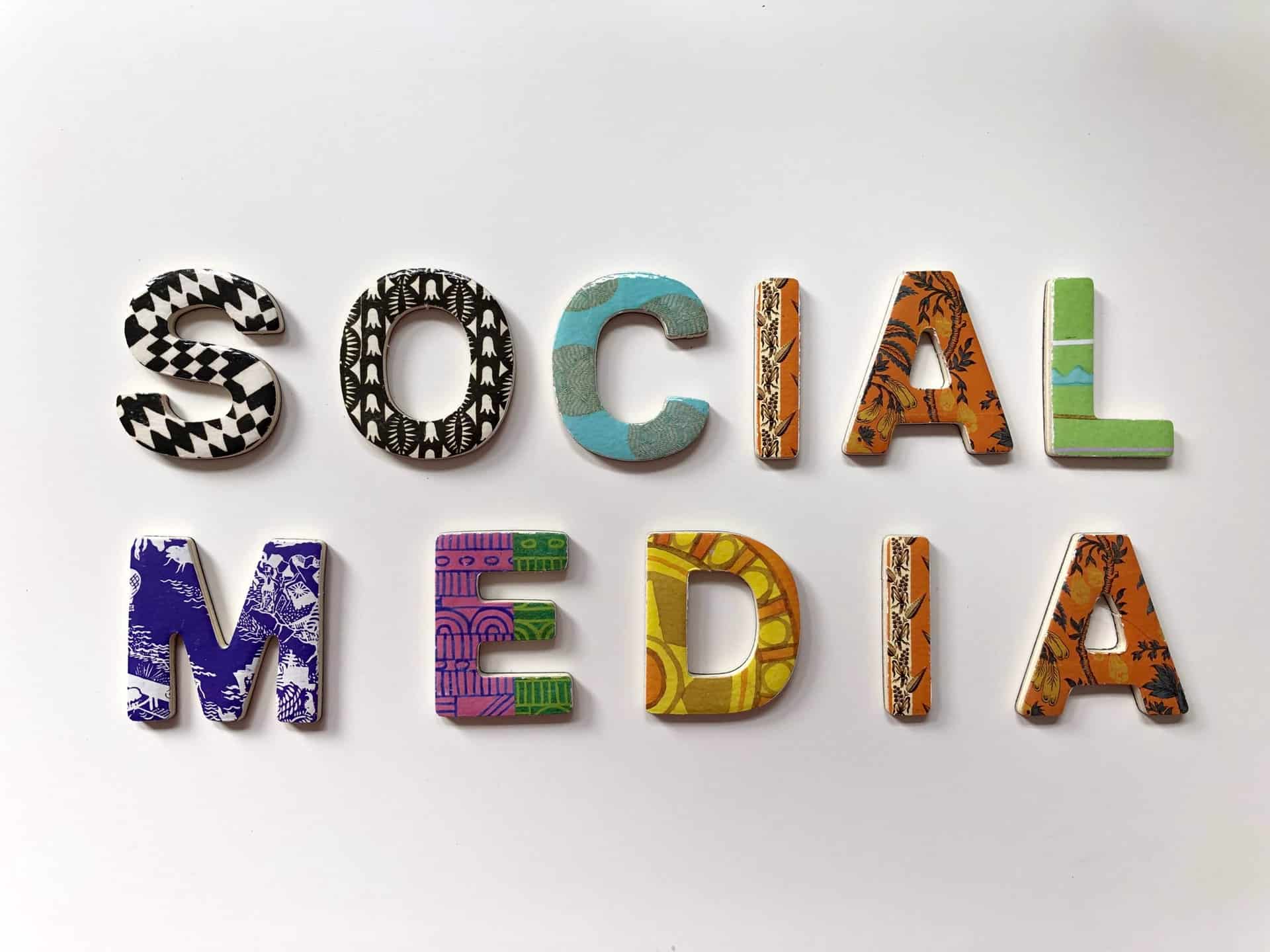 Another expectation Millennials have of business is engagement and response on social media. 90% of Millennials turn to social media when they have a problem or complaint with a business. Therefore, it's vital to respond to complaints, have a conversation with the person, and take fault when it is due. On a positive side, people love to see their content liked and shared. That brings a business closer to brand loyalty.
Finally, the way to reach the deepest level of brand loyalty with Millennials is to be authentic. Not just in marketing practices, but in every aspect of a business. This generation understands they have the purchasing power and aren't shy about voting with their wallet. If a company doesn't back up marketing promises with internal and external actions, especially as time goes on, it won't survive. In marketing, it's interesting for Millennials to see behind-the-scenes, get to know the faces behind a screen, and know a business they support is doing good things for their community or around the world. It can be as simple as sponsoring a trash cleanup or as complex as sustainability initiatives.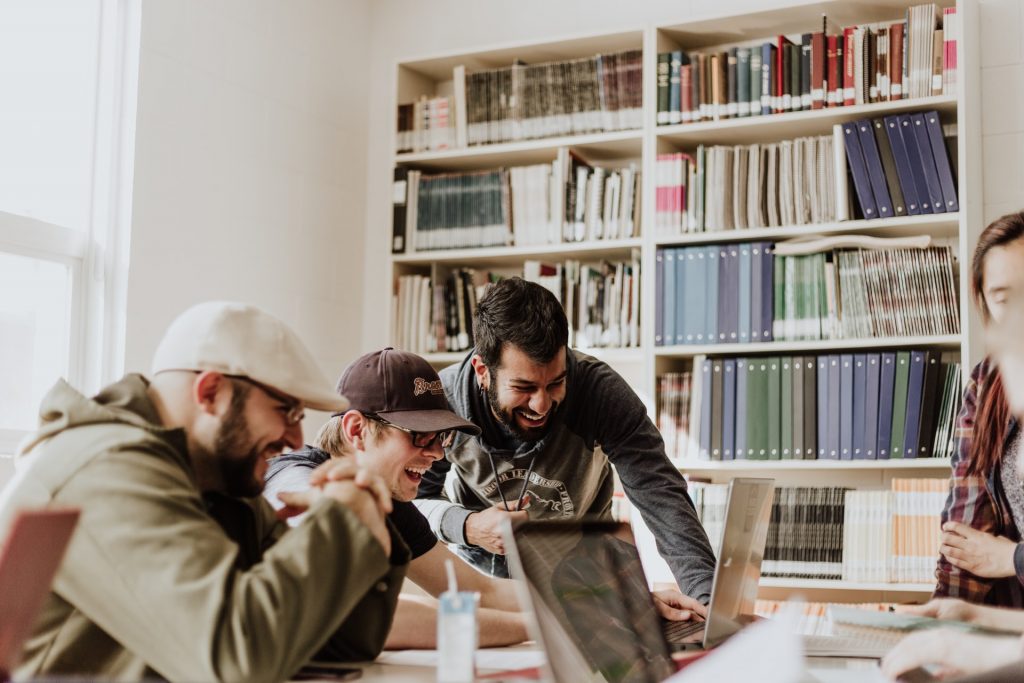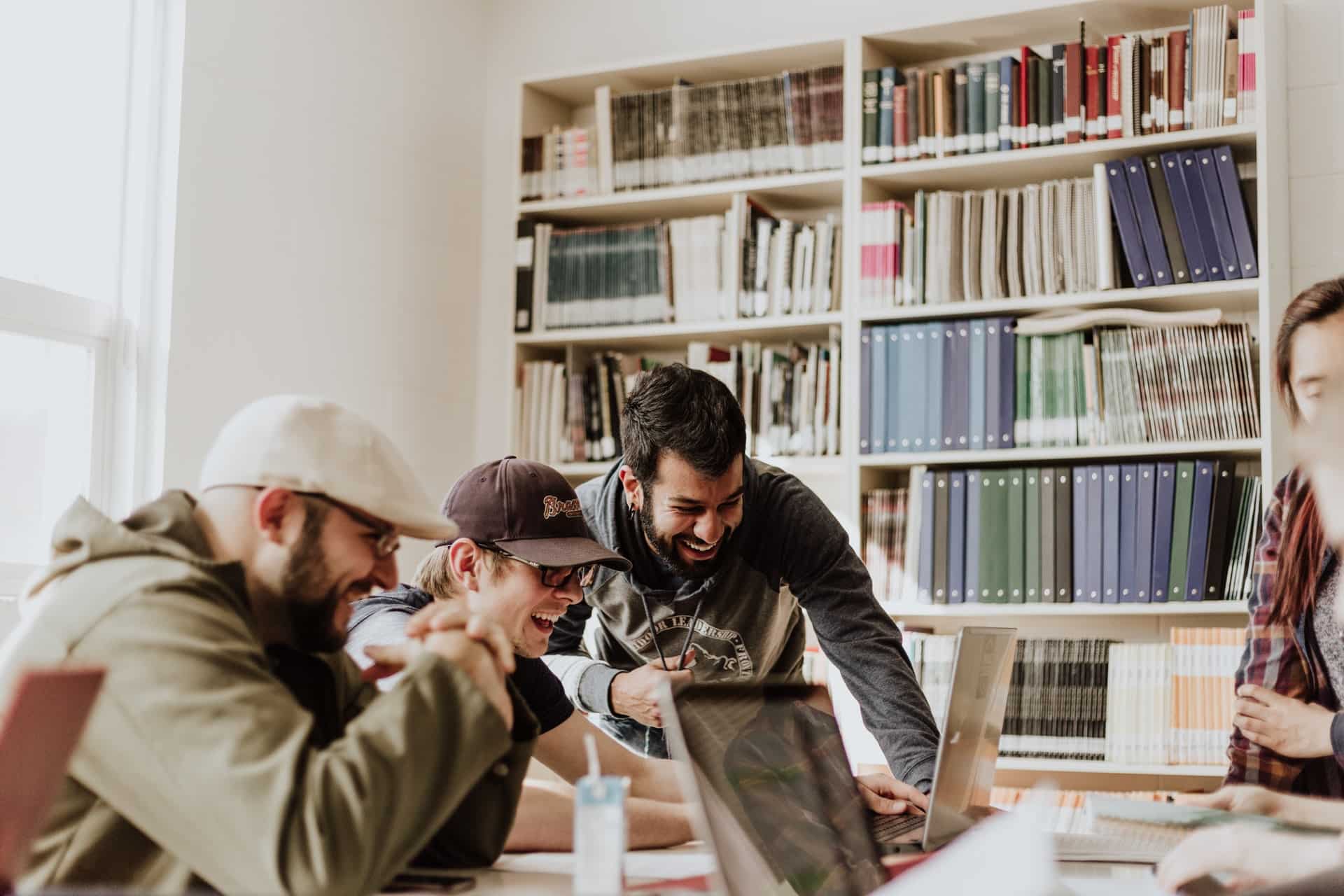 Reach out into your community. Take the time to understand your company goals outside of profit and follow through on actions towards those goals. Talk with them, not at them. Create spaces for them to remember and keep coming back. Millennials will notice and champion your business. This will pave the way for Gen Z currently rising into adulthood.
Do you need help reaching Millennials with a website, social media management, or email marketing? Surf Your Name is here to help! We are a full-service digital marketing agency ready to welcome you to the family. We build modern websites that are easy-to-navigate and 100% responsive across all devices. We will engage your audience on social media and increase your likes, shares, and follows. Our designers will create email campaigns with amazing ROI to engage your subscriber list. Want to join the Surf Your Name family? Give us a call at (515) 493-2489 today!