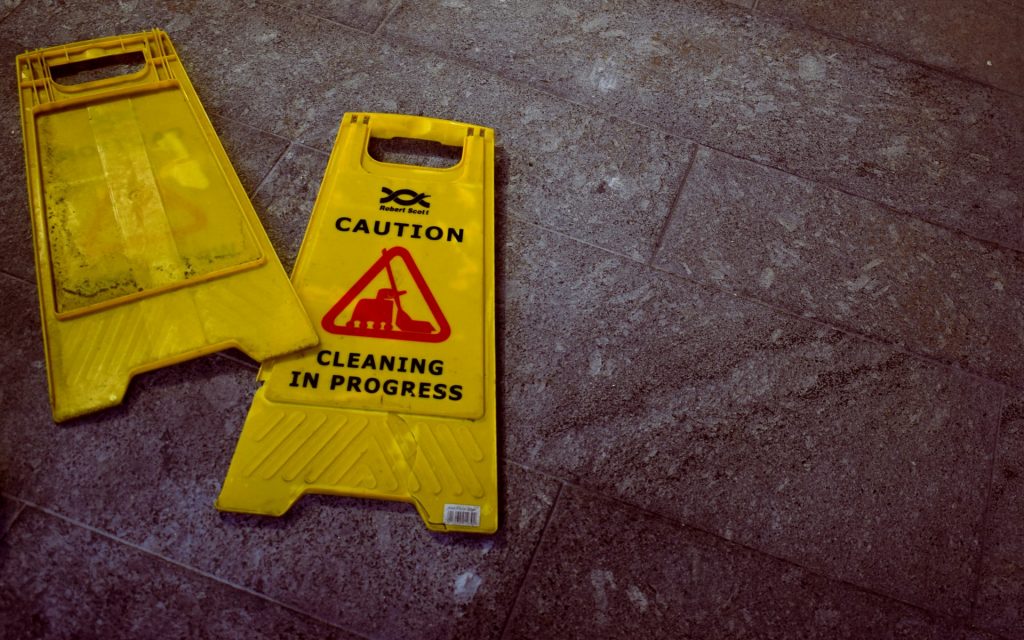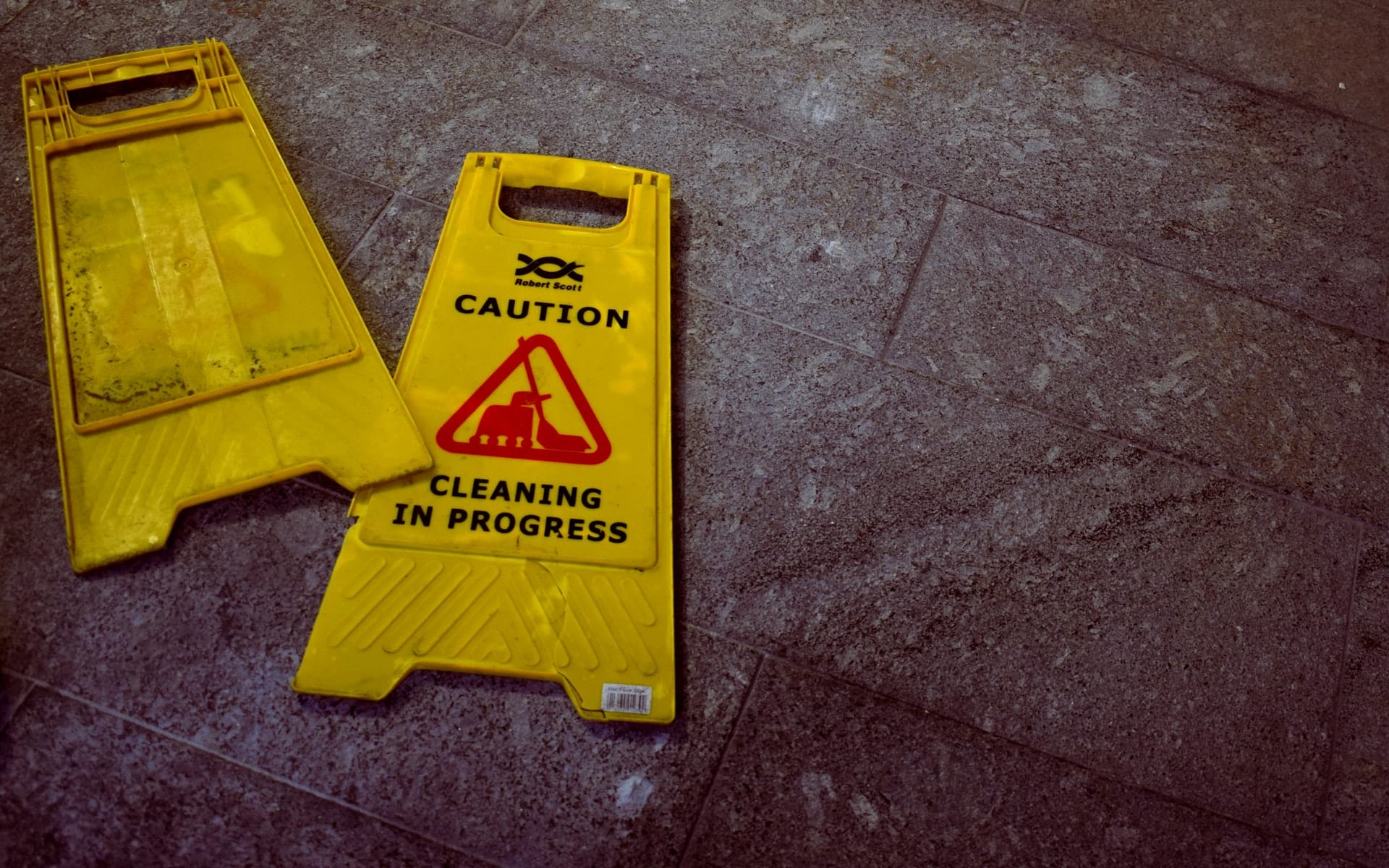 Spring cleaning makes us think of dusting off cabinets and opening windows to let in the fresh air. A time to declutter your home and make room for new things. 
Well, you can do the same with your website! By following these tips, it can make your website load faster, attract more people, and earn more clients or customers. 
Here are our top 4 tips to spring cleaning your website.  
Update Site Content
Has your location moved? Have you added a new service? Changed a current service? Even hired new employees?
Go through your website and make sure all your information is accurate for visitors connecting with your business. Delete information and content that is no longer relevant, including SEO content that could be in articles. This can improve your SEO efforts and increase your lead conversion rates for new clients or customers by including consistent and accurate keywords on your website for Google to pick up on. 
Check for Broken Links
You have tons of links on your website, both internal and external. Google frowns on small business websites with broken links. By keeping those broken links, your SEO efforts could be for nothing as Google puts you further down in the search rankings. This is a simple and vital step to rank higher in searches which is the key to getting visitors that lead to customers and clients.
Clean Out Media Folder
Are you low on storage? Have you cleared out outdated pages but still have the old photos, videos, and files? 
Stock footage from the pre-set theme could be cluttering up space along with old content you're not using. Getting rid of that unnecessary content will free up space and reduce strain on your server. When your server runs faster, your website loads faster for visitors. We all know the kiss of death on a website is high load speed, so this is a simple tip to save you from visitors clicking away. However, make sure to check every page of your site before deleting things, as once you delete a file, it's deleted sitewide. 
Review Users and Passwords
Do your previous employees still have access to your site? When was the last time your updated passwords? Keeping your security up to date can save you from hackers and cyber-attacks. This also allows you to control who and what users can edit on your website. Keeping any plugins and themes up to date is vital since many of those updates make sure hackers can't access your site through them. We know website security and maintenance can feel overwhelming. Unfortunately, when you're updating a website it's not a matter of if something will go wrong, it's when. This is why we offer comprehensive security monitoring and web maintenance as part of our security and maintenance packages. 
These are our top 4 ways to spring clean your website. At Surf Your Name, we're proud to be your web design firm and trusted partner in local SEO services, responsive web design, and web design services. There are many more we can explore how to optimize your website to work perfectly for your business. We also know you have a lot going on, so we're here to help! We're offering a Free Speed Analysis, normally a $69 value so you can see where your site stands! Contact us today by phone or email and we'll get started optimizing your website.