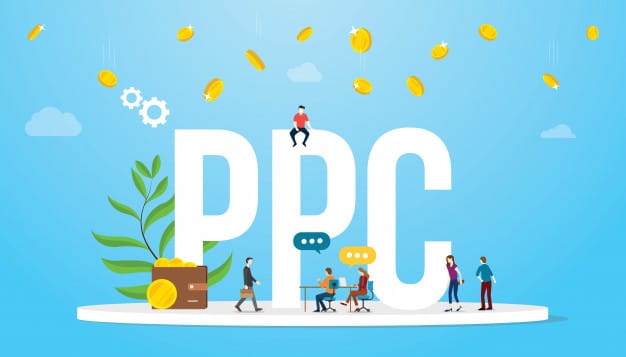 Pay-per-click or PPC advertising is a very effective advertising method today and will be for a long time to come. However, it can get expensive if you know what you are doing and even more expensive if done improperly.
PPC advertising gets your website listed on search engines when people type in a word describing your product or products. For instance, if you sold "pink goldfish", then your site would be displayed when someone searched for "pink goldfish". You only pay when someone actually visits your site.
Now we know what pay per click advertising is, what are all the other results? Those are called natural listings. Search engines look over all the World Wide Web for new and updated
websites.
The search engine looks at your website, determines what it is about and then puts it in the free and natural listings. When someone types in "pink goldfish" your website would be displayed in the natural listings because you sell pink goldfish. Being listed in the natural listings is a slow and painful process and we will talk about that another time.
Now we talked about what pay per click is and how it's great for advertising and getting new customers, but how does the paying part work? I am sure you are familiar with eBay, the online auction site where you purchase goods and services. PPC advertising is very similar. The keywords that describe your business are also describing other businesses at the same time. You and your competitor both want to use the same words. Well, that's where SurfYourName comes in. We participate in Live 24 Hour Auctions each and every day making sure the keywords that describe your business are bringing YOU new customers.
SurfYourName.com
has been working in the Pay-per-click industry since it began, we understand how to make it a successful advertising tool. We take care of everything for you and your business. We will develop a list of words and phrases that best describe your business. We design the ads that your new customers will see 24 hours a day, 7 days a week, 365 days a year.
We will assist you in setting a daily and monthly budget for your online advertising and choosing the keywords for your site. We will email reports each month on your visitors that came from search engines free of charge. SurfYourName.com has proven year after year that our customers come first.  Let us make you FIRST in the search engines!
If you don't have a website, the billions of potential customers will never find you, just your competition. Call Surf Your Name today at
515-4WEB-GUY (515-493-2489)
 for your FREE quote.