There are many guides and tutorials on how to create a perfect website for your business online. Are all of them true? Will they really help you get leads and conversions? SurfYourName is here to bust some of the most popular web design myths of 2019.
Fill All The White Space
We all know that this is completely wrong. The more space you give your content, the easier it becomes to read and browse through it. Closely spaced elements will distract users and will get them confused. Try giving your customers more free space, so that they would scroll or swipe through your website with comfort.
Homepage Is Your Number One Priority
Did you know that many businesses' homepages aren't seen by the visitors at all? Remember that a homepage doesn't necessarily mean a landing page. Due to the complicated search engine structure, visitors may skip your homepage and go straight to the product page or the article you wrote. Pay per click campaigns also rarely lead to homepages. So instead of focusing on the homepage, try to create a wholesome experience with every page of your website.
More Features Means More Sales
You may add up to a hundred different features to your website. Will it make more money? Doubtful. Every element of your website design must be thought through. You don't want your users stuck on one page playing with your websites background color or reading the blog posts you wrote back in 2007. We already talked about it in the first myth – keep it simple. A more complex design may lead the user from his way to conversion. Only use the stuff you need.
Design Is Everything
We agree on the fact that design plays big role in the process of website development. But let's be honest, will a beautiful design bring you any conversions if it takes 5 minutes to load one page? Will your business have conversions if the product page doesn't have any description? Here is what we are talking about – your website should have a friendly user experience, which includes high engagement, great copy, quality pictures, SEO, perfect design, and many other things. That's why successful websites are created by teams of professionals.
Your Visitor Sees Your Website Same As You
How many times have you seen your website: 10, 20, 100? That's more like it. How many times has a potential customer seen it? Well, zero. That's why you can't solely rely on your or your colleagues' opinion while developing a website. New customers may not know what you are selling and what all the technical terms mean. New customers need your help guiding them through the pages of your website. Be sure to explain everything that may seem new to them, help them find what they are looking for, explain how to order it. Simply put: help them help your business.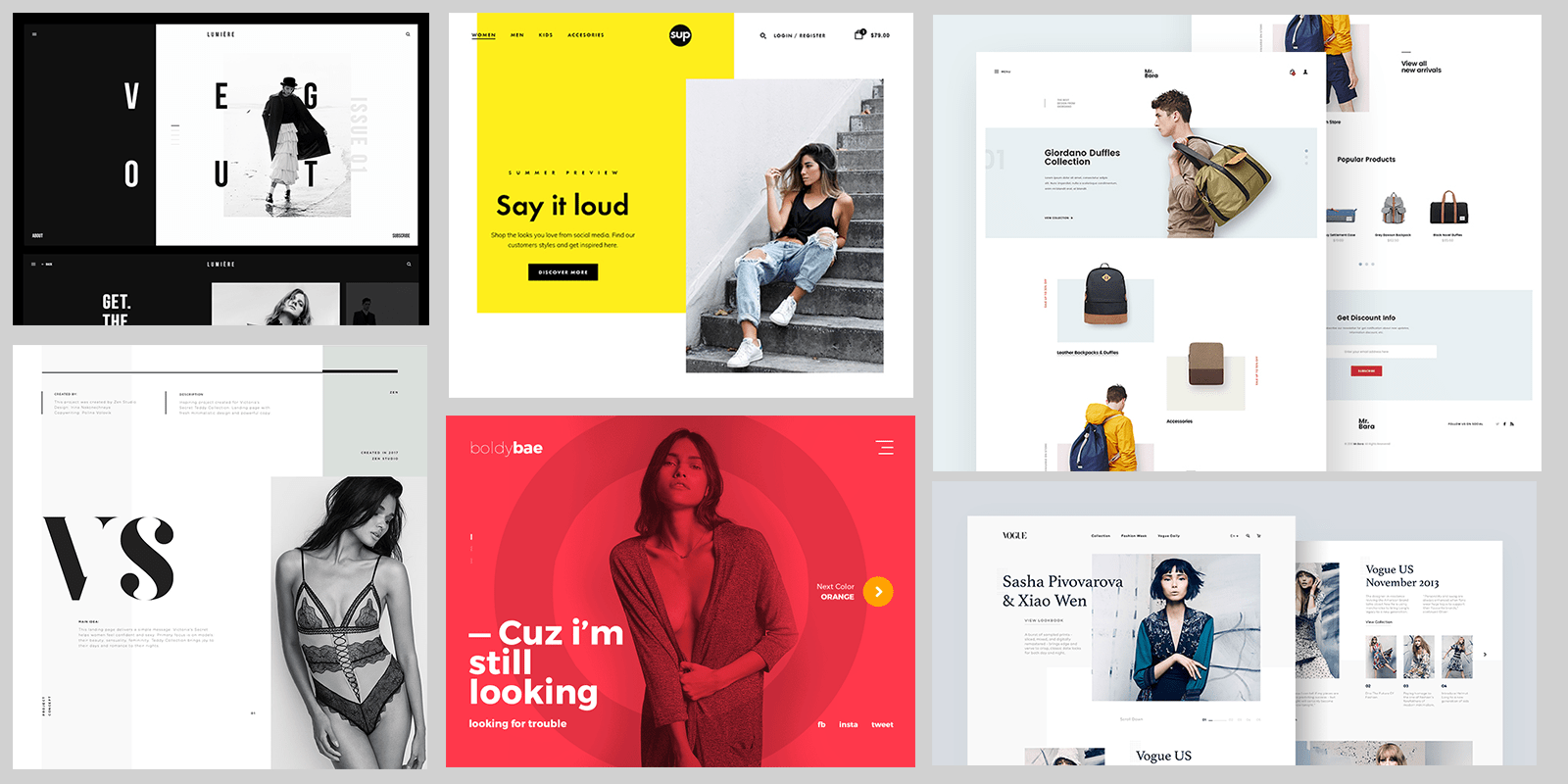 We know that web design is just the tip of the iceberg and we are ready to guide you through all the stages of web development. SurfYourName has put together a great team of web designers, website developers, programmers, graphic designers, social media experts, and computer technicians to serve our diverse client list. Let's create a website that will help your business grow together. Contact us online or by phone at 515-4WEB-GUY (515-493-2489) to find out how we can help your business or organization grow!