Website content writing – the process of providing relevant content for a website. All websites have a target audience whose attention they want to get. Different audiences require different content. To be able to be found by its target audience, content should include special keywords. People use these keywords to look for products and services in Google and different search engines. This means, if you include these keywords in the content for your website, you will be able to improve the website's SEO.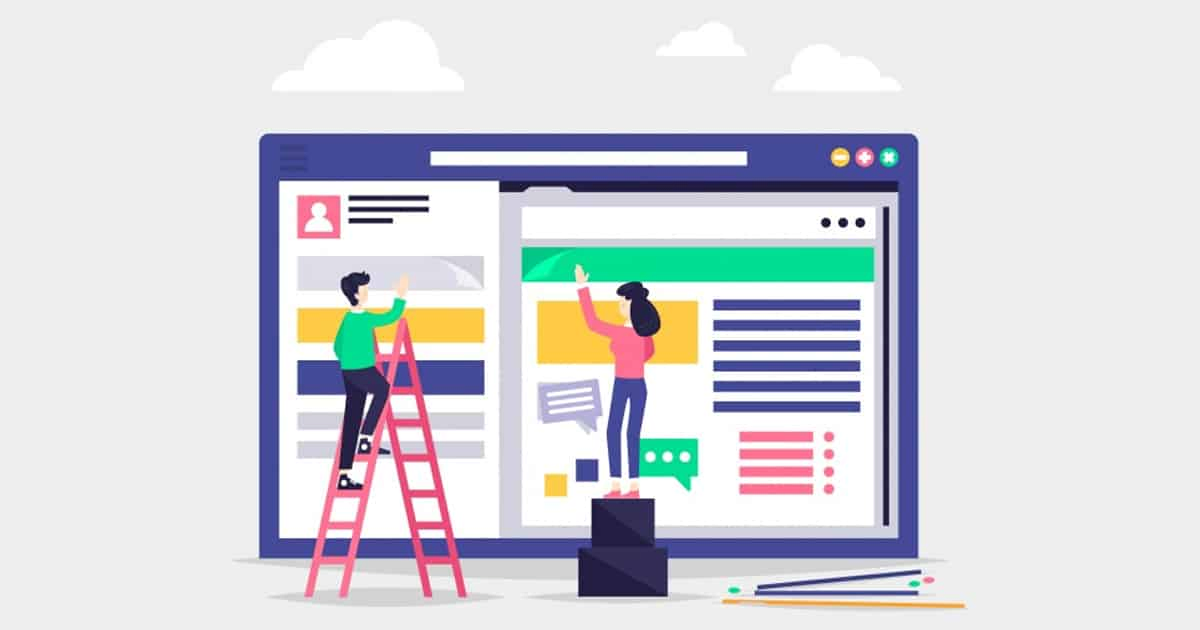 The demand for website content writers keeps growing month after month. High-quality content can lead to higher revenue for any kind of online business.
Here is what a skilled content writer can do for your website:
Do keyword research
Develop and write content focused on SEO using found keywords.
Create content that will decrease the bounce rate and keep visitors on your website for a longer period.
Produce user-friendly content that will give your website visitors all the information they need quickly and efficiently.
Develop engaging content that is targeted to be interesting for your customers, not only for SEO.
All website content must be relevant and search-friendly. To be relevant, the content should be useful to website visitors. Search-friendliness can be achieved using special keywords that help search engines find your website.
Types of website content writing
Blog
Website blogs will help your website get regular SEO content. You can use blogs to write about your services and products, using all the necessary keywords for SEO. The more often you write blogs, the better for your website ranking.
Product Page
Pages with descriptions of your product or services often used on eCommerce websites. You can use product pages to help your SEO and also as a landing page for all of your PPC campaigns.
News Article
Use articles to tell your latest news and don't forget to include your keywords in the content. It's another way to regularly create SEO content.
Image
Images are another kind of content that play important role in SEO. Make the images on your website search engine friendly by using alt tags. Don't forget to put your keywords in these tags.
These are just some of the basic types of content writing. There's always something new you can add to your website to improve your ranking, such as videos, infographics, guides, etc.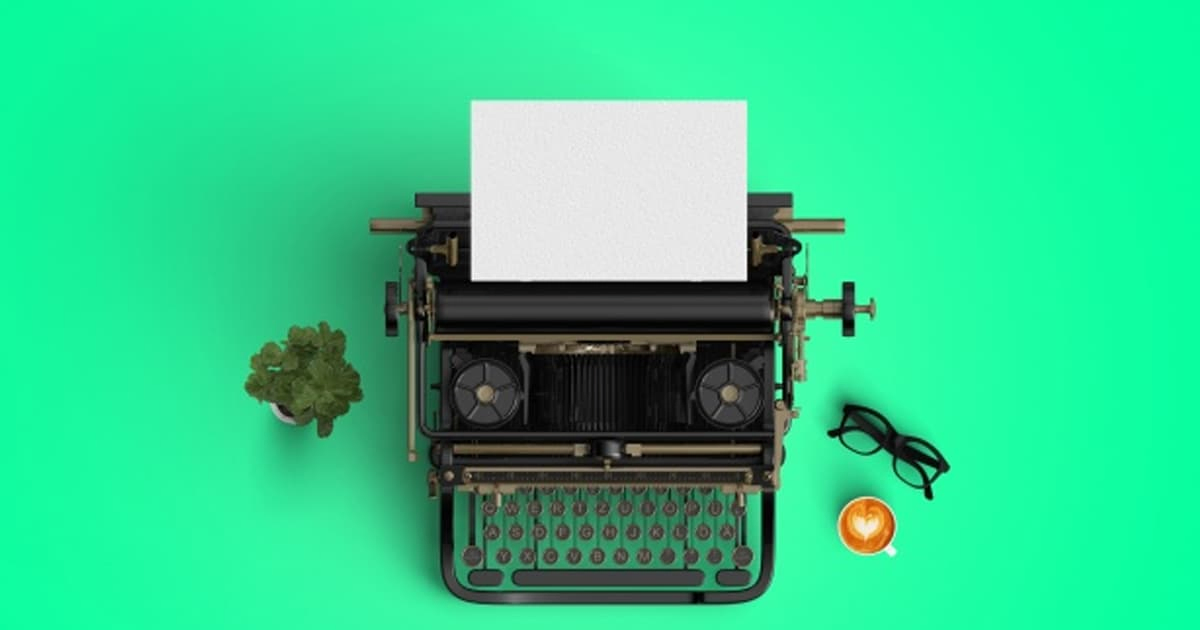 SurfYourName does content writing for many of our clients. We know how to keep your blogs updated and always use relevant keywords that improve websites' ranking. The inexperienced content writer will need a lot of time to create engaging content that will be good for SEO. We are here to help. Use this time to focus on the quality of your products and services, we will take care of your SEO and content writing. Our experienced team can execute any kind of content writing in no time.
Contact us or give us a call today at 515-4WEB-GUY (515-493-2489) to talk about how we can improve your business ranking by doing content writing for you. We look forward to working with you!