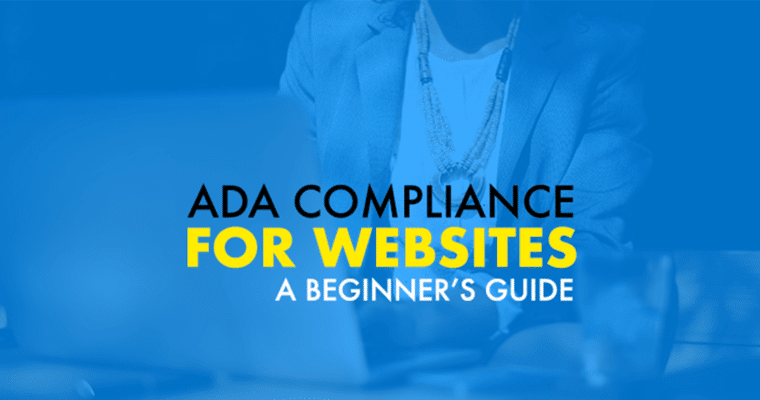 The Americans with Disabilities Act (ADA) was signed into law by President George H. W. Bush in 1990. The Act applies to all areas of public life, including jobs, schools, transportation, and all public and private spaces that are open to the general public. At its core, it sets up guidelines for how entities must adapt goods, services, and locations to accommodate those with disabilities. Overall, the law has made great strides in ensuring all people have access to goods, services, and locations around the country. However, there is an increasing number of lawsuits regarding ADA compliance on websites.
The main issue with these lawsuits is that website compliance isn't clearly defined by the ADA, nor does it have a governmental body to set and enforce specific guidelines. The question of whether a business website even falls under the jurisdiction of the ADA was recently decided by the Supreme Court in a case between Domino's Pizza, Inc. and Guillermo Robles, a blind man. The Supreme Court decided not to hear the appeal made by Domino's, therefore upholding a lower court ruling that the ADA protects access not just to restaurants and stores but also to the websites and apps of those businesses. You can read the decision of the United States Court of Appeals for the Ninth Circuit.
While this ruling is a great victory for disabled advocates, the rub is the complete lack of knowledge on what an ADA compliant website is. There are services all over the web claiming to be able to judge and edit your website to be ADA compliant. However, there are no clear guidelines they're working from and could amount to nothing more than wasted money.
There are a few widely accepted guidelines to increase your website's ADA compliance. These include text and audio options for screen readers, providing image descriptions, designs with sharp contrast so content can be read easily, avoiding flashing features that could cause seizures, and the ability for users to navigate the site via a keyboard or webcam.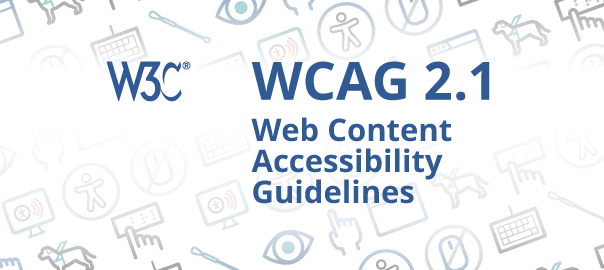 These primarily come from the Web Content Accessibility Guidelines (WCAG) which are a list of technical specifications to improve web appearance and interactivity on a variety of devices. It was developed by the World Wide Web Consortium (W3C) and while it offers a wide variety of specifications and can be used as the foundation for an accessibility update, it's also vague on what should be applied to smaller businesses rather than Fortune 500 companies. It wouldn't make sense to apply the same federal regulations on a lemonade stand that you'd put on a multi-national beverage company. So, keep that in mind as you review them.
Implementing these guidelines, however, can't 100% guarantee protection from legal liability. Until there are clear federal guidelines established, it is impossible to certify an ADA compliant website. This is a key thing to keep in mind when you're looking for a web developer that claims that they can create an ADA compliant website for you.
Our Final Thoughts
The Americans with Disabilities Act is, unquestionably, a wonderful step to increase accessibility for all people. It makes sense that the courts ruled to include websites as part of the public space. But the flaw is in the complete lack of federal guidelines or an agency to enforce those guidelines. Even implementing the 'accepted guidelines' doesn't protect you from legal liability.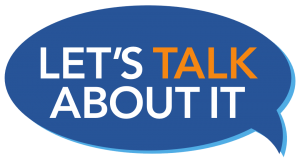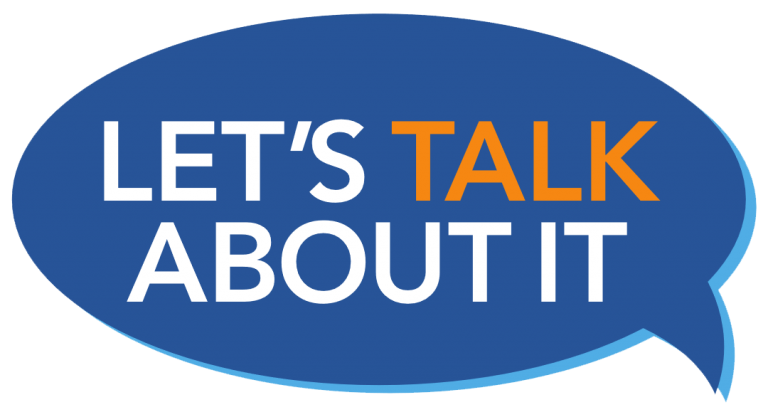 As a web design and development firm, SurfYourName.com is committed to providing the perfect website for your business. We will work to make your website as accessible as possible to all people by implementing the widely accepted guidelines so more people can access it clearly and functionally. However, we cannot create or certify a website to be 100% ADA compliant because it's impossible without federal guidelines to follow.
If you still have questions, don't hesitate to reach out! It's a complex topic that's continuing to unfold and could change tomorrow. Let's have the conversation and air out any concerns so you can feel confident in having the perfect website to showcase your business that invites all people to enjoy it.
Are you concerned about how accessible your website is? Take advantage of our free accessibility review! Contact us today and we will review the user experience of your website so you can make informed decisions that help you navigate in the world ADA Compliance for websites.