We like to solve problems. We like to be there for our clients. We like to make them over-the-moon-giant-smile-can't-stop-refreshing-the-page-I-love-my-freaking-website happy. That's what we specialize in. Building modern, beautiful, and results-driven websites for our clients. When Dr. Sheri Meyers came to us with a website that was outdated and broken, we couldn't wait to get started.
We had worked with Sheri before (she's the co-owner of Grateful Lane Vineyards), so we got to skip the intros and get straight to work! And the resulting site is gorgeous, results-driven, and boasts tons of unique and advanced features. Keep reading to hear the full details of this awesome project.
Dr. Sheri Meyers, author of "Chatting or Cheating" is a licensed Marriage & Family Therapist in Los Angeles, CA. She is among the national media's most frequently quoted and interviewed relationship, infidelity, social media, and life transition experts.


As a regular contributor on broadcast network news (ABC, NBC, CBS, FOX), cable TV (Lifetime, CNN Headline News, E! Entertainment) and TV talk shows (Steve Harvey, Today Show, Katie Couric, Ricki Lake), Dr. Sheri's compassionate, practical, straight talk and easy-to-apply methods have inspired and helped thousands of men and women face and overcome their most complex and daunting life, relationship, and sexual challenges.
Sheri already had a website that she loved – but the look was a bit outdated and the widgets simply stopped working. We ran a maintenance cycle on the current site to see if the many outdated plugins on the site were the issue, but after diligently checking through the entire site – we knew there was only one solution. We needed to rebuild the site from the ground up. There were several reasons for this decision, but here are the main ones:
1. Sheri was ready to update the overall design of the site to be more consistent with modern trends and best-practices.
2. The way the website was initially built did not make changing content or images easy for her to do.
3. Sheri wanted to combine another one of her websites with the current site – making all of her information available on one platform.
So, our team got to work. We used her old website as a guide color and feel and got started building Sheri a gorgeous site that made her proud to show it off! The site includes custom contact forms, email subscription forms, and custom page headers. We also integrated Sheri's Youtube channel so her videos are added directly to the site when she uploads them to her playlists. With this new website, Sheri wanted to combine the content from her website advertising her TV show, with her main Dr. Sheri website.
We were able to connect the two seamlessly and created a beautiful page on her new, revamped website dedicated completely to her show, Straight from the Heart Media. This page functions as a directory of her esteemed guests, complete with images, custom navigation, and user-friendly and intuitive accordion elements that make it easy to learn more about a specific author or guest!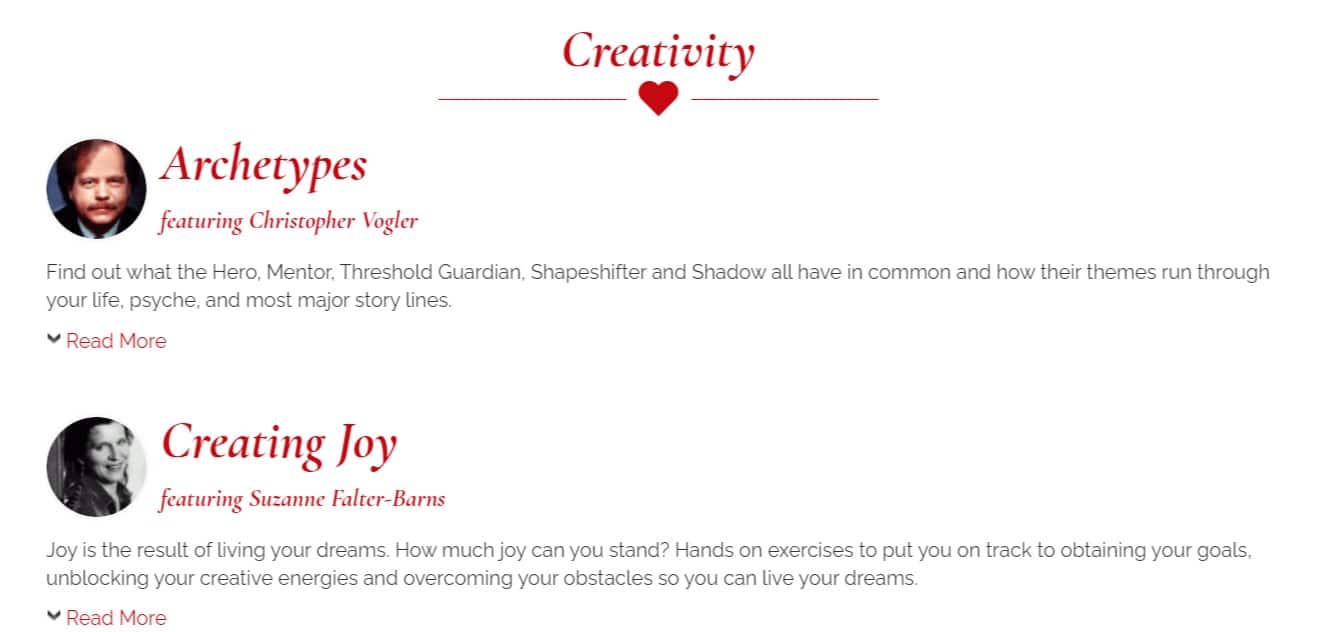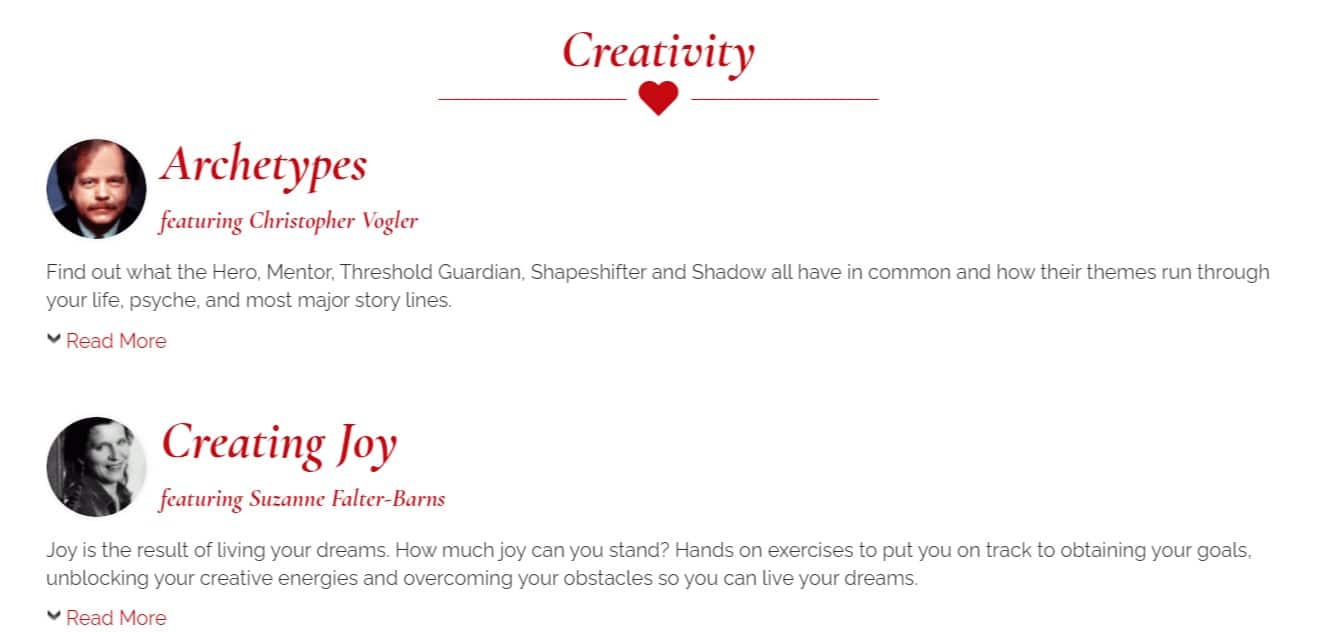 Sheri was incredibly happy with her new website – and we were happy to see her happy! Surf Your Name was just the team she needed to take her broken website and not only fix it – but make it better. A complete website revamp can be a stressful experience, but it's our number one goal at Surf Your Name to make sure your experience is smooth and worry-free. Just take it from our long list of happy clients, including Dr. Sheri Meyers – we're here to help you navigate the complex world of digital marketing with ease and confidence. If you're ready to give your business the website it truly deserves, give us a call or contact us today! We can't wait to meet you.