By Kelly Fisher
It's always a good day when we gain a new client! We love having a new client that we can start from scratch with. Here at Surf Your Name we love creating websites that our clients are excited and proud to display. This time we had the privilege to build a website for a financial advisement company located in Tucson, Arizona.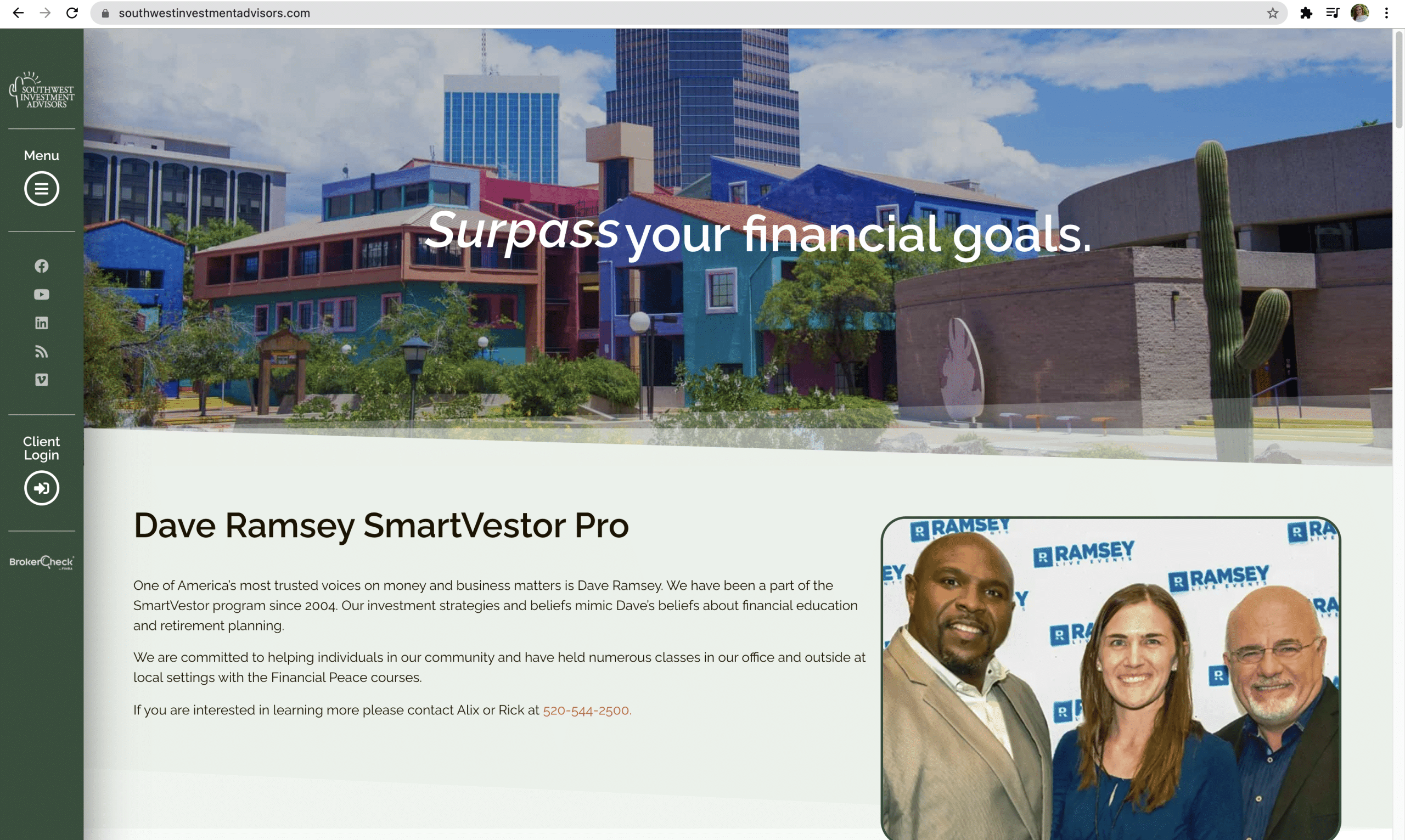 Southwest Investment Advisors (SIA) is an investment advisor and financial planning firm whose mission is to assist you in reaching your financial goals. They are a family-oriented company that wants to help other families transition from wealth accumulation to retirement. They are not bound to any specific investment product or fund, allowing them to develop a completely personalized financial plan based on your specific needs.
We built a custom WordPress website that meets all their company needs. We incorporated a client login page where you can create an account and schedule an appointment. Under the resources tab, you can find newsletters, videos, and blog posts from SIA. The companies' social media handles are also linked on the sidebar for easy access on every page.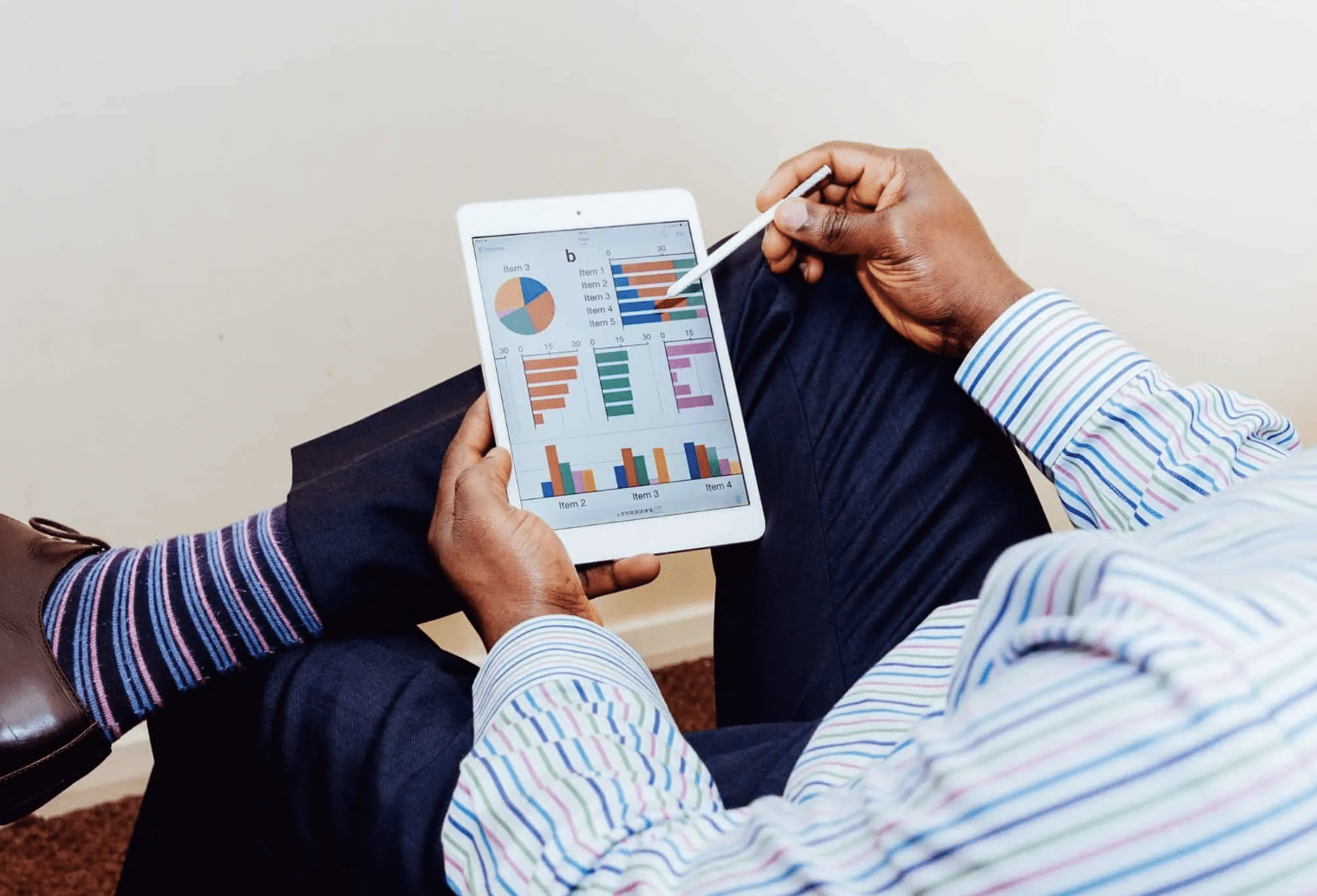 We are so honored that SIA chose us to create their new website. They were incredibly happy with their new website. If you are looking to build a new website for your company, or update your company's current website, view our web design packages on our site, for a free consultation quote.