Progress in the field of medical sciences are always important, so whenever we at Surf Your Name find ourselves involved, we're always willing to help the cause. The many facets of medical services are important to being able to best assist patients and the many diverse ranges of needs. It's probably one of the most active industries out there, constantly moving, changing, and never resting. This is where Etiometry comes in, with a request to develop a website for their analysis service, of course we would help any way we can.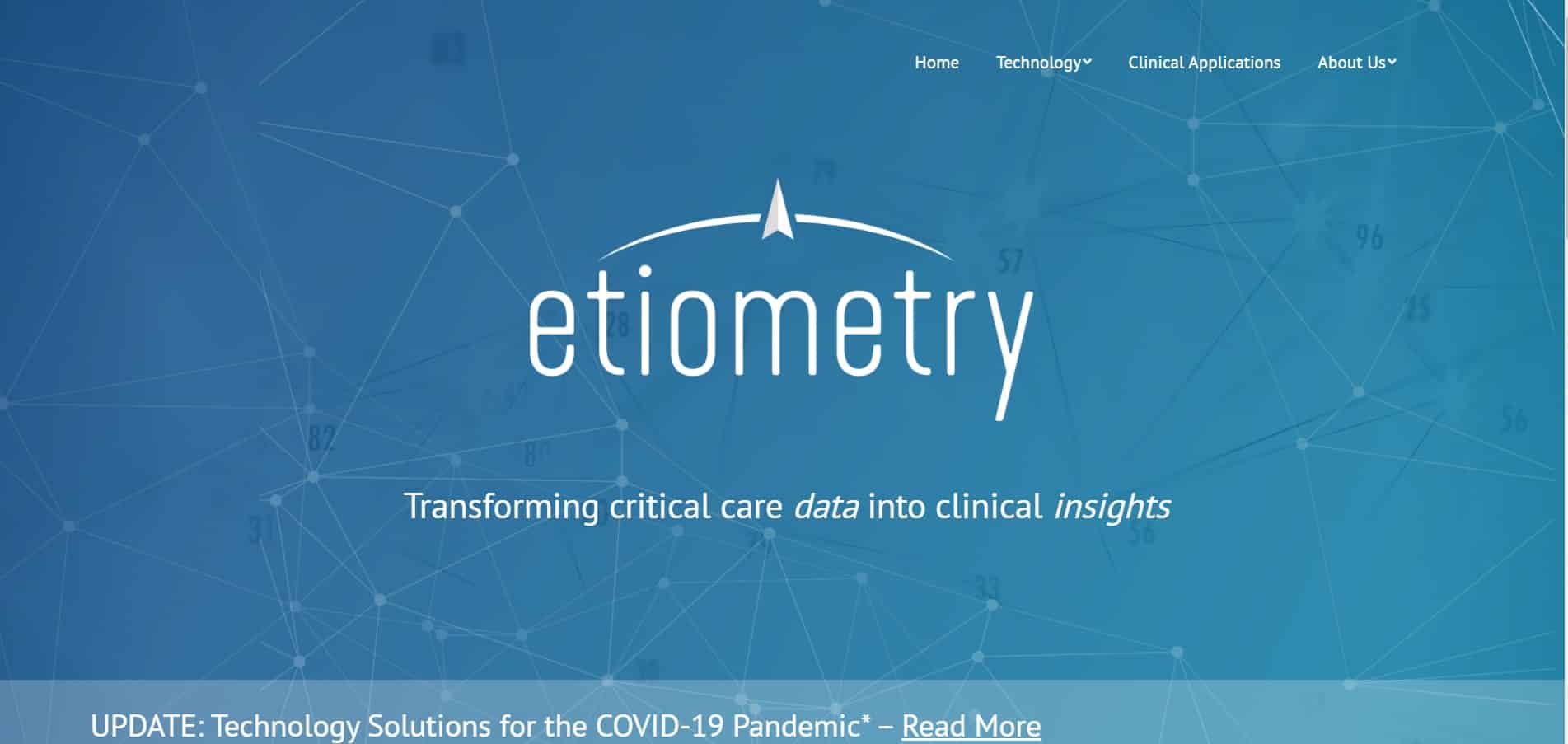 Etiometry, or specifically it's platform, is a client analysis software to assist people with the data that comes from EHR Systems and Bedside monitors. Essentially, the information that contains the condition of a patient from these machines is good for real-time surveyance, but not designed for long term data analysis. Etiometry's platform was made to help compile all that data into readable timelines so the retrospective analysis can be made much easier using helpful visual graphs and software, as well as other automated systems. The best use for this is to estimate risks when taking care of a patient, so that there isn't too much guesswork when figuring out how best to handle their condition.
Just like the Etiometry software, the website itself also makes things simple by presenting all this information in easy to digest manner with clean, modern presentation. It was a full website build in WordPress, we custom designed it with a featured video on the home page. There are also many other specialized custom features throughout including easy to use tooltips that allow the user to learn more about a specific feature without navigating away from the page. We also provided The Etiometry Team with full access to the WordPress website backend and detailed tutorials so their technical experts can change and adjust anything as needed. The site also works beautifully and is fully responsive and optimized for mobile devices both in functionality and design!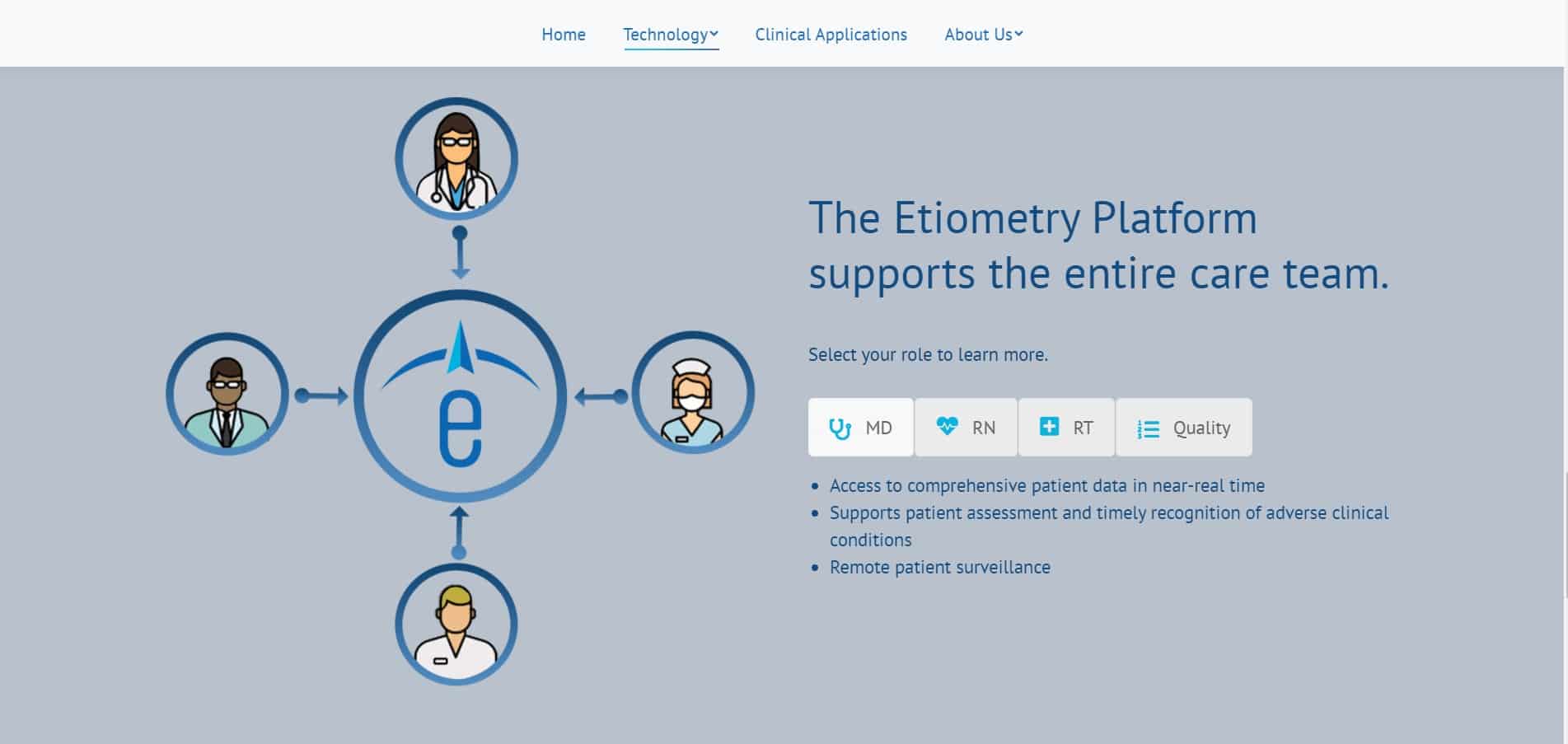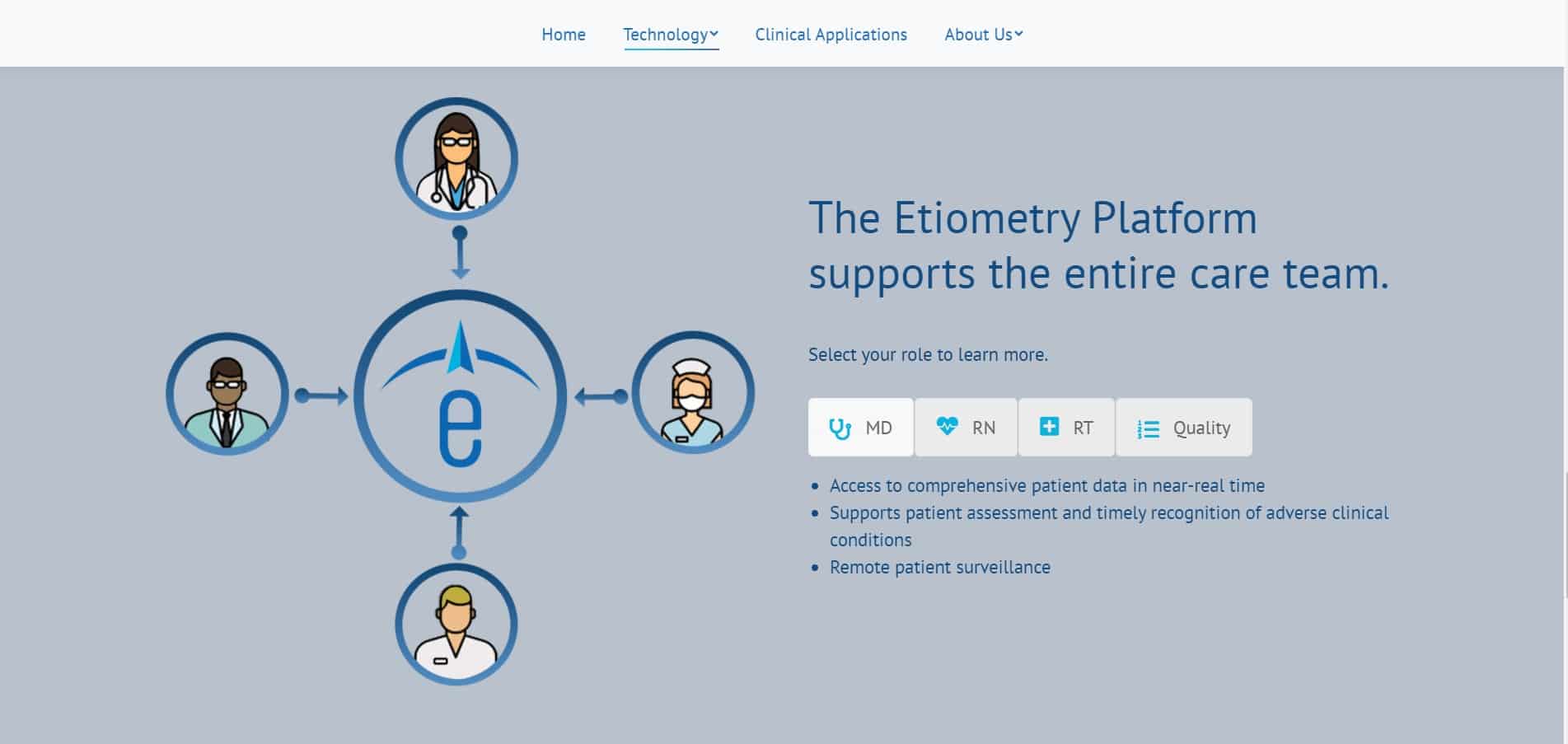 All of that and we have the beautiful Etiometry.com as a result, and are happy with the result! Make sure to give it a try if your hospital needs more data, with current events it's definitely going to be a big help. We at Surf Your Name are always available to create efficient, clean, and beautiful websites just like this one, and if you're interested in one yourself, be sure to contact us today! We will get you on the right path to online success!