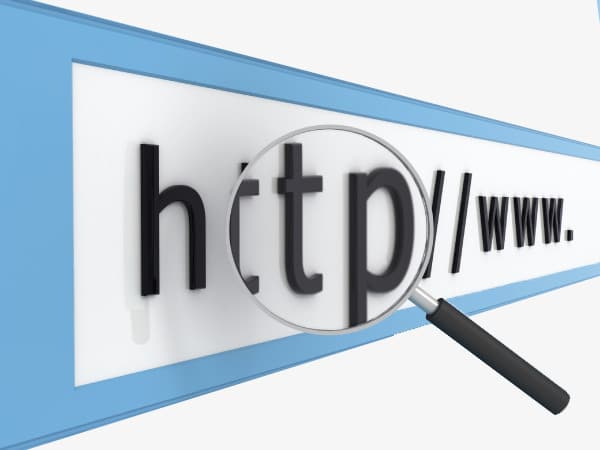 Branding is a very important aspect of any business, and an awesome website is a huge part of that. You need to develop a brand that appeals to your ideal customers, and your website needs to match that brand in both looks as user experience. At Surf Your Name, we love helping small business owners develop and expand their individual brand. Brandi, owner of Busy Bee accounting, recently contacted us to help design and build her website. The profession of accounting has a reputation for lacking a certain pizzaz, as many things involving math do. But Brandi wanted to be different. She has a big personality and wanted to make her website for Busy Bee Accounting really stand out. So, trusted the experts at Surf Your Name to make that happen! And we can't wait to get started.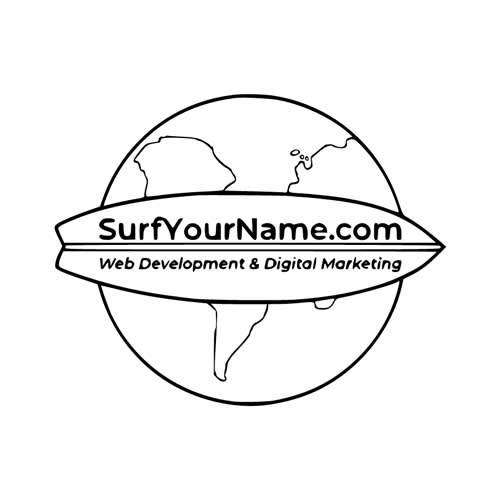 Brandi of Busy Bee was born in Houston, TX and raised in Baton Rouge, LA. She knew as early as high school that her career would involve numbers. She always excelled in math classes and she utilized a check register to budget her expenses from her income earned through her very first job at a young age of 15. From 2005-2008 while studying Accounting in the undergraduate program at Southern University A&M, Brandi started her career in Accounting & Finance with jobs at Hancock Bank and H&R Block. In 2008, Brandi graduated with a Masters in Accounting and accepted a position in the Accounting department at Norfolk Southern Railway in Atlanta, GA where she currently resides. In 2011, Brandi graduated with a Masters in Accounting and Finance and started "Busy Bee Accounting Services". Brandi became a CPA in 2017 and has found time to grow a thriving business mostly through referrals. She currently has clients in Georgia, Louisiana, Texas and California. Her mission is to assist individuals and small businesses in increasing wealth by making sound financial decisions.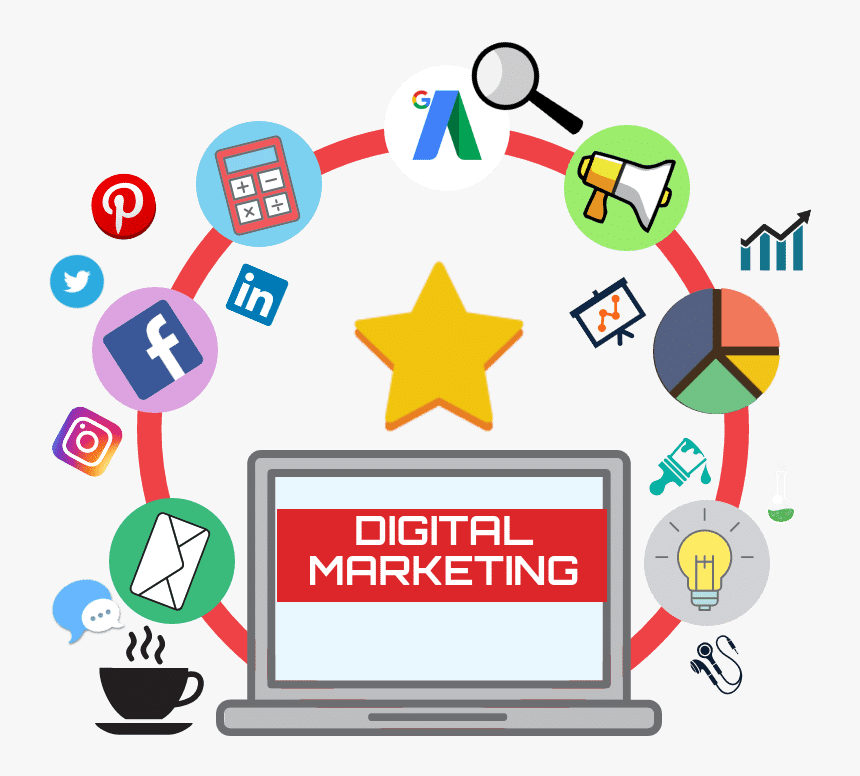 Surf Your Name plans to build a website, using Brandi's logo and mascot (a bee!) as inspiration. We're going to work with her to design an initial look and feel that encompasses everything that Busy Bee Accounting stands for: professionalism, accuracy, customer service and a little fun, too! We're going to integrate her Facebook and Instagram, pages that she uses to connect with her clients and advertise specials, into the new website. We'll also work on her businesses SEO (Search Engine Optimization) so that she can be more easily found through Google, Yahoo & Bing. We also plan to integrate her 3rd party booking system, so that her clients can make appointments online in just a few easy steps! All of this, combined with specialized contact forms, and amazing custom graphics, will make Busy Bee Accounting's website engaging, professional, and easy to use, so that she can keep building her business for many years to come.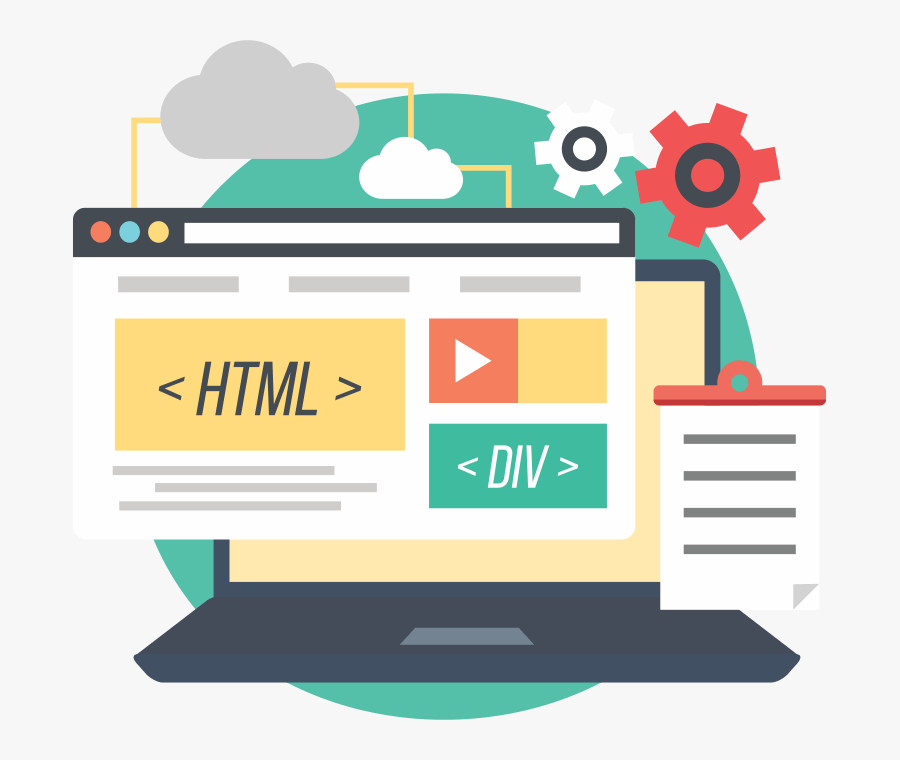 Working with small business owners to help grow and develop both their businesses and branding is something that we're really passionate about at Surf Your Name. And with a team full of marketing specialists, graphic designers, and talented web developers, we have all of the knowledge, experience and skill necessary to build you an amazing website that produces results! We even offer FREE website performance reviews, so if your site doesn't meet your brand's standards, doesn't convert visitors into paying customers, or it's simply aesthetically outdated, we want to talk to you! We'll work with you to design and custom and engaging website that gets more visitors and drives more sales. Don't wait! Contact us at 515-4WEB-GUY (515-493-2489) today!