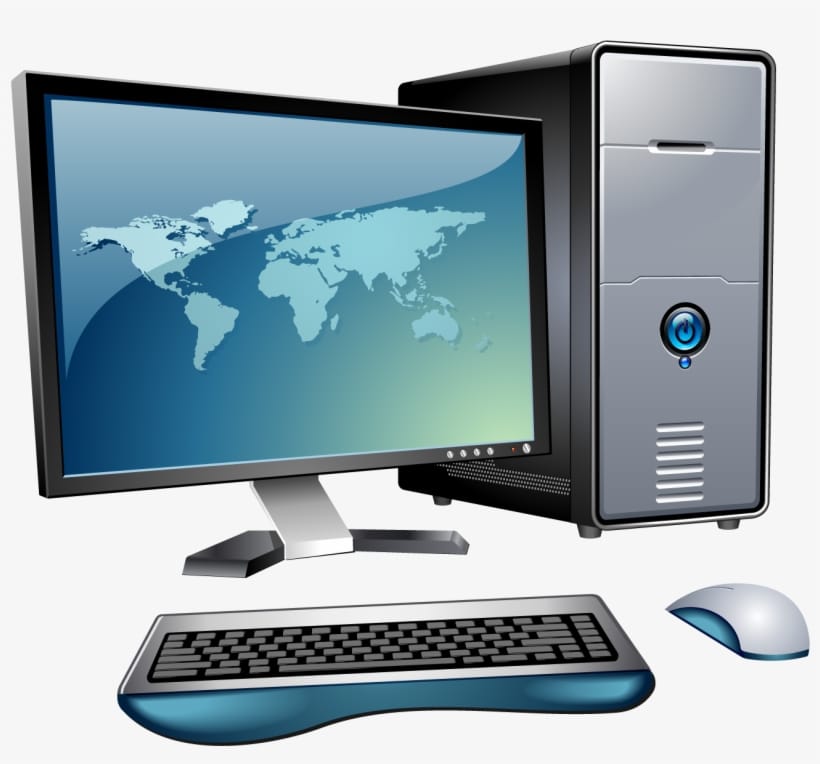 When your website revolves around technology, it's important to make sure that it's updated and shows off the quality of work your business is capable of. This importance boils down to the fact that your website should be representative of your business. If you have an outdated website, your visitors are going to think that you're running an outdated business, and that can make any consumer apprehensive. Not to mention, websites that are not up to date pose a huge problem for mobile responsiveness as well as search engine rankings.
That's why Chad of Dove AV came to Surf Your Name. His website was outdated, not responsive across multiple devices and he wasn't getting the Search Engine results that he wanted. We were excited to work with Chad to bring his old, poorly functioning website into the 21st century and we're proud to announce the launch of the new and improved www.DoveAv.com!
Dove AV is a Christian owned and operated audio and visual recording company that specializes in conference recordings. They provide the most comprehensive AV services with the utmost attention to detail and customer service. They also run an online store where both organizers and visitors of these conferences can purchase the audio recordings and video recordings. With all this functionality, Chad's former website just wasn't cutting it. The site had an outdated look and feel and would have been virtually impossible to revamp his website without starting completely from scratch. So, naturally, we started from scratch.
In order to give Chad the mobile-friendly website that he deserved, we secured a brand new domain name for DoveAV. We also updated the look and feel of his website with custom graphics, effective and engaging content that is search engine optimized, and several custom contact forms. Because their website features a lot of audio and video recordings, Dove AV needed a hosting plan that could he could depend on – we helped them compare hosting plans and providers and select the perfect one for their site.
We even transferred his entire store of recordings and videos from his old website to his new website and created an eye-catching default image for his products that didn't have images associated with them to help with uniformity. We developed a custom international shipping system, and the ability to offer free shipping on certain domestic orders. We custom programmed the navigation of his store so that customers can easily search for their recordings by category or name. Chad and his team were so impressed with our work, that they're retained us for updates, modifications and maintenance going forward!
The new Dove AV really showcases the skill and experience that Chad & his team have when it comes to audio and visual recording and we're very excited to have worked with him on this project! If your website is stuck in the early 2000's, doesn't display correctly on mobile devices, and isn't getting good search engine results: Surf Your Name wants to partner with you. We have the extensive experience needed to help you update your website and give you something that you're proud to show your customers. We provide the simple solution FIRST and offer FREE website performance reviews so give us a call today at 515-4WEB-GUY (515-493-2489)!
See the Before & After shots below – click on the images to enlarge them.