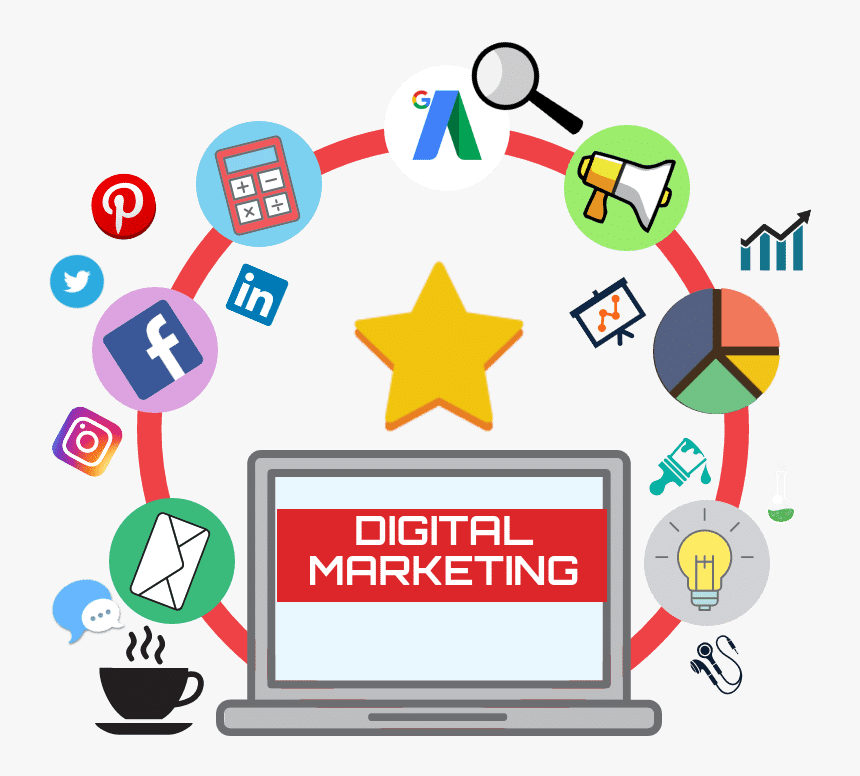 Oftentimes, people wonder if the work that they're doing can actually make a difference in the world. It's difficult to see your own impact, no matter how large it may be. Our team loves working with people who are passionate about their business or organization, because we're passionate about ours! So, when Steve Simmons contacted us needing our help with his cause, we were excited about his drive and dedication to his project. He needed a website to help him raise awareness for an issue that we almost couldn't believe.
In July of 2017, Steve purchased a pre-owned Ford Explorer in Wake Forest, NC. Shortly after driving the vehicle from Point A to Point B a number of times, Steve began to feel ill. He was suffering from headaches, dizziness, and blurred vision. A friend mentioned that there had been stories on the internet about Ford Explorers and Carbon Monoxide poisoning.  So, Steve went in for some tests and sure enough… his carbon monoxide levels were well above normal for someone who has never smoked a day in his life.
Steve had heard of others experiencing this issue, and wanted to create a place where people like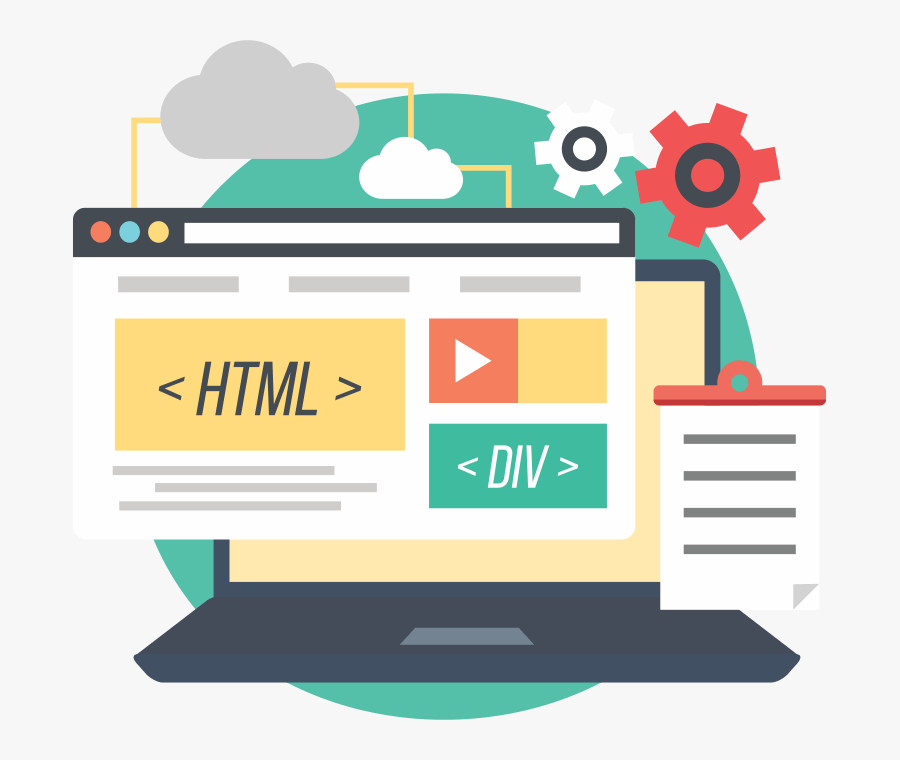 him could share their stories of Carbon Monoxide poisoning in relation to Ford Explorers. So, we helped him launch FordExplorerNightmare.com. Steve had most of his information, but he trusted us to create a design and implement the features he required. We set up a contact form, where visitors can submit their own stories with the Ford Explorer and carbon monoxide. We also set him up with a posting system so that he can share the stories that he receives by making separate posts for each one.
The Surf Your Name Team is excited to be a part of such an important project, and we hope to continue helping Steve develop his online presence and get the word out about the toxic emissions caused by some models of the Ford Explorer! If you need a website for your business or organization, Surf Your Name is here to make that happen. Our web design and development team have the experience to breathe life into your vision and make it a reality. Give us a call at 515-4WEB-GUY (515-493-2489) to find out how we can increase your organization or businesses' sphere of influence and help you spread the word!