By Kelly Fisher
It is always a fun time when a client comes back to us for another project! Greg has multiple websites and has chosen SurfYourName once again to build his newest one. Our web developers work closely with clients to create the perfect website for their business. Our team has done multiple projects with Greg, so the process of creating a new website was a breeze.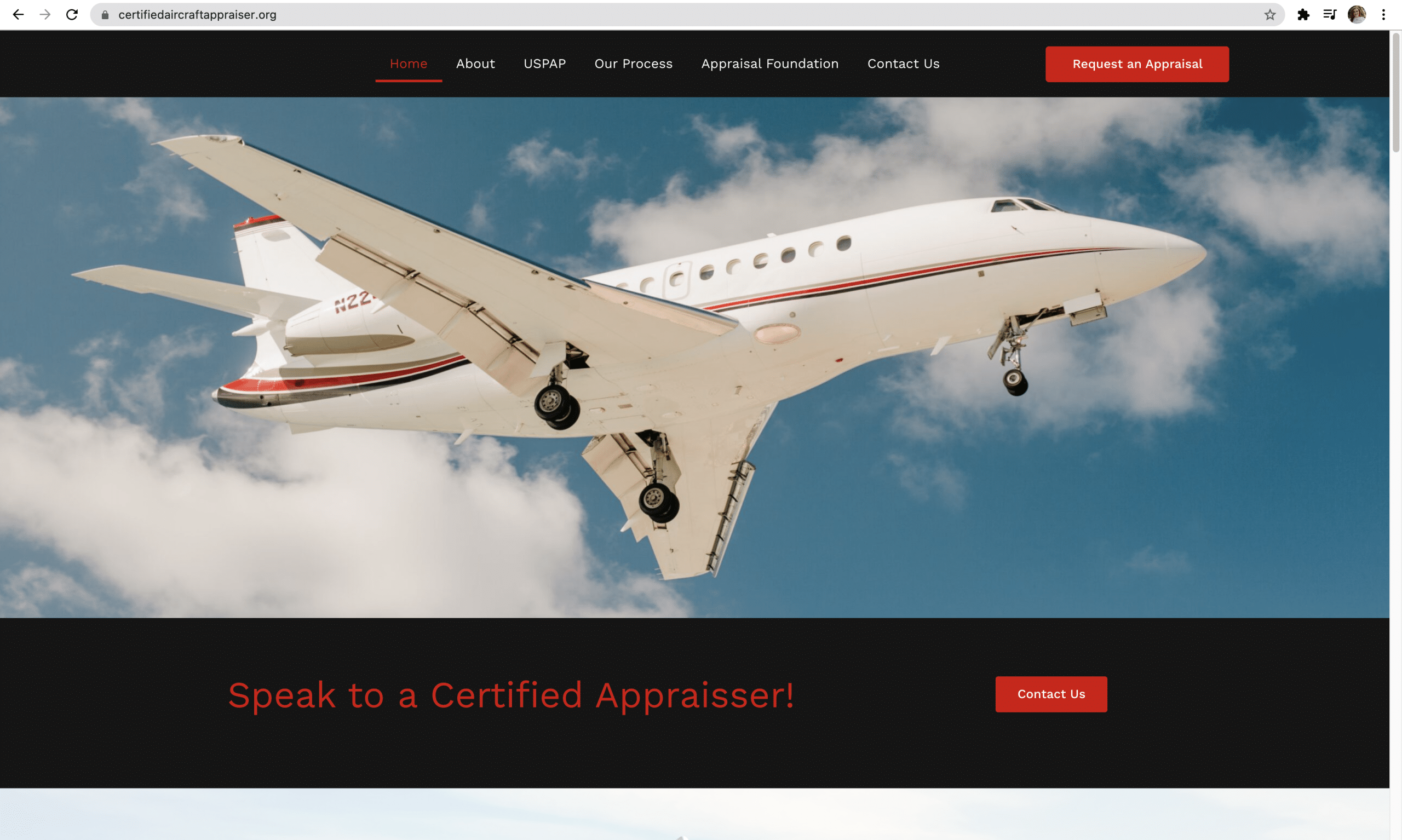 Certified Aircraft Appraisers is the perfect place to find an appraiser for your aircraft. When using Certified Aircraft Appraisers, you will receive accurate information and professional service. This is because all their appraisers are members of the Certified Aircraft Appraisers Association (CAAA) and are incredibly well-versed in aircraft sales. All members of the CAAA are required to be Senior Certified with verified experience and a background in the industry. If you or anyone you know is looking for an aircraft appraisal, make sure to check out https://certifiedaircraftappraiser.org.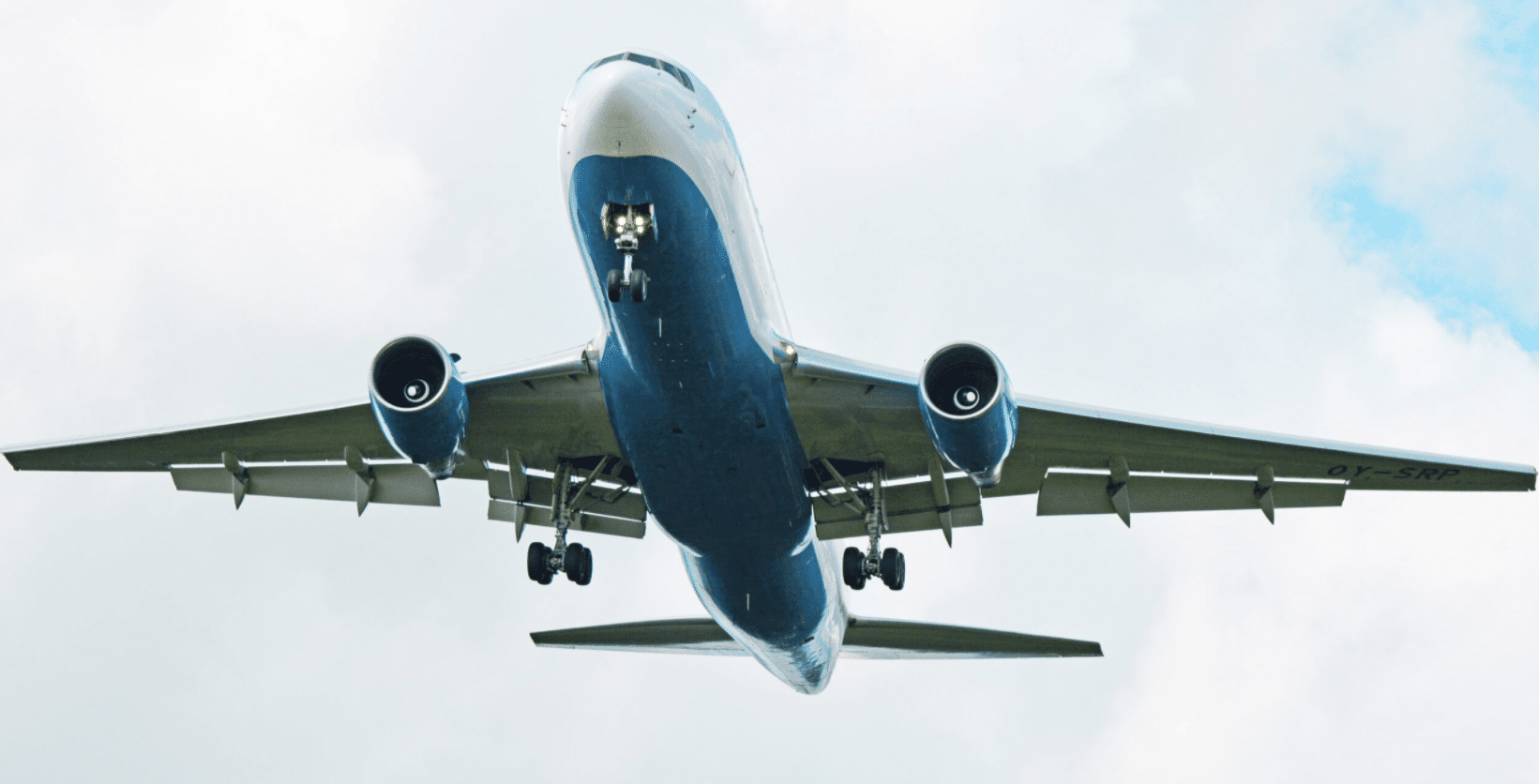 In addition to creating a company logo, we created a custom WordPress website that is visually appealing as well as functional. We incorporated keywords throughout the website to enhance search engine optimization for potential customers.
If you are looking for an all-inclusive digital marketing firm that you can trust, look no further than Surf Your Name. Call us at (515) 493-2489 or contact us and we will help you create the perfect plan for your business!