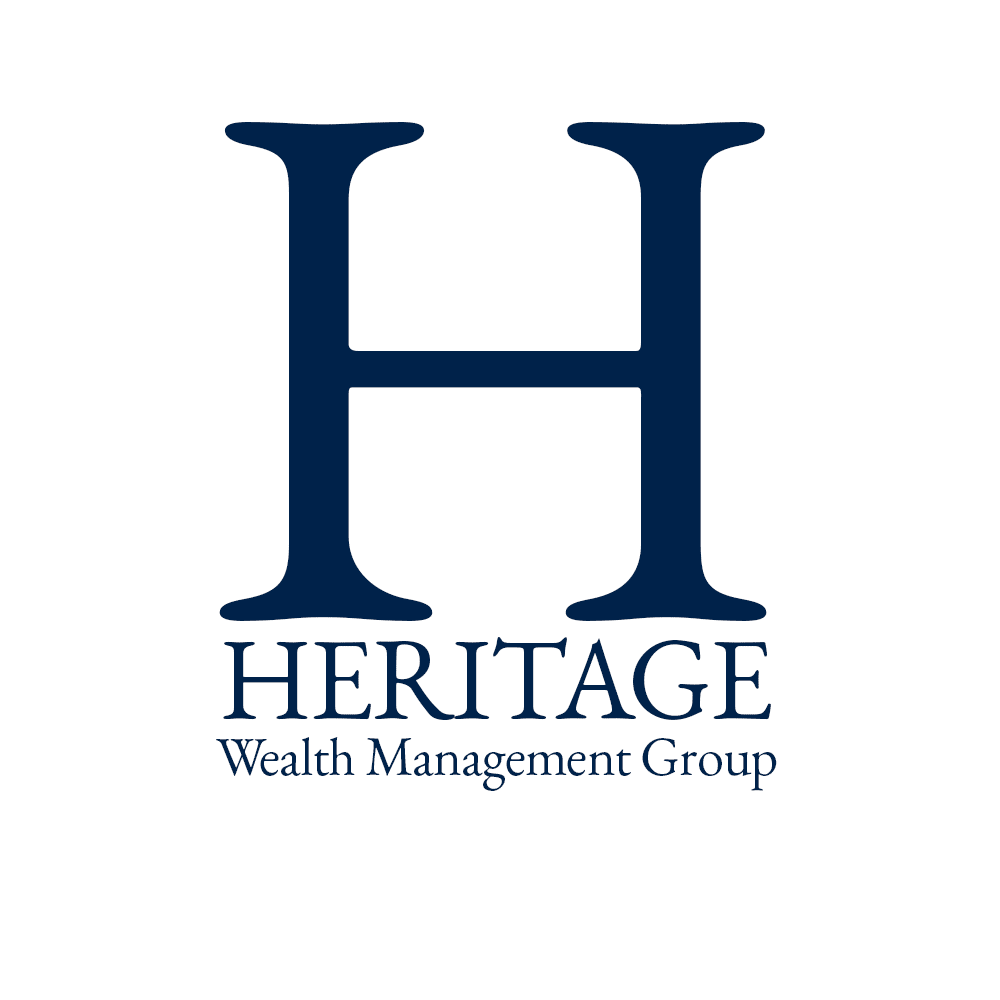 This is quite a busy month for the SurfYourName team. We have many new clients who we're working with to build new websites, a couple of logo design projects, a social media giveaway contest and many other interesting things going on. One thing we really enjoyed doing in February was the photo shoot we did for our new client – Heritage Wealth Management Group, a firm that builds strong relationships with their clients through care and trust.
We knew that the website would be fully custom right from the start. And by custom, we mean that every part of the project is tailor-made by the Surf Your Name team from start to finish. Content is a very important part of the website. With written content from the Heritage team and the expertise of our skilled SEO content writers, we were able to finish the copy for the website that fully describes the firm and creates an honest image for investors and advisers. Once that part was done, we scheduled a photoshoot at the Heritage office. Guess how many photo stock photos we put on the website? That's right. None.
To make the most of our time, we prepared for the photo shoot in advance. We discussed our plans with the Heritage Team and created a detailed shot list of everything we needed to capture images of. Three people from the SurfYourName team were involved. Mia was our main photographer – she took care of the shot list, taking photos of the Heritage team, workspaces, and the interior and exterior shots of the office. Ruslan was carrying another camera, taking a lot of pictures in the process – we wanted to get as many photos as we could so we would be able to choose the best ones for the website. Erik was in charge of the photo shoot, making sure we didn't miss anything and also shooting behind the scenes videos with his video camera.
We were able to finish the job pretty quickly, saving some time for our tasty lunch in the city. While enjoying our meals, we talked about the photoshoot, discussed the editing process and came up with a couple of ideas on how to use the images to make the website really stand out. By the end of the day, we uploaded photos and videos on our computers and started making the website come to life!
We wanted to give a huge thanks to the Heritage Wealth Management Group team for their collaborative work – they helped us with the photo shoot and did an awesome job posing and joking during the process. To make sure photos look authentic, for some of them they had to show that they are in a meeting discussing very important issues. But of course, everyone was in a fun mood, so we joked quite a lot, making the hours fly by.
A website is something that you want to represent your business at its best. It needs to tell your potential customers everything they need to know about your business and most importantly, it needs to show it. That's why it makes all the sense in the world to skip stock photos and organize a custom photo shoot with your whole team. It's fun, doesn't take a lot of time, and most importantly will help you create trusting relationships with your clients.
We are ready for another fun photoshoot to make your website truly stand out. Are you?