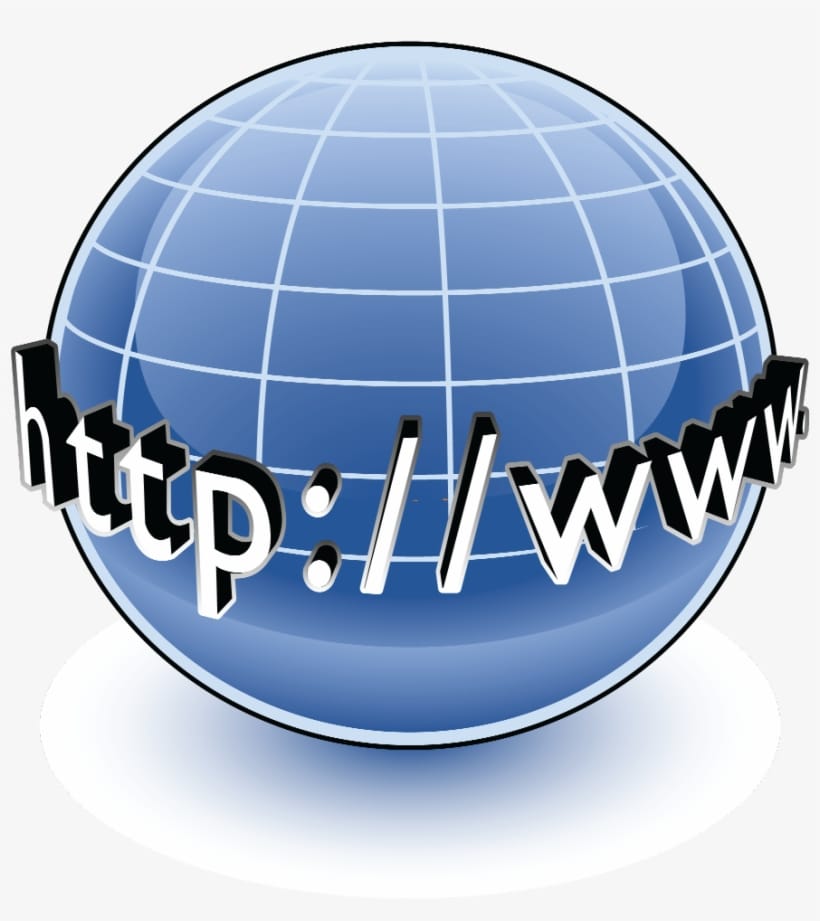 It is always exciting when we launch a new website!  I am happy to introduce the latest member of the Surf Your Name family!  Progressing Minds TX is a clinical psychology team, specializing in Individual and Group therapy as well as Pre-Surgical Psychological Assessments and Executive Life-Coaching. Owners Karina & Alex approached the Surf Your Name team in search of a website that could set them apart from the cookie-cutter, template sites that have become so common on the internet. They knew our team could work with them to build a clean and unique website that perfectly represented their values and services. So, we are excited to announce the launch of their new website, ProgressingMindsTX.com!
Because Progressing Minds was a brand-new practice, our team started from ground zero…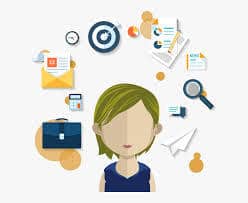 building a complete website from scratch! Going into this project, it was very clear that Alex & Karina really wanted their website to shine and that aesthetics were a huge part of their vision. After setting up high speed and secure hosting on our servers for Progressing Minds, we got to work on their new website. They already had a logo, and our team was able to use this as a starting point for the overall design of the site. Because there are two main aspects of their business: Karina's therapy and psychological assessments and Alex's executive life-coaching, it was important to make a distinction between the two and really showcase their individual work. Their new website features a custom slider, page animation, and contact forms that are directly linked to both Karina & Alex's email addresses. We have also integrated their current patient portal all throughout their website to make booking appointments more convenient for their returning clients.
Something that was very important to Karina & Alex was accessibility to their Hispanic audience. We worked on many different options for complete website translation, but every time the translation fell a little bit short of perfect. So, we created an all new page, En Español, with key information so that their Spanish-speaking clients could easily understand their practice's mission and services. Our team loved working with Karina & Alex, and we look forward to helping them in the future with all their digital marketing needs.
If you've just started a business, the FIRST thing you'll need is a beautiful website that connects you with your potential client base, and most importantly…produces results. This is one of our specialties at Surf Your Name and we have the skill and experience to get your new business off the ground! The best part? Phone calls and consultations are completely FREE! Give us a call at 515-4WEB-GUY (515-493-2489) to find out exactly what we can do to get your business in front of potential customers and start producing results for your company!