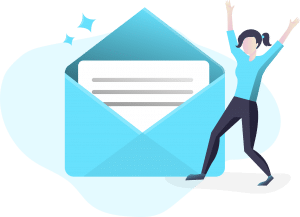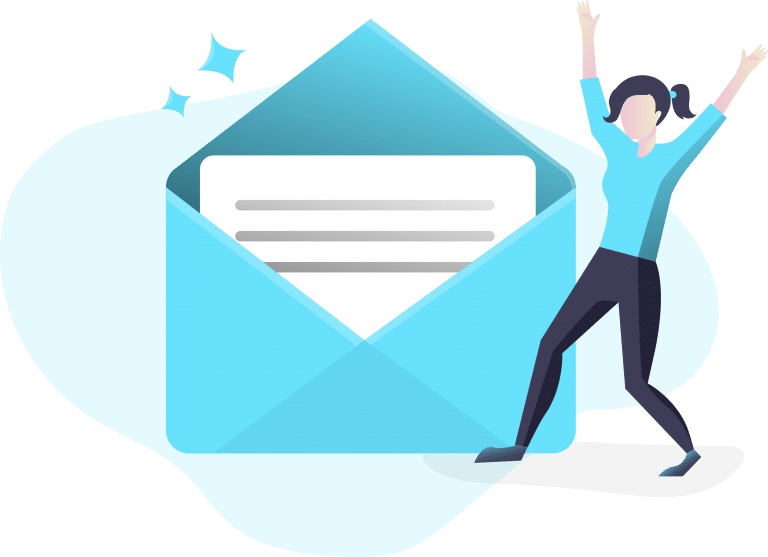 We talk about email marketing a lot. It is incredibly effective and something we definitely recommend to almost all our clients and anyone who has a business. We recently talked about all our top tips for email marketing and you can read all about them at this link: https://surfyourname.com/email-marketing-techniques-we-love/
The communication landscape is always changing with federal regulations, technology, and customer preference, so it's important to keep up-to-date on what's new. We know all those changes sound daunting and can sometimes be overwhelming. Let's make it a little easier on all of us! Here are some of the ways we stay updated with the latest laws and best practices for email marketing.
Before you start thinking of fun email topics and gorgeous designs, it's vital to know what you're required to have in your email by law. The CAN-SPAM Act: A Compliance Guide for Business is a necessary resource for anyone sending out commercial messages. Any email that's found in violation of the CAN-SPAM Act can be fined up to $43,000.
Here are the main things you're required to do for email marketing:
Make sure your audience has given you permission to email you. This can be through a contact form on your website, order form when they purchase a product, etc. This keeps spam emailers from blowing up your inbox with hundreds of emails every day.
Don't be misleading in your header. Keep your "From," "To," and "Reply," information accurate to your business and the person sending the email.
Make sure your subject line is accurate. This way your subscribers know what they're opening, the subject must accurately relate to the message.
Identify the message as an ad. Basically, just make sure your subscribers know this is being sent from you as an advertisement. There is a lot of legal leeway in terms of how it's clearly communicated. It can be as simple as listing a deal such as "Get 30% Off."
List a physical address in your email to tell recipients where you're located. This can be a street address, registered P.O box, or a commercial private mailbox.
Give your subscribers the clear ability to remove themselves from your list. When someone unsubscribes from your audience, there has to be a clear way for them to unsubscribe or change their email preferences. Whether it's by giving them a return email address to contact or an internet-based way, it needs to be clearly labeled in your email followed by clear instructions.
Actually, remove the contacts who unsubscribe from your list promptly. Once a subscriber has let you know they want to unsubscribe or change their preferences, that request must be honored in 10 business days. Also, the way in which recipients unsubscribe or change their preferences must be no more complicated than sending a single email or going to one internet page to successfully change.
Keep tabs on what others do on your behalf. Even if you hire another company to perform your email marketing, the responsibility to remain accurate and follow the law in your emails still falls on your business.
Here are a couple more things to keep in mind:
The laws governing transactional emails are a lot looser than promotional. Promotional emails are what we send out most often, advertisements designed to drive subscribers to purchase a product or contact a business about paying for a service. That includes newsletters and marketing content.
Transactional emails are most 'automated system' messages that are designed to provide information on an existing membership or product purchase. These include order and shipping confirmations and password resets. However, it's a general practice to put most of the required information above on all emails so subscribers know what they're opening, in case they need to contact the business, or just for consistency's sake.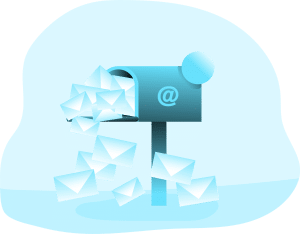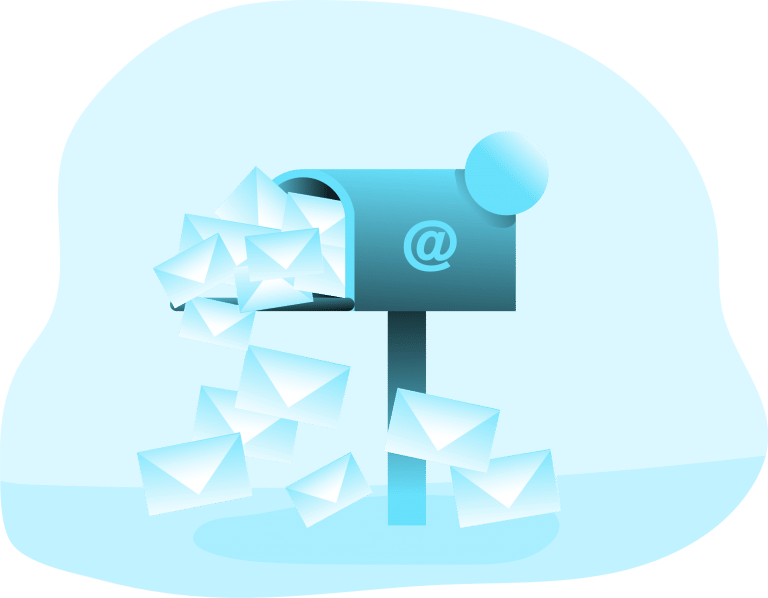 Final Thoughts
Before you can start on creating exciting marketing campaigns, it's vital to have a knowledge of the rules and regulations that are in place and keep updated on changes. Here's a quick wrap-up:
Your header, subject, type of email, and business information must be accurate
Your audience must give you permission to email them and if you're unsure, it's best to ask
If a subscriber wants to no longer receive all emails or a certain kind of emails you're sending, you have to set up an easy method for them to change their preferences and honor that change promptly
It's vital to keep updated on the latest rules and regulations of the email marketing landscape to not only create dynamic campaigns that get results for our clients but to protect them legally. Are you interested in jump-starting your email marketing? Contact us today! We can't wait to bring your business to life and into the inboxes of your clients to drive results for your business.