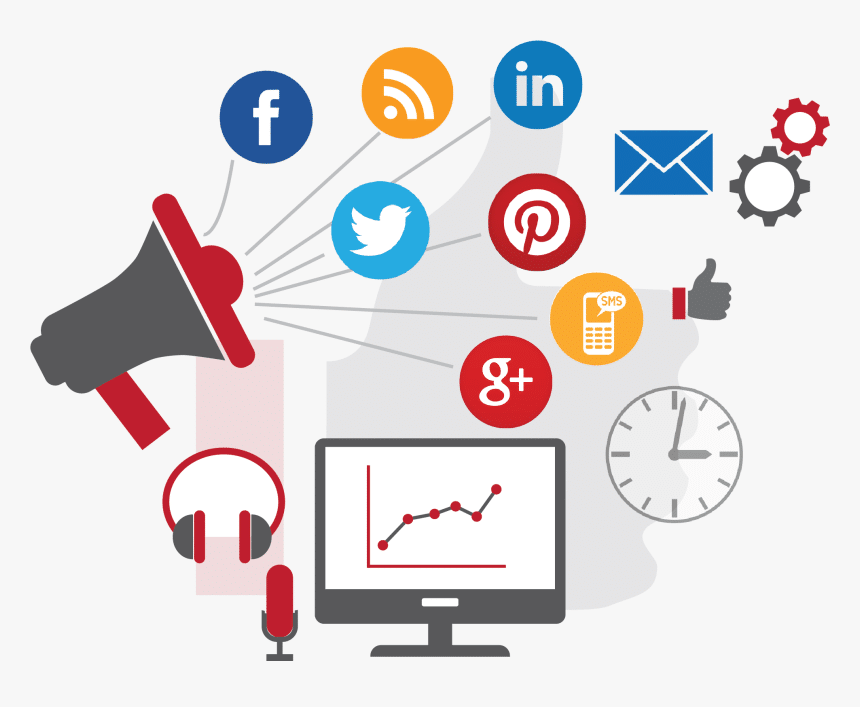 Surf Your Name is excited to announce our 11-year anniversary!  It was 11 years ago that Erik Bledsoe, founder of Surf Your Name web design & development left his corporate position to pursue his long-time passion of designing and developing result-driven websites for small businesses! There is kind of a stereotype surrounding web developers – many of our clients tell us that their previous developer was only available part-time, and even then, would hardly return phone calls or emails. With this in mind, Erik founded Surf Your Name in order to solve this problem, and many other problems facing small business owners.
Not to mention, many web design companies consistently outsource their work to overseas contractors. Erik saw these issues facing the web design industry and realized that this was making the process of getting a new website difficult and frustrating for business owners. He decided to start SurfYourName with the intention of providing affordable and simple solutions to small business owners while providing the absolute best customer service.
Over the past 11 years, we have designed and developed more websites that we can count for small and large businesses ranging from simple brochure style websites to complicated and custom eCommerce sites. We built a talented and experienced team of designers, programmers, marketers and support staff in order to provide the most responsive and friendly customer service in the industry. This growth has enabled Surf Your Name to go from a single, freelance web developer to a full-stack marketing firm with a long list of happy clients!
We've developed and implemented numerous email marketing campaigns that produced real, tangible results for our clients and we've helped them manage and integrate their social media accounts to connect with their client base. We've worked with our clients to help them get the most out of social media with marketing solutions that engage their audience and improve their reputation. We've added so many new businesses to the Surf Your Name web design and digital marketing family and developed lasting professional relationships with business owners from all over the world.
We are beyond excited to see where the next few years take us as a company and we hope to continue to grow and improve our services so that we can better assist our existing clients as well as connect with new clients. Our goal is to keep building beautiful and responsive websites, develop effective digital marketing campaigns and most importantly – work with our customers to provide the results and solutions they're looking for to grow their businesses. Our team is fully vested in the success of each and every one of our clients and proud to be their one-stop-shop for all of their web design, email marketing, social media, and digital marketing needs!
So, if your website isn't living up to your expectations, or you just opened up your own business and have no idea where to start, Surf Your Name has the experience and dedication to make your business a success! After all, we've been there!
Give us a call today at 515-4WEB-GUY (515-493-2489) to find out what we can do for you!