By Kelly Fisher
It is a new year which means new beginnings for us here at SurfYourName! We are excited to welcome a new web developer to our family. As our client base is expanding, our team is expanding as well. We understand that running a business is time-consuming, so our web developers are here to help you in every way possible when it comes to your website and social media. We received over 50 applications and our team had a long search to find the perfect candidate for the position. We were looking for someone who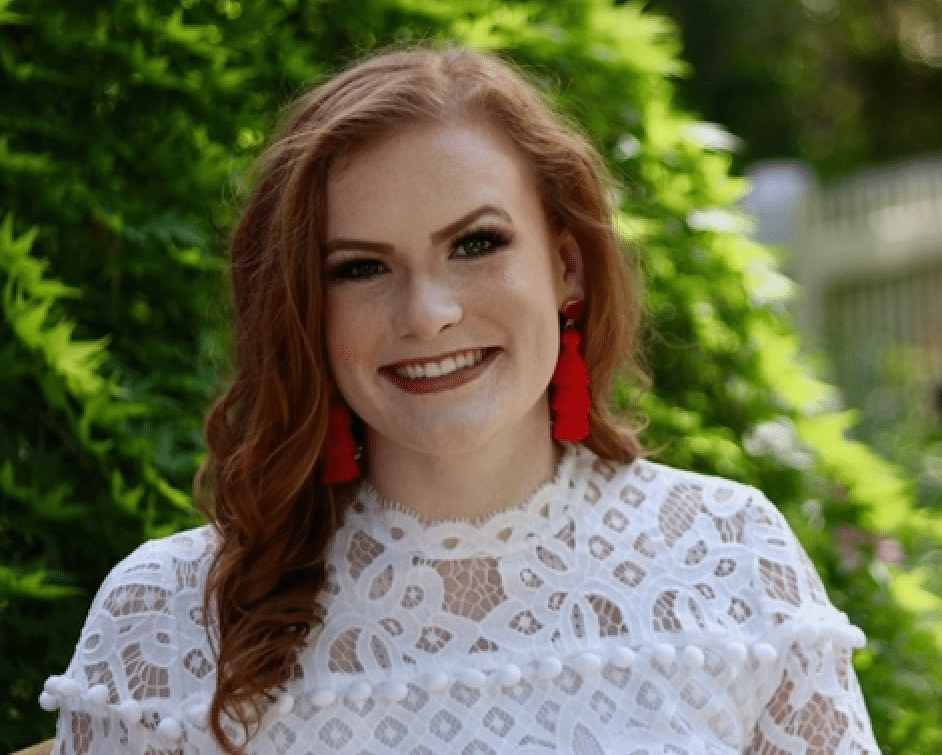 is hardworking, eager to learn, and can bring new skills to the company. After our interview process, one candidate stood out to us. Her authentic personality as well as her ambition to grow her career caught our attention during her initial interview.
We are extremely excited to announce the addition of our newest team member, Miss Kelly Fisher! Originally from Williamsburg Virginia, Kelly moved to Virginia Beach last summer after she graduated from Radford University. Kelly graduated with a Bachelor's of Science in media studies/journalism and a minor in web production.  After losing her job as a news anchor due to COVID-19, Kelly began a position as a contracting specialist for a construction company in Virginia Beach. In addition to her degree, her strong communication skills, and her extensive experience working with people, makes her a valuable addition to our team.
Surf Your Name is a web development and digital marketing company located in Norfolk Virginia. We focus on web development and design, social media management, email marketing, SEO, and many other aspects of online marketing. Our experienced team knows what will work best for you and your company's needs. To receive a quote for a project for your business, visit https://surfyourname.com/get-a-quote/ and fill out the form. We are confident that Kelly will be a great addition to our team, and we are so excited for her to begin her career with us!