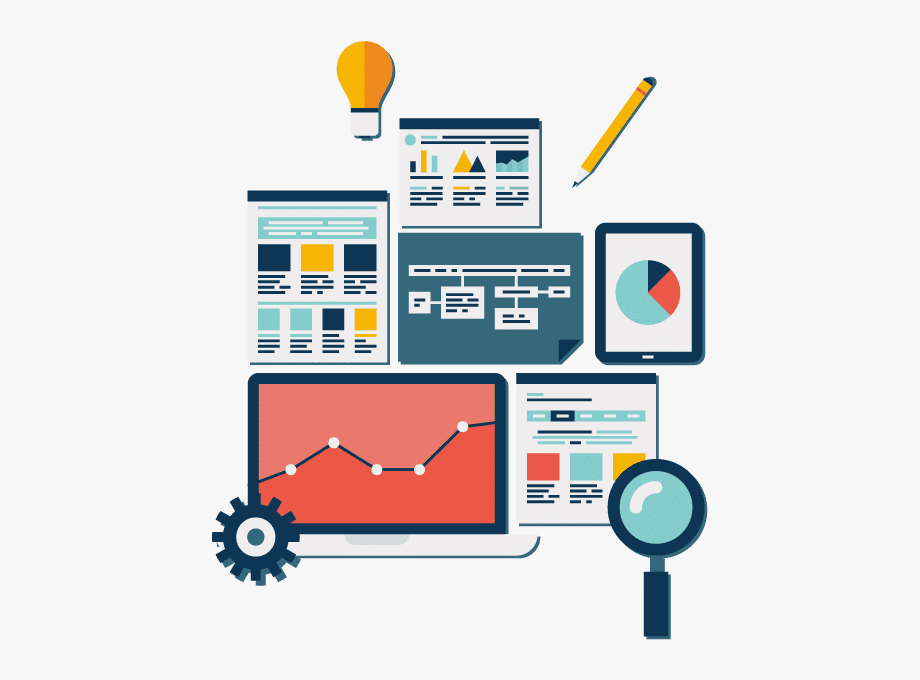 It is a time of growth at SurfYourName and we are excited to announce that our team is expanding! Our clients often tell us how challenging and time consuming running a small business can be. It seems like there are not enough hours in the day to get everything done. And with the internet at the forefront of advertising in this digital age, adding website maintenance, social media managing, email marketing, SEO and all other types of e-marketing to the plate is just way too much!
At SurfYourName, we take pride in delivering successful e-Marketing solutions to all our clients, but we have been feeling the pressure of a growing business and enough staff and time to make it all happen. Finding the right fit for a position is not always easy, and the search can drag on and on, but we think that we finally found the perfect addition to our team. And with that, we'd like to officially welcome Mia Cross to the SurfYourName family.
It has been a long search, but Mia is the Administrative Assistant that we have been looking for!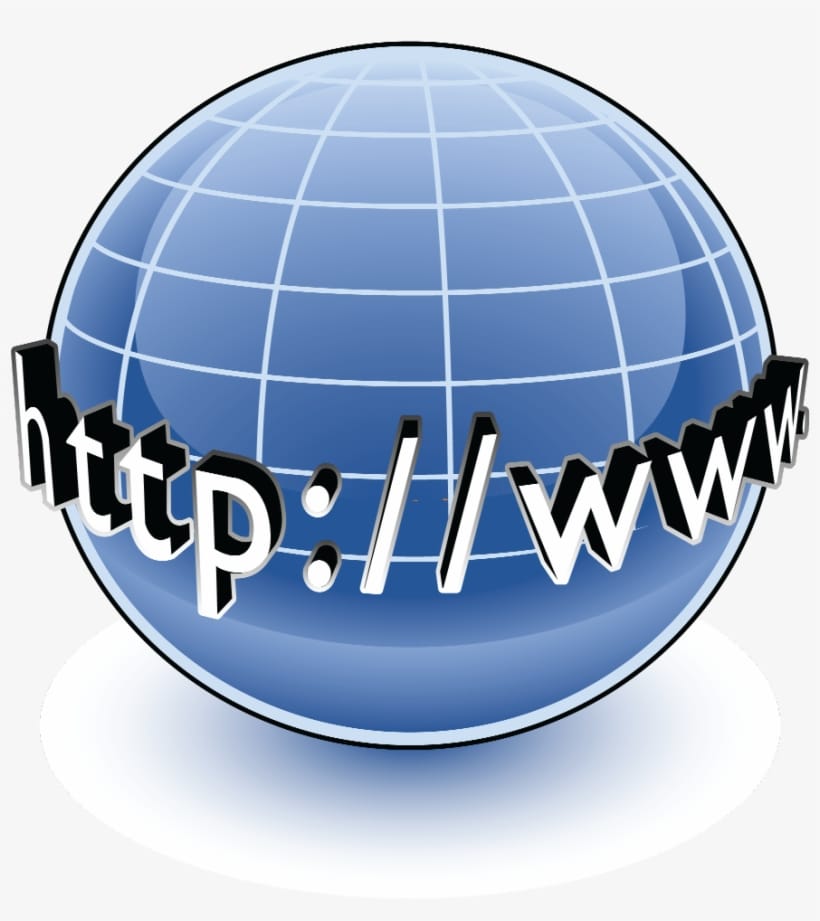 She will be the perfect addition to the team and will help monitor all of our online chats, manage our clients' social media, and assist in any other way necessary to meet the needs of our clients. Mia has a Bachelor's Degree in Studio Art from Florida State University, and will bring a creative eye to problems that are presented at Surf Your Name. Mia will be an essential part of our company's growth and success and we are excited have her on board.
Mia is originally from Tampa, Florida, but grew up all around the US in a military family. She has great interpersonal skills, and plans to use those skills to connect and build relationships with both current and new clients, because client satisfaction has kept us in business for all these years. Mia is an incredibly fast learner and dives head-first into whatever problem is presented to her, to find solutions that deliver results. She will bring a unique and creative perspective to the work here at Surf Your Name.
Surf Your Name specializes in maintaining the web presence of our clients. We focus on e-Marketing through e-mail, web development/design, social media, Pay-Per-Click advertising, SEO and any other aspect of online marketing. Our results driven team strives to make your web presence deliver results so that you can get back to what's important: running your business. Our experienced team has the knowledge and expertise to know what works and what doesn't for businesses. We offer free performance reviews and would love to help improve your company's web presence. Call 515-4WEB-GUY (515-493-2489) to find out how we can make your web presence start working for you!