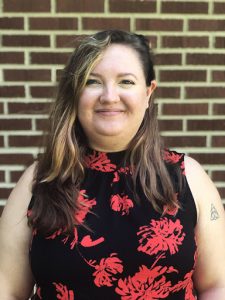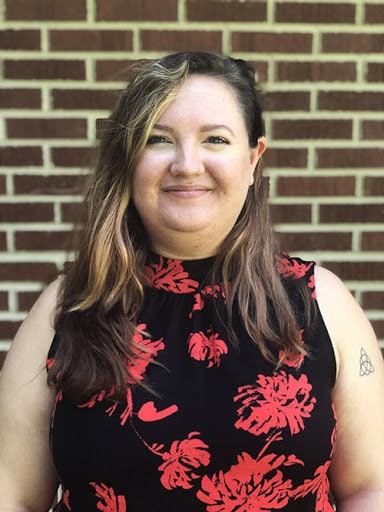 We continue to grow as a business in digital marketing and website development, forever adapting to the changing landscape of the internet, and adding new services for our clients. Therefore, it's vital for our team to grow as well. Which is why we are thrilled to announce the latest addition to our team, Sam Brownlee!
Sam grew up mainly in Virginia Beach after long years of moving with a military family. She decided to expand her horizons by attending Slippery Rock University of Pennsylvania where she earned her bachelor's degree in integrated marketing communications. After graduation, she moved back home and is eager to utilize her marketing knowledge to drive campaigns for Surf Your Name clients. Sam understands how each piece of a digital platform interacts with another and the importance of consistent messaging. She will bring a technical eye to the team and we're excited to have her.
Surf Your Name specializes in web development and design for our clients. We, also, focus on digital marketing through e-mail, social media, advertising, SEO, and more. We are a results-driven team with the technical knowledge to make the most out of your digital presence.
Consistent messaging makes it easier for your consumers to understand who you are, what you do, and what makes your business unique. We offer free performance reviews and would love to help improve your company's web presence. Call 515-4WEBGUY (515-493-2489) to make the most of your digital presence.