We've grown from humble beginnings back when we began in 2007. The important next step beyond the ever-developing growth, is the consistency once you've been recognized, and we're happy to announce that our consistency has paid off for the third year in a row!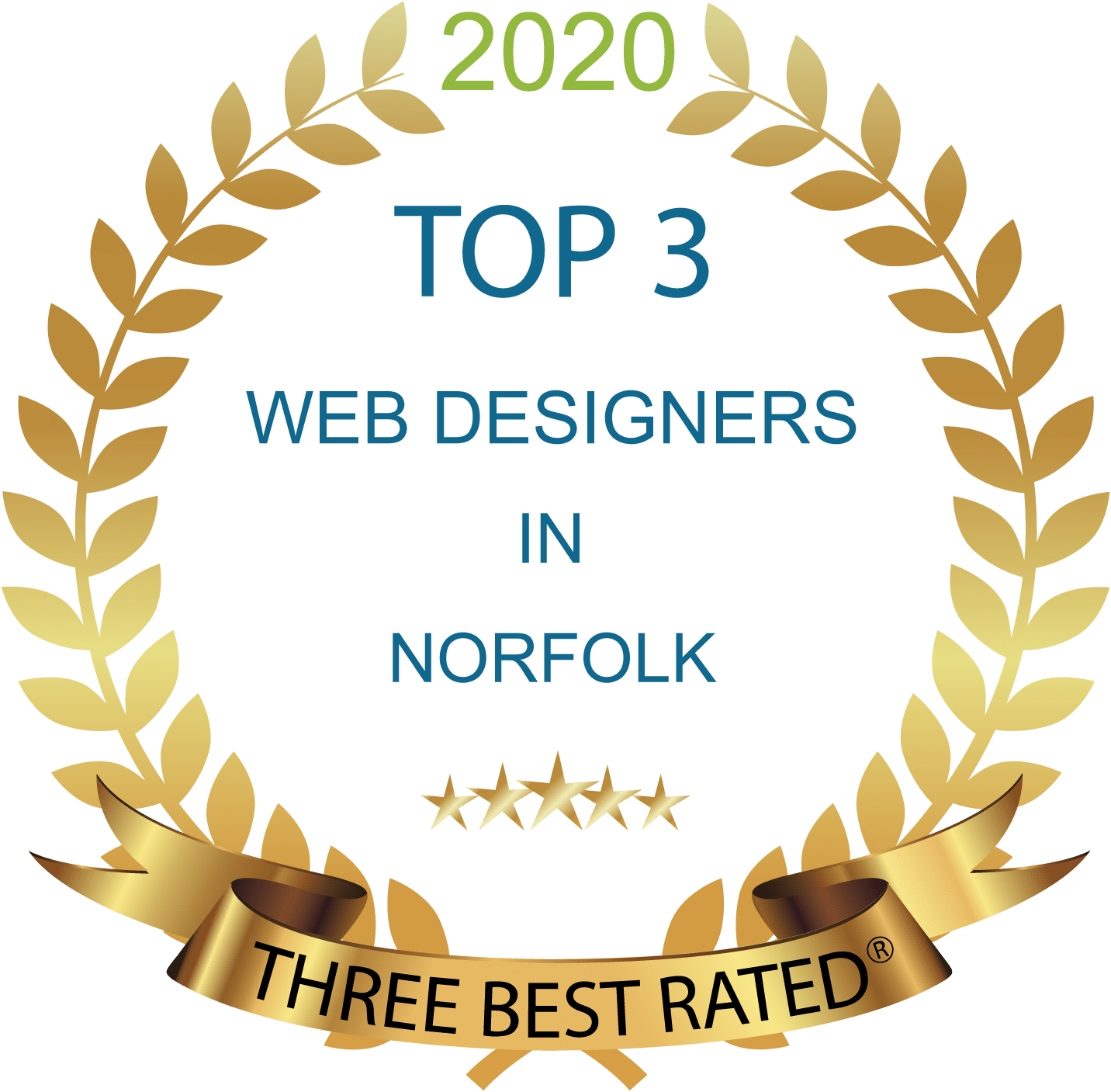 Surf Your Name has been selected as one of the three best-rated web design and digital marketing agencies in Norfolk, ! It brings us great joy to have this title and it shows that our sense of community is strong enough that we can maintain such a position of trust with our clients! We hope going further, more people will continue to utilize our web design and digital marketing services to push people above and beyond to a standard they deserve.
Of course, such a title wasn't received from just anyone! For those that aren't in the know, or need a refresher, "Three Best Rated" is a website resource that's dedicated to finding the best local businesses in any city. They go through a dedicated 50-step process to determine whether a business meets their standards, there's no shortcut or purchasable spot here! This stems from Three Best Rated and their belief of local businesses providing better and more personal services than corporations, giving spotlight to local business in every city!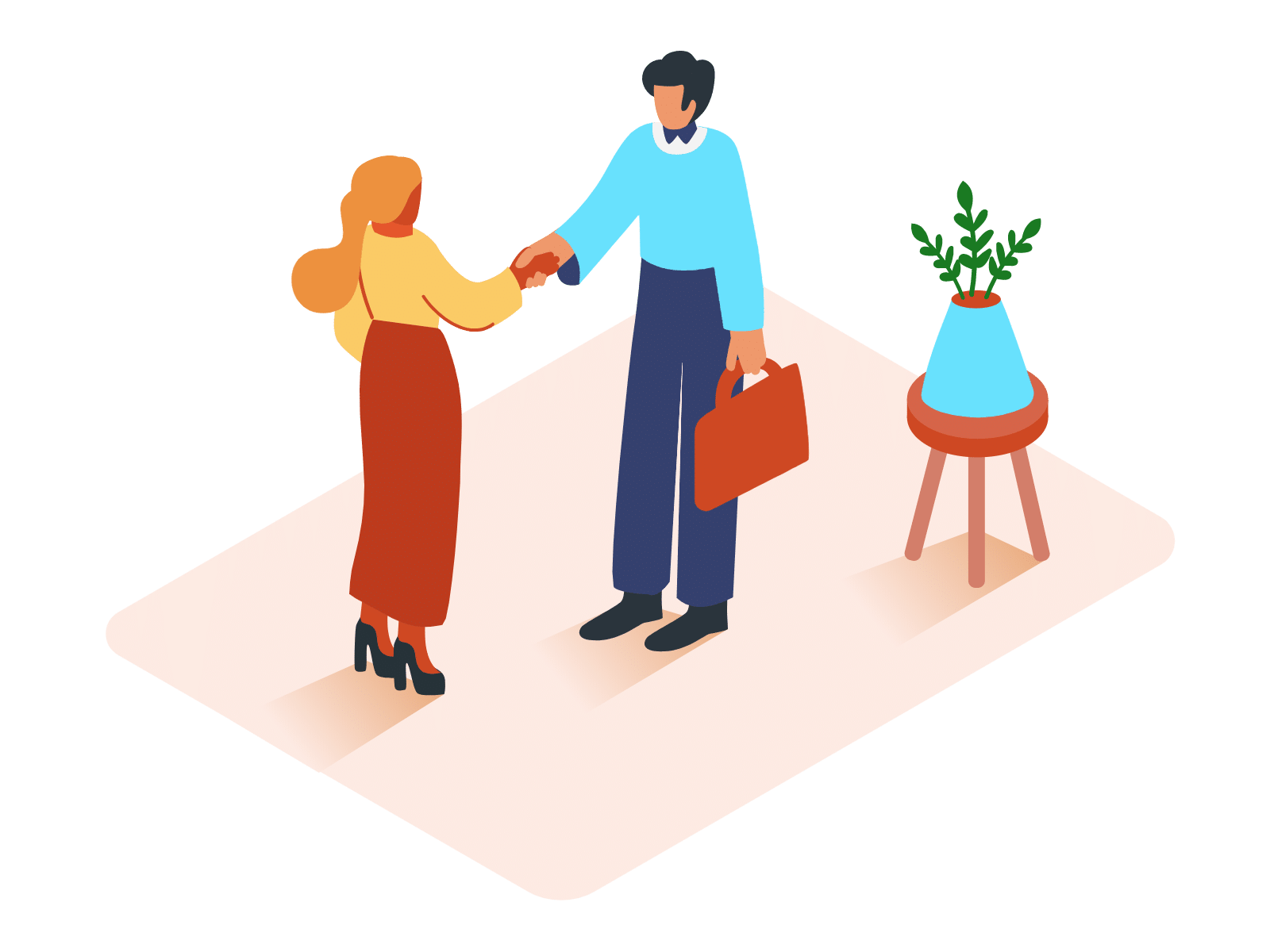 We wear this title with pride and honor, as we couldn't have done it without our amazing community and clients. Being the best doesn't always mean you're the most liked, but our client satisfaction proves that's not the case for us. Whether it be those we worked with far in the past, or those we still work with today, our family continues to grow and we're always appreciative of the support! On Facebook or Google, your reviews matter and was a huge contributing factor to being selected, so we thank you!
Remember, when looking for someone to develop that website with the highest standards and build result driven email marketing campaigns, or even maintain your social media, strive for the best! Our team at Surf Your Name have been providing top quality services to our community from Norfolk, VA to the rest of the US for over 10 years! If you need help growing your business, Surf Your Name is here to help! While we work hard to provide the best service in the industry daily, we would like to thank all of our wonderful clients who helped make this possible. Give us a call today at 515-493-2489 to find out how we can produce results for your business!