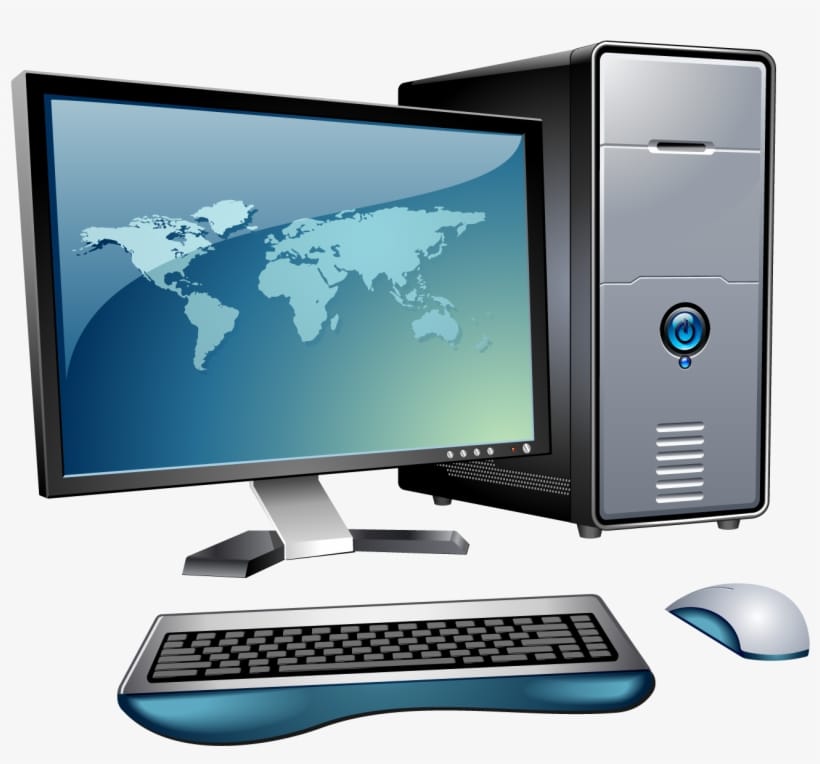 As always, we are very busy building incredible websites for all of our new clients at Surf Your Name. But as busy as we are, we wouldn't have it any other way because we love helping your business grow by improving the web presence of our clients with a beautiful website, detailed social media management and effective eMarketing campaigns that get results. We just love to help people! And we love working with businesses that share these same client-oriented values. That is what makes us so excited to welcome Woodbury Spine to the SurfYourName family and to work with them on building their brand-new website!
Woodbury Spine is a private practice focusing on the diagnosis and treatment of spinal conditions and injuries. Not only are their Physicians knowledgeable and experienced when it comes to spinal surgery and other treatments, they are 100% devoted to your recovery. They work closely with referring physicians and other healthcare professionals (including neurologists, oncologists, pain management physicians, and physical therapists) to coordinate the care of their patients. Their ultimate goal is to make sure that you understand your treatment options completely and to help you feel empowered to take control of your recovery.
Woodbury Spine approached us a while back because their website was outdated and just didn't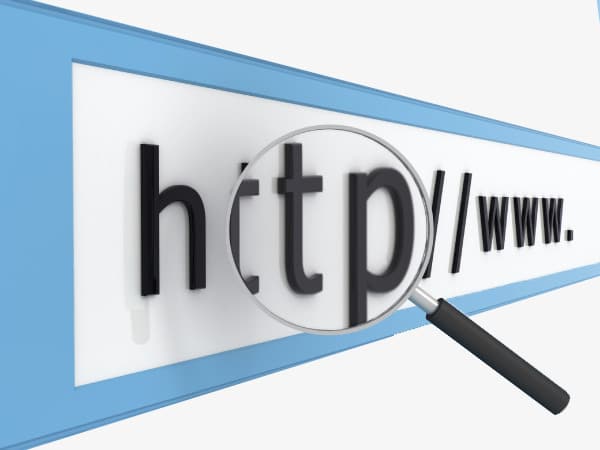 represent the image they have worked so hard to establish. They were looking for a web development agency that could identify their needs and vision and work with them to create a beautiful and user friendly new website. We were happy to tell them that they had come to the right place! Our plan is to build an eye-catching and accessible website that makes Woodbury Spine stand out among the hoards of clinics whose websites often feel TOO clinical. We're also going to set them up with personalized contact forms for both general questions and appointment requests. We can't wait to get started!
If your current website doesn't live up to the reputation that you've built for your business, Surf Your Name will work with you to build one that does! We believe that a beautiful and informative website that produces results is your most valuable marketing tool and you can't afford to stick with your poorly performing and outdated site! Don't forget to ask about our social media management, email marketing, website hosting and anything else your business needs to succeed! We offer free website performance reviews, so there is no better time than now! Call us today at 515-4WEB-GUY (515-493-2489) for your free, no obligation website performance review.