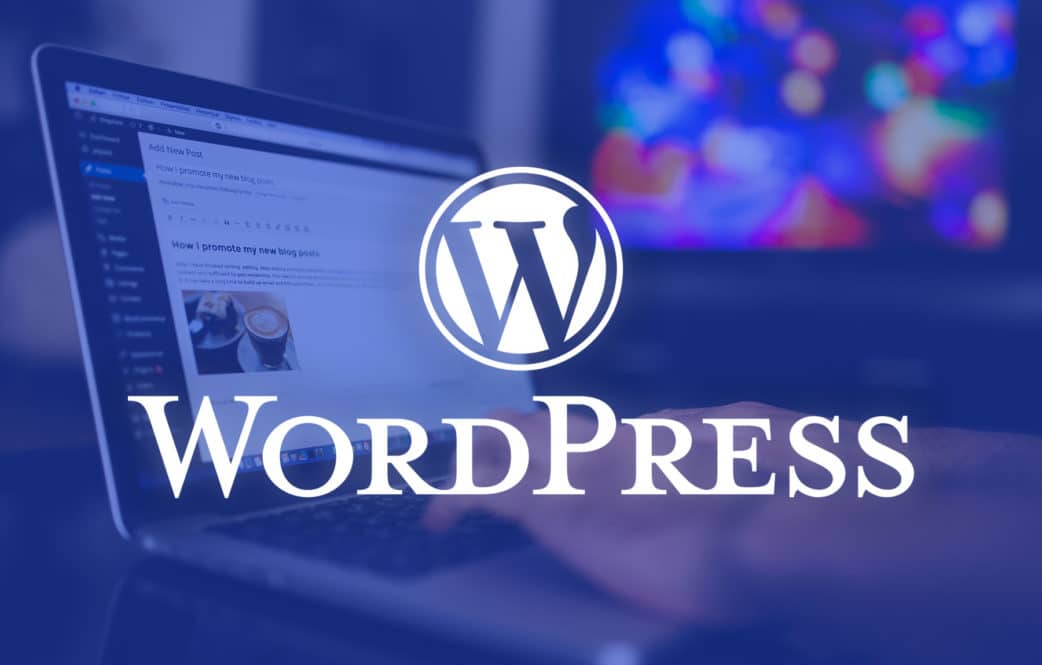 A while back we wrote about the steps that Google Chrome was taking toward a more secure internet by alerting all visitors to an unsecured website as well as adding warnings next to login credential boxes and credit card purchase forms. You can read that article by clicking here. In 2016, more than half of surveyed shoppers said that they make all of their purchases online, so it is no surprise that the world's leading web browser was calling for more secure websites for all visitors. This change has already been rolled out, but it looks like even more web-based companies are following suit. WordPress founder Matt Mullenweg recently announced that WordPress software will require all hosts to have HTTPS to allow certain features to function.
You might be familiar with HTTPS, even if you're not a web developer or internet savvy. You've probably seen the little green padlock in the upper left-hand corner of your browser letting you know that the site you're visiting is secure. What is a secure website? A secure website simply adds a layer of security to basic HTTP websites. This encrypts all sensitive information like passwords, SSNs & credit card information as it moves between servers. The goal is to prevent hackers and cybercriminals from accessing this sensitive information.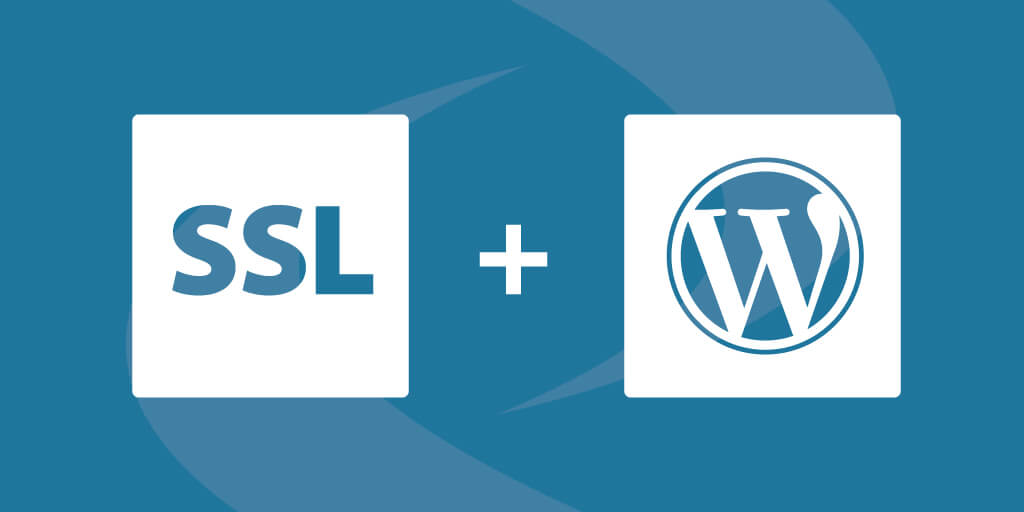 WordPress is pushing this change for two main reasons. The first is that Google prefers it. As greater encryption protects sensitive information and makes the internet a safer place for users overall, HTTPS websites are typically given a higher ranking in the search engines. Of course, there are a multitude of other factors that go into determining where your website ranks among google searches, but if two sites are identical in all ways and one is an HTTPS site, that website will be listed above its less secure competitor.
The second reason is that visitors prefer to use a more secure website, especially when
entering passwords and credit card information. The little green padlock lets your sites visitors know that you take your online business seriously, wins you credibility with your customers and prevents future losses due to hacking. Because of Google Chromes recent update, warning users of unsecured websites, enabling HTTPS on your site will increase your websites traffic and the amount of time that visitors spend on your site.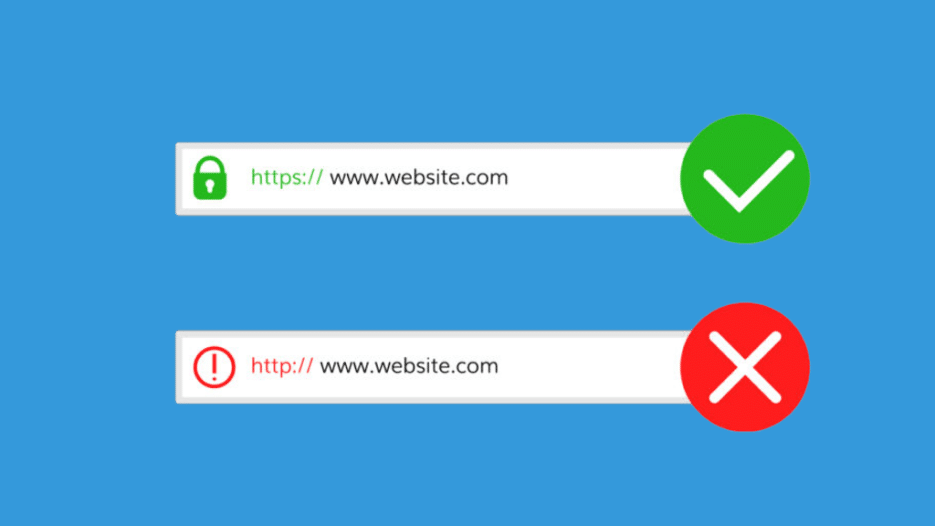 For those who have websites that are not secured, don't panic! Surf Your Name can install an SSL certificate on your website quickly and usually the same day that you call.  If you are a client on our web hosting server, we will not charge any installation fee for the SSL, you just pay the price for the annual SSL certificate.  If you are not a client on our web hosting server, we'd love to add you to the family!  Give us a call at 515-4WEB-GUY (515-493-2489) today!