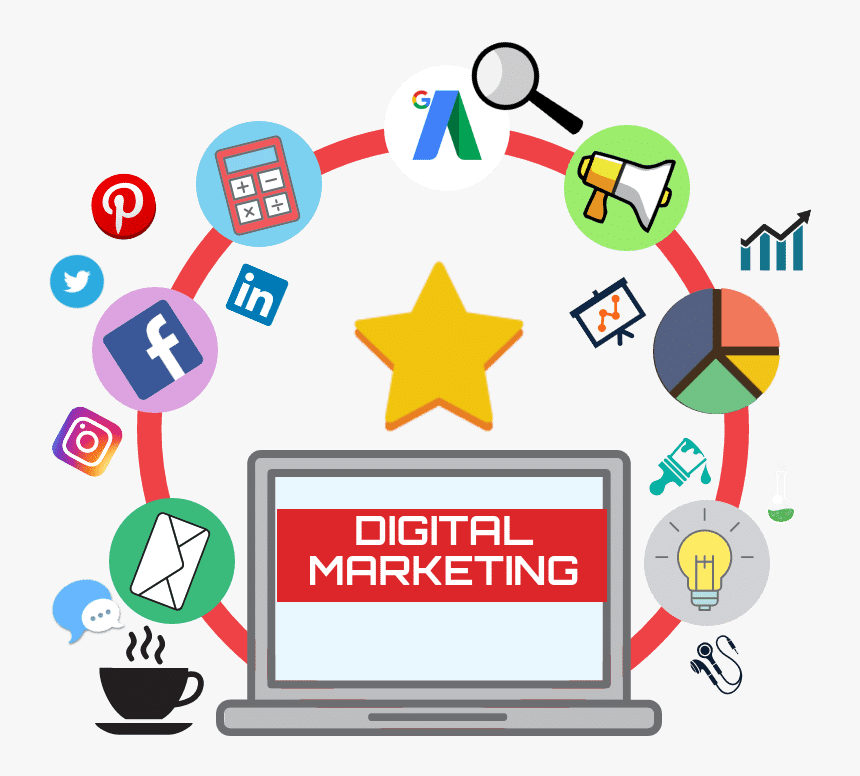 We recently worked with Dove Audiovisual to completely redesign and develop a new, better functioning website and online store for their conference recording services. So, when Dove CDs, a partner of Dove AV approached us to be their new go-to web developer we were very excited to say yes! We love providing our clients with the best customer service, the most knowledgeable staff, and the ability to give them the simplest solution first!
Dove CDs owners have been in the music ministry or music business most of their lives. Larry Adams is a pianist and orchestrator, involved in music ministry at various churches and a TV ministry with Rex Humbard for several years. He has written and arranged music for many settings including television commercials, solo and group albums and recordings, numerous musicals, and hundreds of orchestrations. He has recorded in 5 different languages and several countries including Brazil, Japan, Canada, and of course the USA. Currently, he is involved as pianist and orchestrator at the Christ Community Chapel in Hudson Ohio.
Dove CD's provides various multimedia services to their clients all over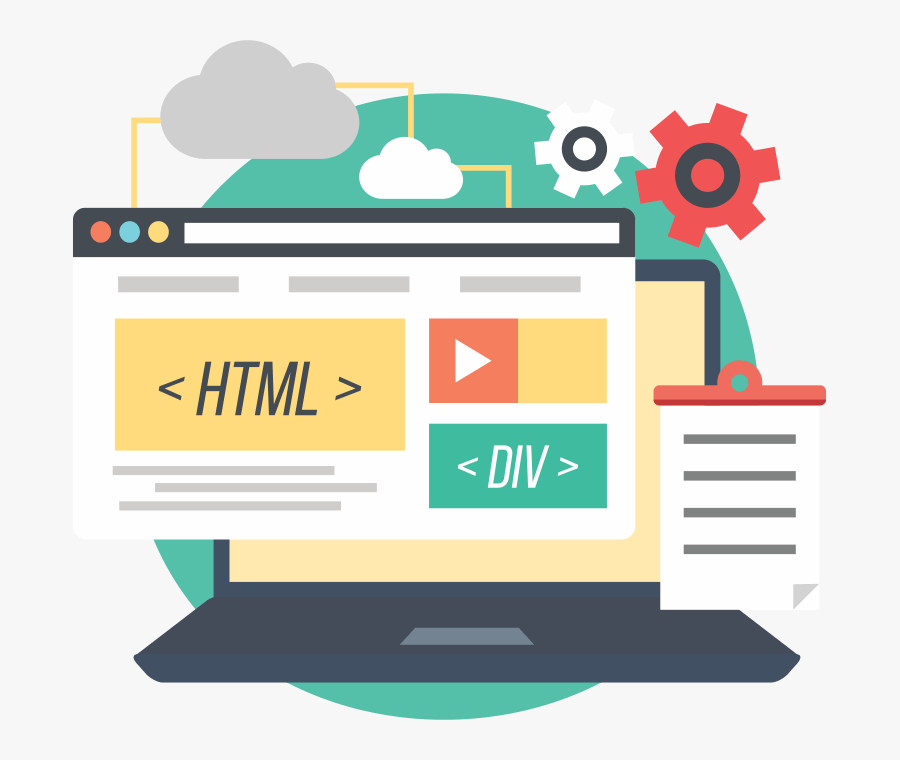 the world featuring CD, DVD, or audiotape multiplication and printing services – CD inserts, DVD covers, brochures, newsletters, and promotional packages. In order to provide all of these amazing services, Dove CDs needed a web developer that they could depend on. They needed a company who provides incredible and prompt customer service, and someone who knows their business inside and out, and Surf Your Name is happy to provide just that! We plan to help Dove CDs with their mobile responsiveness issues, basic bug fixes, updates and any other digital needs the company needs.
Everyone should have expert web development help that they can count on for technical support, who responds to their emails and answers their phone calls. If this is something your company is missing, Surf Your Name is the solution you've been looking for. We employ only the most knowledgeable, friendly web designers and developers and we want to help you! Whether you need a complete redesign of your website or simply tweaks and ongoing maintenance, we want to talk to you. Call us TODAY for your free consultation 515-4WEB-GUY (515-493-2489)!