We have been working with the team at KristenUlmer.com for over a year now – we've helped them with tons of visual and functional updates to their website. We revamped the overall look & feel of the entire site, helped them set up a more intuitive system for eCommerce and we've even been providing them with maintenance and updates as part of our monthly maintenance program. So, when they wanted to take a deep dive into completely replacing their existing Learning Management System, we were the obvious choice for the job!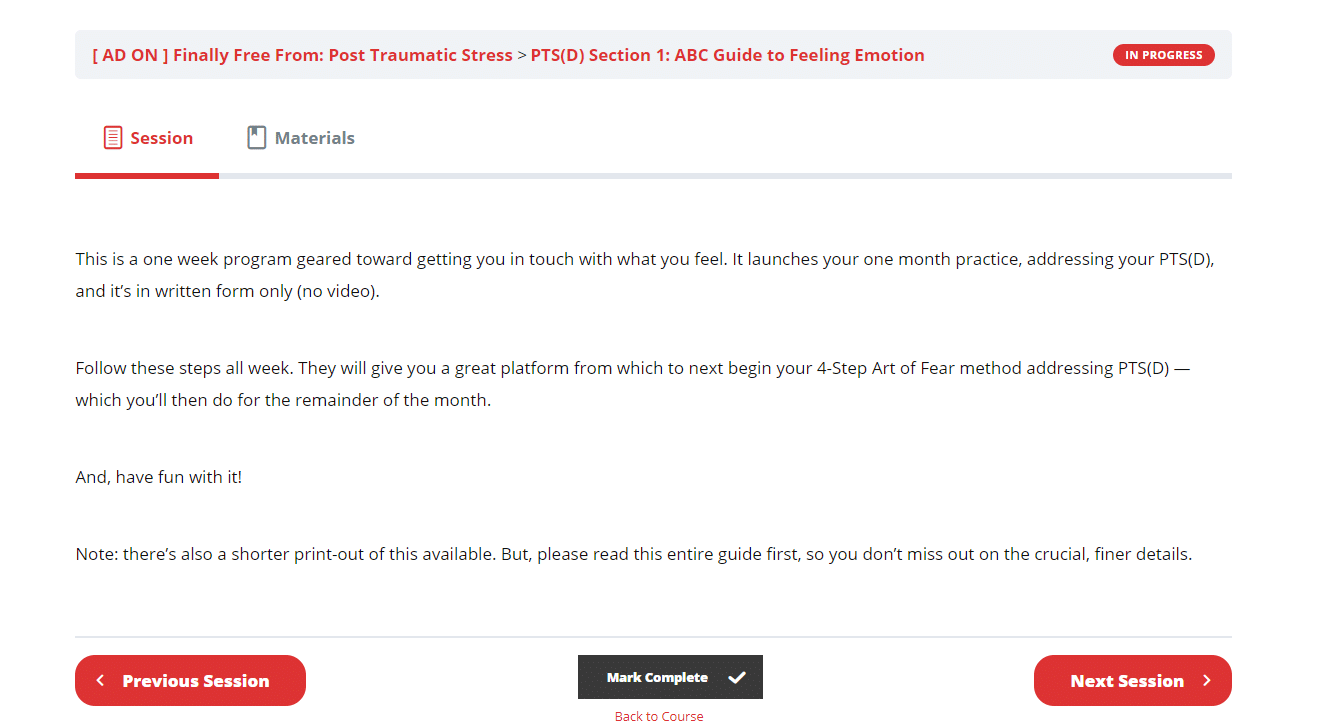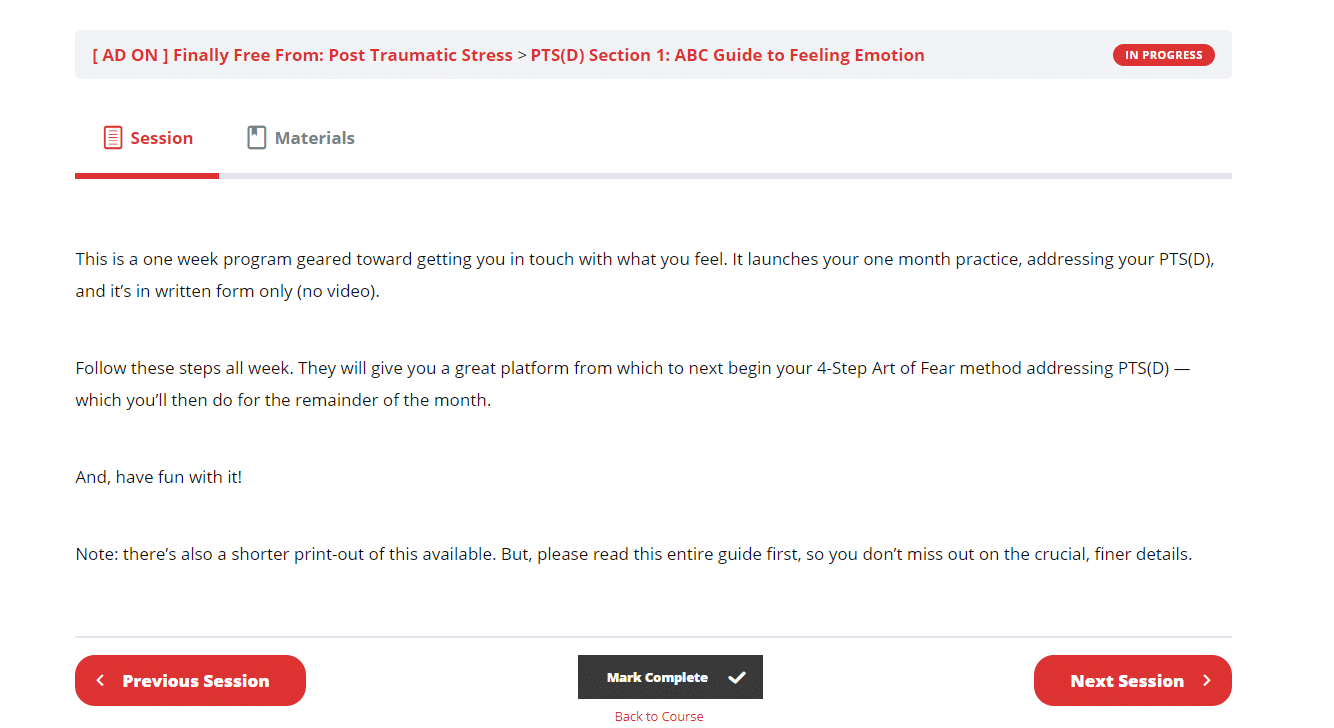 Kristen Ulmer is a thought leader, high-performance facilitator, and fear/anxiety expert who draws from her tenure as the Hall of Fame most 'fearless' woman extreme skier in the world for 12 years, from studying Zen for 15 years, and from facilitating over ten thousand clients on the subjects of fear, anxiety and achieving flow states. Kristen is also the author of The Art of Fear: Why Conquering Fear Won't Work and What to Do Instead, which radically challenges existing norms about what to do about this misunderstood emotion. Her goal is to help people build a relationship with their fear and anxiety that propels them forward instead of holding them back.
One of the many ways Kristen helps people work on their relationship with fear is through self-guided, online courses. Kristen Ulmer has been offering online courses to deal with fear and anxiety for years. The content is tried and tested and there are tons of success stories from her former students. However, there was also a significant amount of feedback on the overall user experience when it came to navigating and completing these eye-opening courses.


One key shortcoming of the previous setup was that the system couldn't track your progress within a course – so the clients had to keep track of themselves. This resulted in students repeating modules or skipping modules due to the confusion. Not to mention, the setup on the backend of the website was overwhelming and counterintuitive, using pages as the main course content instead of modules that were visually appealing, light on the load time of the website & easily integrated into already existing marketing systems.
We helped the KristenUlmer team install and configure the leading software for developing online courses within WordPress websites. We transferred all of the existing content to the new platform & set up the courses for progression tracking via videos & worksheets. That way, when you log back into your account after not finishing a course, you know exactly where to start and can seamlessly pick up where you left off! We then styled the course modules to match the rest of the website with a mixture of software settings & css styling. We provided custom programming that integrated the courses directly into the client's purchase history dashboard in WooCommerce, so the courses were easily accessible after purchase.
After the courses were set up and launched, we integrated the client's existing email marketing platform & the new LMS system. This marketing integration was a focal point for the KristenUlmer team – they wanted to be able to create intuitive automations that targeted their clients based on their level of completion within a course. They also wanted to send "login reminders" to clients who had not logged into the course for an extended amount of time. This would allow them to regain those customers as active students. Surf Your Name also transferred all of the website's existing students into the new membership management system, one that is linked directly to the LMS, so every moving piece is seamlessly integrated, and past users still have access to the content they paid for!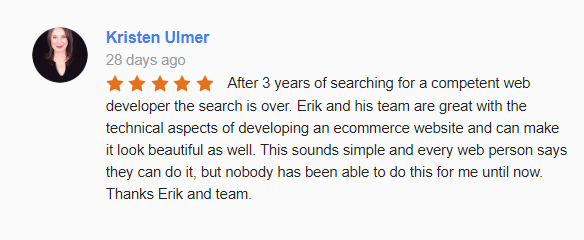 The Kristen Ulmer team was beyond happy with the end result of the migration and the ease and simplicity of their new LMS system. During the COVID-19 pandemic, virtual learning has become the new norm, so providers of continuing education are having to adapt to this learning format. If you're looking for a way to provide online courses to your customers, look no further! Surf Your Name has implemented distance learning solutions for a variety of clients and businesses, and we would love to help get yours up and running. Give us a call today at (515) 493-2489 or contact us – we'll come up with a plan that works for you!