Learning is what makes us human. But learning doesn't have to take place in a classroom anymore. It's the 21st century and people are finding new and innovative ways to advance their education or training every day. Business owners are rapidly having to provide these resources for their clients in order to further customer relationships & stay relevant in their field.
Recently, one of our long-time clients came to us with a question: how do I find a way to give my customers an experience that both furthers their skills & sells my product? When we sat down to brainstorm, we arrived at the answer pretty quickly: an LMS.
What is an LMS?
LMS stands for Learning Management System. It essentially refers to online classes and certificates that users can complete on their own time. In short, a learning management system will have several courses that the user can enroll in. Each course will have different modules based on its purpose. Within those modules there are resources like videos, PDFs, and quizzes that help the user advance through the course and eventually end up with a certificate, after taking a final test or doing a final project.
Distance learning is a huge industry, especially in today's modern society, and our client was ready to tap into that.
Who is the client?
Retouching Academy Lab sells a niche product that is useful to both beginner & professional photographers and retouchers. The Beauty Retouch Panel is a Photoshop extension created by Retouching Academy experts to help photographers and retouchers speed up their retouching workflow and increase the quality of their finished product.
In today's fast-paced digital world, Retouching Academy knows that independent artists must offer superior, swift and consistent service to stay ahead of the competition. Whether you are a freelance retoucher or a professional photographer, this smart panel will simplify and speed up your workflow by performing the tedious and repetitive parts of your routine.
The Project…
We were tasked with installing and configuring a complete LMS system on Retouching Academy Lab that allowed their users to enroll in courses aimed at improving their knowledge and experience level while using their photoshop addon.
The courses needed to have video content, quizzes, and we needed to control whether the courses were free or paid. In addition, Retouching Academy wanted a beautifully styled login page and user dashboard as well as custom emails that went out to clients based on their course activity.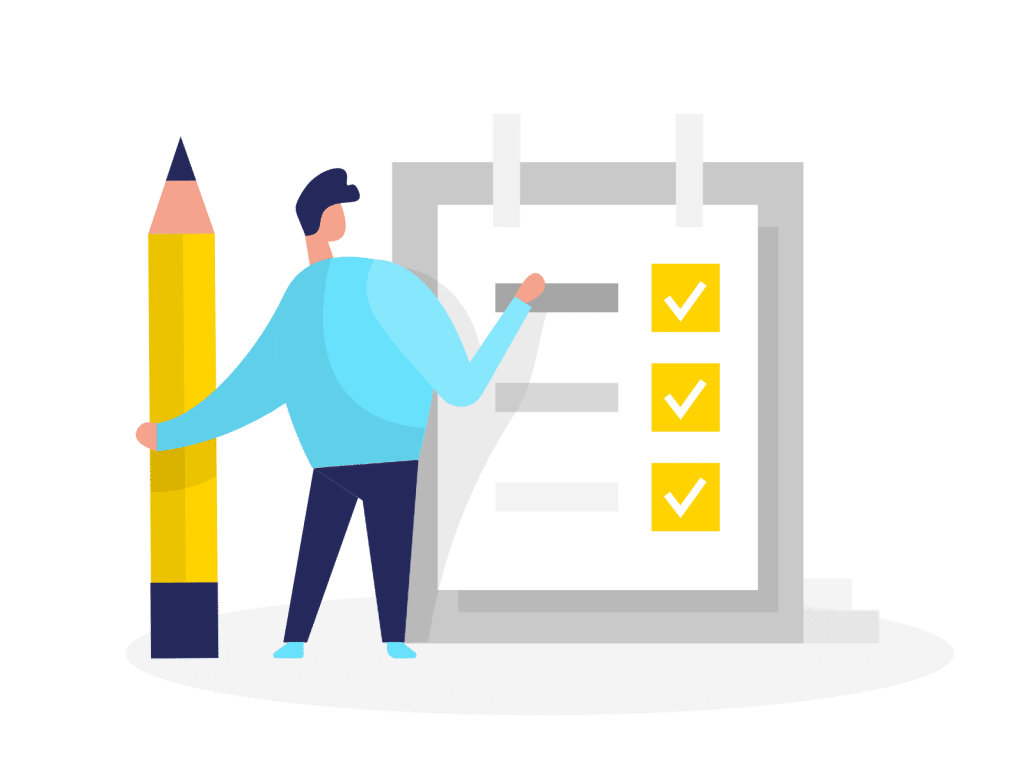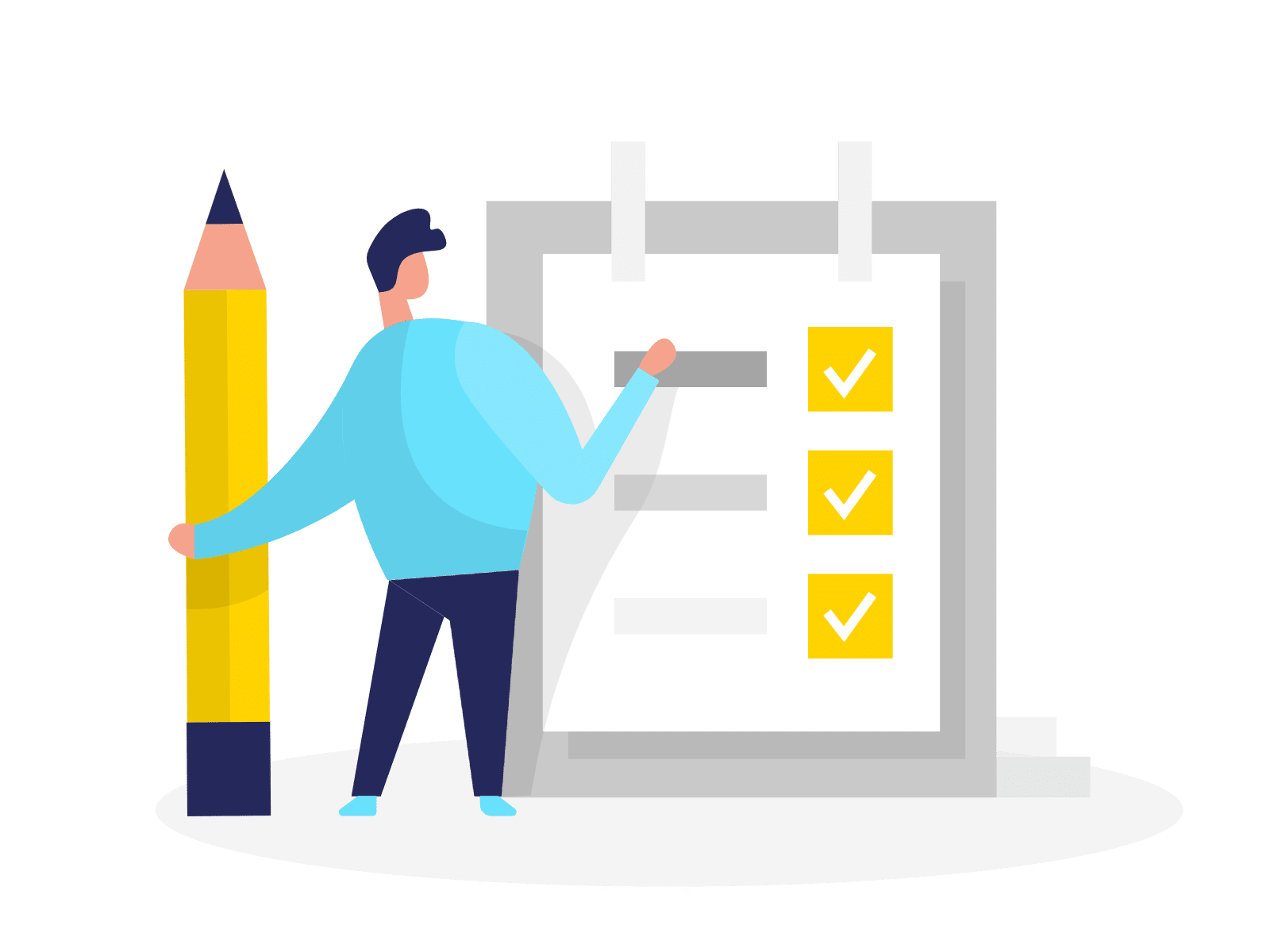 So, we went to work on it. We were able to find a software that integrated seamlessly into their already functioning WordPress website and we customized all of the features/styles to match Retouching Academy's requests. In the end, we were able to deliver an intuitive and feature packed Learning Management System to our client that was completely integrated into their website – allowing them to provide premium and free courses to their customers! Retouching Academy Lab was able to jump into the 21st century by offering accessible, modern courses that enhance their overall user experience and help to build rapport with their customers.
Are you ready to take your business to the next level with a custom Learning Management System built around your business? Surf Your Name is ready to help! Our web design & web development team has the experience and skill you need to create an amazing user experience. Contact us today to discuss your project and bring your ideas to life!