As you might've heard or read in our previous ADA Compliance Article, websites are now legally considered a part of the public space and subject to ensuring accessibility for all. Unfortunately, there isn't a federal enforcement agency for businesses to consult with to make your website ADA Compliance. But, there are still ways to edit your website to be accessible to the visually impaired.
Surf Your Name had an amazing opportunity to work with The Bird Sings to edit their website and help one of their members who was having trouble navigating with a screen reader.
The Bird Sings was founded by Lisa G. Littlebird, a singer, composer, writer, and voice coach with more than 30 years of musical experience. She created an online community that leads community singing workshops and retreats throughout the US and internationally. The website offers memberships and information for singers to improve their abilities and learn from others in a community setting.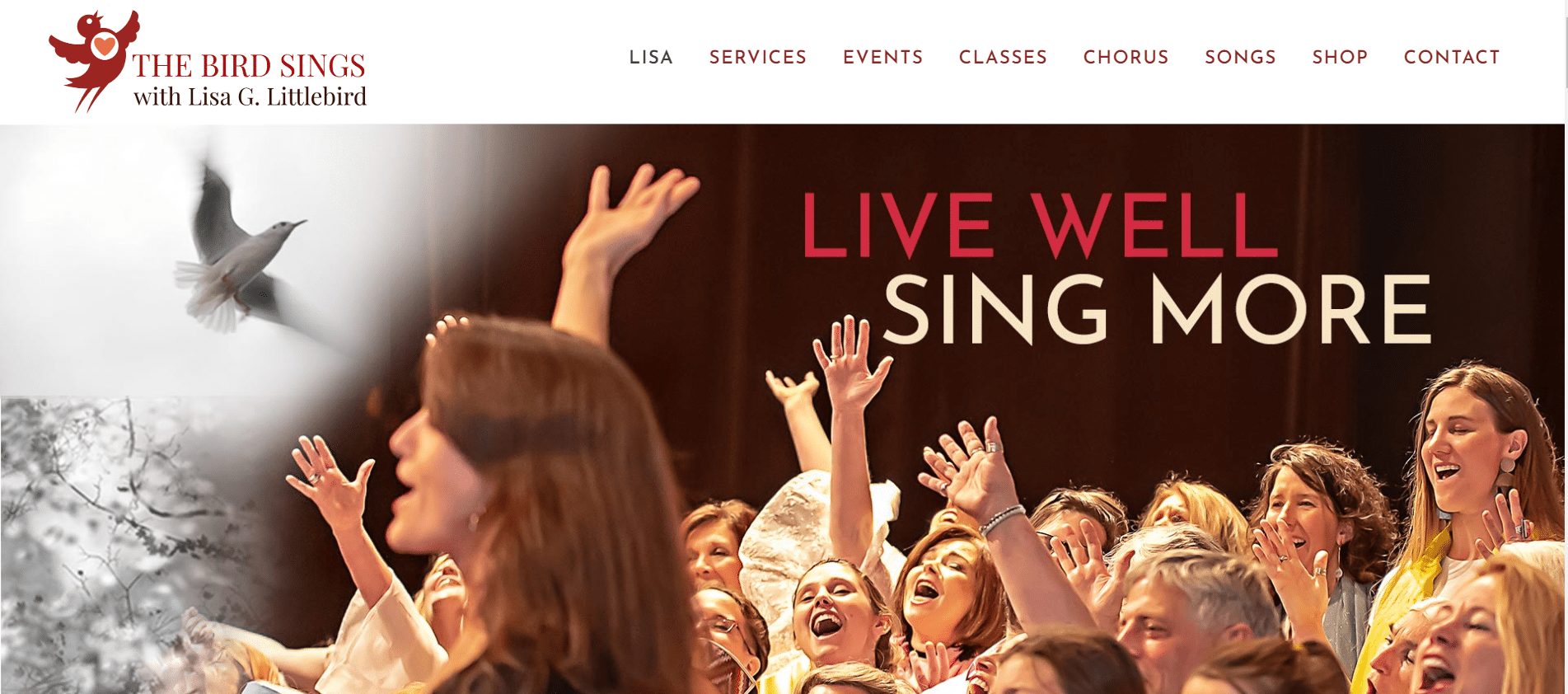 The Bird Sings came to us with one of their members who is blind, and almost completely unable to navigate their website with a screen reader. The website was built by another developer with improper use of tags and no image descriptions, making it next to impossible to navigate and understand the content.
We are firm believers in helping people and making sure everyone can enjoy the vast world that is the internet, so we started this project with a lot of research and communication.
We investigated how screen readers read websites using code to distinguish between different sections, image descriptions, and even using keyboard strokes to navigate through pages. Once we compiled all the information, we had several phone calls with the visually impaired member of The Bird Sings throughout the process to understand the issues she was running into.
It was a truly inspiring experience. We relied on the current federal guidelines and other websites that are stellar examples of ADA Compliance to get as much information about how to edit the website and then we got started. We decided the best way to make the changes was to use an actual screen reader. So that's what we did.
We downloaded a screen-reader and went page by page, noting where there were issues and what needed to be changed. Going through every page and making sure all the text, images, and page titles were correctly configured so going forward, other visually impaired members can easily navigate the website. The final step was testing the site with the member herself. Watching her navigate the website without issues and experiencing the website just like we do was an amazing day.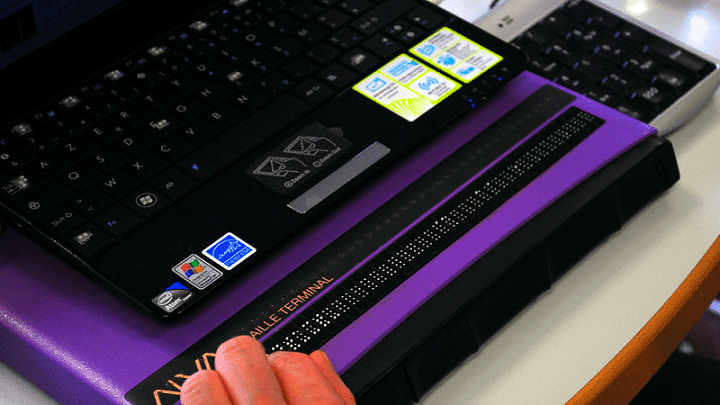 Overall, this project was incredible, to get a glimpse into her world and being able to make it better with the work we do. We are incredibly grateful to The Bird Sings bringing their website to us and the member who gave her time and patience so we could make the necessary changes for her and other visually impaired members to navigate it easily.
Are you looking for a dedicated web design team with experience in website accessibility? Whether you are just starting out or have been in business for decades, it's never too late to have a better user experience for all your visitors. Contact us today and take advantage of our free accessibility check on your website. We can't wait to work with you!