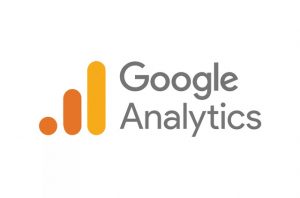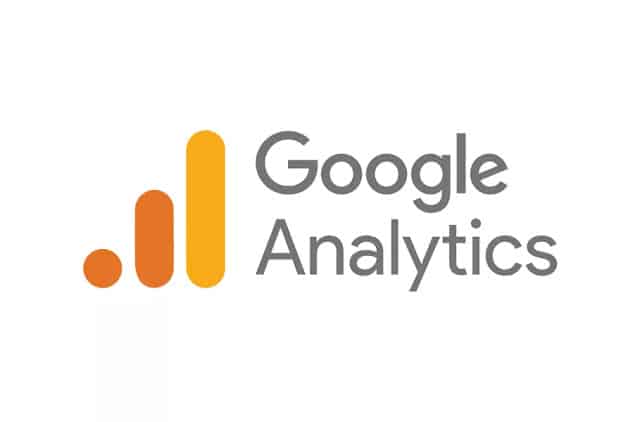 At Surf Your Name, you know we're a bit nerdy about websites. From creating a stunning design to configuring functionality, and finally seeing them drive results for our clients, we love it. Another thing we're really interested in is Google Analytics. It pulls all kinds of data from your website and gives you an idea of how your website is performing and you can use that information to attract more visitors.
The information you can learn from Google Analytics is vital to anyone who has a website, but there's a lot to sift through. Knowing this, Google created online courses and a certification for people to get in-depth knowledge of how to take website data and make better decisions.
Currently, we send out performance reports to our hosting clients every month that give an overview of how their website is doing. These reports give our clients a visual way to see changes in who their visitors are, where they're coming from, and what pages are the most popular. This data is very useful in improving the functionality and customization of a website to fit their visitors.
Previously, we wrote an article about adding our new marketing assistant, Sam Brownlee, to the team. One of the first things we talked about for our future goals was her becoming Google Analytics Certified so we can take an even deeper dive into Google Analytics and advise our clients on how to improve performance and conversions.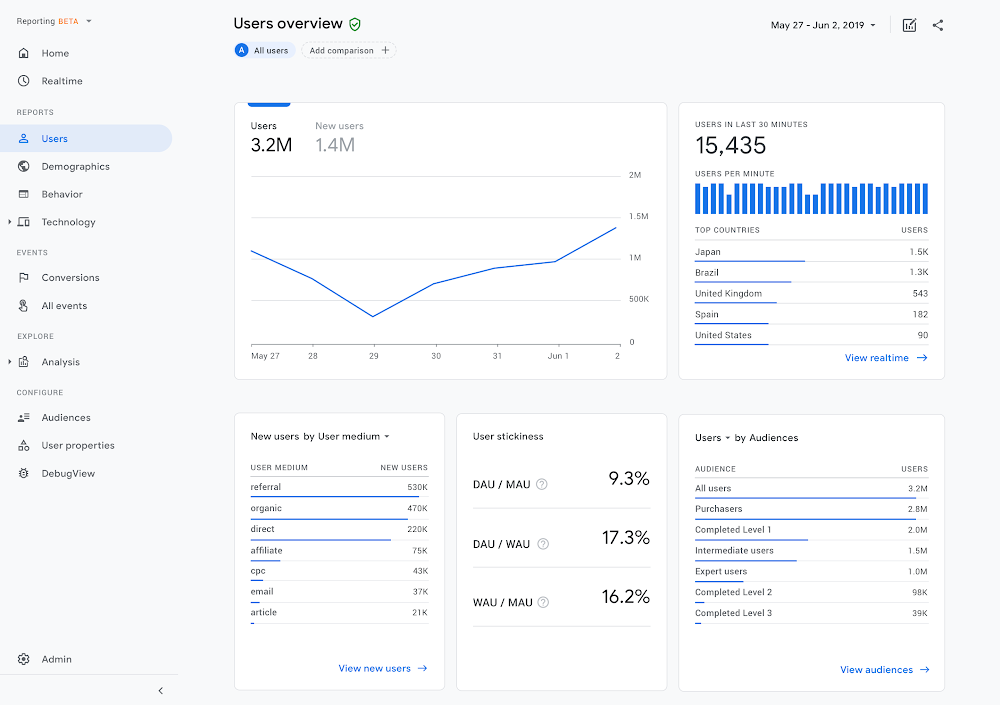 Now, we can say a big congratulations to Sam for completing both Google Analytics courses and the certification exam! She is officially Google Analytics Certified!
Our goal is to make use of all her knowledge and more for our clients. We have a long history of creating long-term relationships with our clients because of our high quality of work, excellent communication, and dedication to creating results-driven websites. With this certification, we're able to continue our efforts into using Google Analytics to identify business opportunities for websites we've already created and ones we will create in the future.
When was the last time you investigated how your website is performing? Whether it was last week or somewhere in the last five years, contact us today! Let our experience and expertise drive results for your business. We're offering a free Google Analytics recommendation report where we take a deeper look into your websites' analytics to come up with actionable items that can drive results to your business.