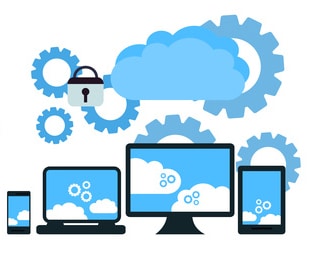 It helps to have a great hosting service provider. Especially if your income is based on your web presence! If you have unreliable hosting, your website could crash or have issues, leaving you without your source of income and unsure of what to do next. We pride ourselves on offering our clients the most stable and secure hosting services – so we were excited to hear from Will, owner of PTFinalExam.com.
PT Final Exam exists to help students prepare for their final board exams to obtain their Physical Therapy or Physical Therapist Assistants license. Since 2012, students around the world have been using the popular website to help them pass the NPTE & NPTAE. When the business began, the whole goal was to be an awesome resource for those students. Because PT Final Exam was built from the ground up with this mission in mind, it's no wonder they have shot to the top of the PT Exam Preparation Heap!
Will approached us because he needed to find a new hosting provider – and he needed someone to help make improvements to his website. Since the exam season was coming up, he had a strict deadline on when the website had to be completely switched over and functioning on the new server. Surf Your Name was more than happy to accommodate the switch – and we fit it into the time constraints (and then some). After we started the process, PT Final Exam was back up and running in under a week. After checking to make sure that everything was working, we were happy to tell Will.
We also set Will up with one of our incredible website maintenance packages. This will ensure that his website is always up and running at full capacity. The maintenance package will also ensure that his website is safe and secure from cyber-attacks and that all plugins and core files are always up to date and working the way they're supposed to. There's no worry about extended site crashes or unexpected issues.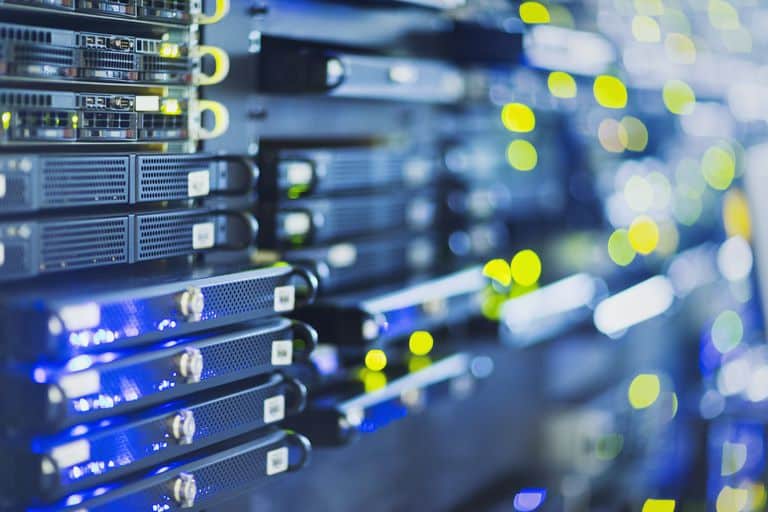 We're excited to welcome PT Final Exam to the Surf Your Name website and we can't wait to get started on the next part of this extensive project. We've been working diligently with Will to implement a BRAND-NEW practice exam software for his website. This software will allow him to offer exams for sale to his website's users – and it will give these students a more realistic simulation of how their final board exams will be structured. We've already made significant strides in the project and can't wait to update you when it's finished – so stay tuned!
Contact us today to see how we can make your project run smoothly! And don't forget to check out our awesome maintenance packages and hosting packages. We also offer FREE website performance reviews so you can't afford to wait! Make sure your website is in safe hands by contacting Surf Your Name online – or give us a call at 515-493-2489!