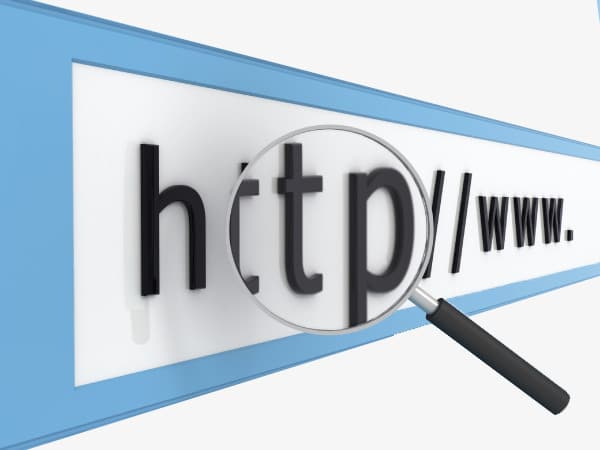 The website that we designed for The Country Times back in the early 2000s.
At Surf Your Name, we have clients who come to us from all over because they have a website that is outdated and not producing the results they're looking for. In the past, we've written about how important having a modern and updated website is and one of our newest clients, The Country Times is a perfect example of how a clunky old website can hinder your business. Sug, the owner of The Country Times, a local newspaper in Clendenin, West Virginia, knew that the Surf Your Name team would help bring her business into the 21st century and make her paper much more accessible to her readers.
The Country Time's Sunshine Paper is the FIRST Elk River Newspaper available in print and online! With over 14 years of service, they are always bringing news and stories that matter to their community. Their E-News Subscription service keeps all of their loyal readers informed about news and events in the Clendenin and Elk River area of West Virginia. They also accept submissions of stories, news, and pictures via email that is added to the print issue and the online archive. Surf Your Name has enabled their viewers to read a PDF version of their current issue on ANY device, 24 hours a day, 7 days a week.
The Country Times has been offering their paper both online and in print for about 14 years, and their previous website definitely made that clear. The entire site was coded in HTML and had a very outdated design, the navigation wasn't intuitive. While their readers are loyal, they were facing difficulties when it came to matching the modern look & feel, and highly advanced functionality that was prevalent among their competitor's websites. Their new website features an embedded PDF viewer which automatically updates based on the current issue and an archives page where their readers can read each complete issue of The Sunshine Paper.
Our team worked with owner Sug to create a design that really represented The Country Time's focus on community,
we also gave them the ability to post their stories not only in the PDF version of their bi-monthly publication but through a modern blog where readers can scroll through individual stores to find exactly what they're looking for. We also created a custom submission form that allows readers to upload their own stories & photos to be reviewed and approved by The Country Time's editorial staff. Because the Sunshine Paper is a completely free publication – we designed and implemented several scrolling advertisements that will monetize their website. We will also be taking over all of the Social Media Management associated with The Country Times, this includes scheduling posts when a new issue is posted and engaging their followers!
There is no doubt that with their brand-new website, The Country Times will have no trouble keeping up with their competitors! If your website is behind the times, Surf Your Name is ready to work with you to create a modern, highly functioning website design that has the features that are important to you & your visitors! Call us today at 515-4WEB-GUY (515-493-2489) to see how we can help you with website design, website development, Search Engine Optimization & Social Media Management.