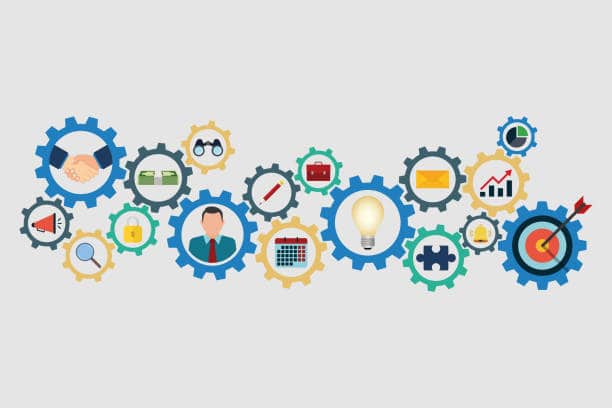 One of the most common things that we hear from our clients when they're looking for a new web designer or developer is the lack of customer service they are experiencing with their current web designer. So many designers and developers charge their clients for phone calls and emails, some disappear completely once their website is finished, and some companies simply don't treat their clients with the respect they deserve. This was definitely the case for Ron, owner of Ketubah's & More. He had finally had enough of being treated like a number and decided to seek out a web developer who could give him the kind of customer service he needed.
Ketubahs and More offer the most finely crafted and beautifully phrased Ketubahs for wedding ceremonies. They offer a huge variety of premade Ketubahs, and will also work with you to create a custom design. Each Ketubah they offer is decorated with a beautiful and detailed image, created by authentic Ketubah artists, alongside the text that will guide and shape your marriage. Ketubahs & More believes that your wedding day is the most important of your adult life, and a Ketubah spells out the exact nature of your commitment while celebrating the unique facets of your love.
Ron wanted someone that was dedicated and personally invested in the success of his business. He knew that Surf Your Name had incredible marketing experience and a passion for customer service, so Ron approached us to take over ALL of the maintenance on his website. We will also be assisting him with future email marketing campaigns, taking over the management of his social media pages, providing him with his SERP reports, and keeping track of his website's data with Google Analytics.
If you're tired of being ignored or paying WAY too much in monthly fees to a development agency that isn't treating you with the respect and attention you deserve, Surf Your Name is here to help! Call us today at 515-4WEB-GUY (515-493-2489) to find out what we can do for you. We treat ALL of our clients like family!