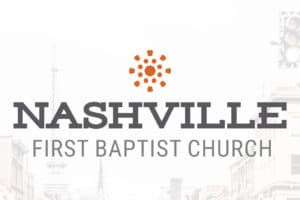 At Surf Your Name, we're all about providing the simple solution first! That's exactly what we did when one of our clients, Nashville First Baptist Church was ready to select their new church deacons. They were looking for an online voting system that let their church's congregation vote for up to 15 members of the church to fill their vacant deacon positions. They had tried a couple of voting software, plugins and third party websites for their WordPress website that just didn't have the features they were looking for, and the capacity they needed.
Eventually, Nashville First Baptist was just weeks away from their elections opening day and they had no way to execute the actual voting! But they knew that Surf Your Name could help them out. So, Sandra, the organizer of the election came to us and detailed the needs and qualifications of the voting system. She breathed a sigh of relief when we told her that we would get the job done on time and stay within her budget.
The system needed to be able to handle around 600 candidates for the voters to choose from, but it also needed to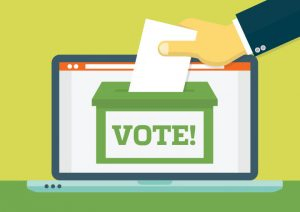 allow each voter to vote for only 15 candidates. Then, the software needed to keep track of who has voted and who hasn't based on their email address. If someone tried to place another vote with the same email address, they would receive an error message telling them that their vote has already been submitted.
Our development team researched various options for Nashville First Baptists deacon election and settled on one software that had the bare bones of what they were looking for. We installed the software, configured all of the settings and performed various customizations to give them the exact functionality they needed. All of the church's organizers were very pleased with the process and the end result – a smoothly functioning election that their congregation could participate in from the comfort of their own home!
If you have a business problem that you're not exactly sure how to solve, Surf Your Name is here to help. We pride ourselves on offering the simple solution first. We'll do the research, so you don't have to and find the perfect way to solve your problem in the shortest time possible. Our team is personally invested in the success of your business or organization, so call us today at 515-4WEB-GUY (515-493-2489) for a FREE no-obligation consultation!  See how we can help, just like we helped Nashville First Baptist Church!