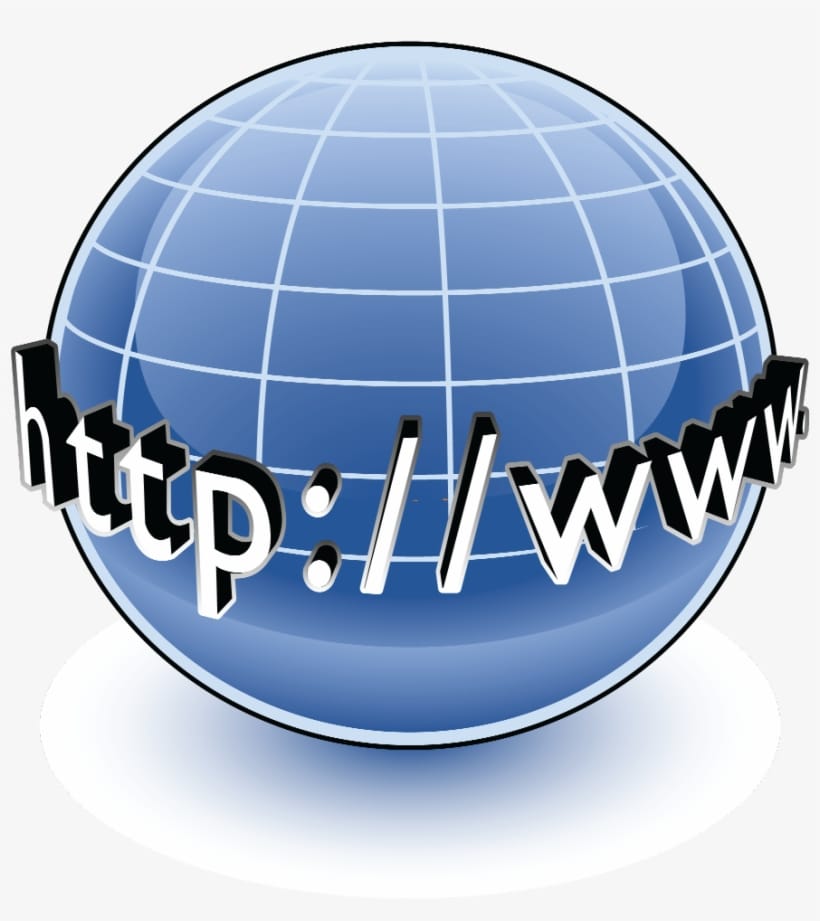 We've written about how much of a difference adding live chat to your website can make for your clients and customers. Whether you're trying to drive sales using live chat, or you just want you, customers, to be able to communicate with your team easily and efficiently, live chat is a must-have for websites in this digital age. When potential customers visit your website, they may have questions about your services that are holding them back from making an appointment or making a purchase – so why not offer them a quick and easy way to have those questions answered? This was definitely the case for long-time Surf Your Name client, Extreme Air Trampoline Park.
Extreme Air is the most popular Trampoline Park in the tri-county area of Ashville, Kentucky. Some customers drive over an hour to jump on their vast array of trampolines, play on their ninja course, or give their little ones a fun, safe indoor activity to do like their incredible play place for those children who are under 44" tall. The park is extremely busy on a daily basis, so visitors are encouraged to purchase their jump tickets and fill out their safety waivers online before they plan to visit the park. And while they have an extensive FAQ page and a very informative website, every situation is different and sometimes their visitors have questions that hold them back from making a purchase!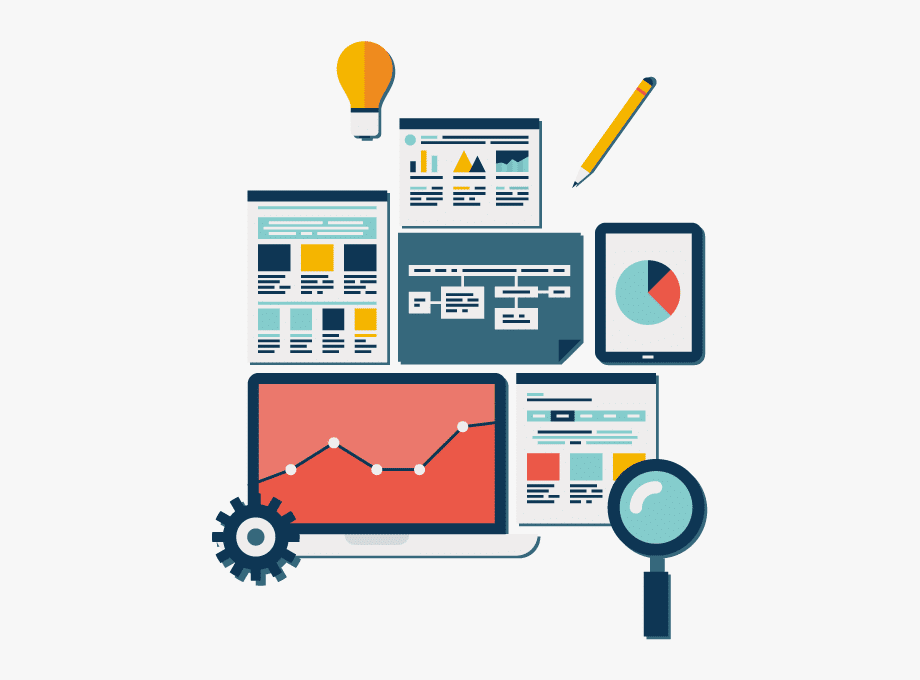 Looking for a solution to this issue, Extreme Air came to us because they knew that we could figure it out. We suggested adding a live chat feature to their website so that their potential customers could speak to a real, live person who had expert information about the park and the ordering process. Our team of friendly, professional USA based chat agents has been manning their online chats from clients ever since, and the difference is incredible! Not only are Extreme Air's patrons making more online purchases, but their in-house staff has been virtually freed of all online purchasing related questions – allowing them to focus completely on providing a safe and fun experience within the park!
If your employees are spending too much time answering phones and not enough time on client interaction, then live chat may just be the answer you're looking for to increase your employees' productivity, your companies sales, and your overall visitor experience! Live chat is the most affordable solution out there for connecting with your customers in real-time! Surf Your Name employs friendly, professional chat agents who are ready and waiting to answer your clients' questions and improve your online sales or bookings! We'll learn your products, your policies, and your mission in order to provide your potential customers with the most comprehensive answers and assistance! And with packages starting as low as $99/month there's no excuse not to implement this incredible feature! Call us today at 515-4WEB-GUY (515-493-2489) to get started!