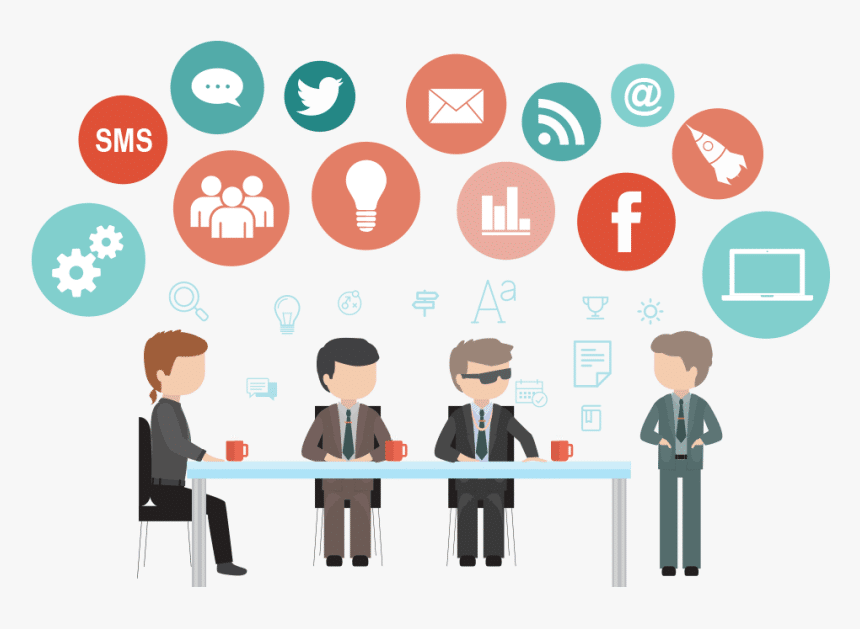 Surf Your Name is not only known for our incredibly talented and experienced team of web designers, developers, and digital marketing experts. We also pride ourselves on our incredible customer service. It is our goal to treat all of our clients like family, to be available when they call and to return emails as soon as possible. A lot of web development agencies will not only charge for phone calls and emails, but they make you pay ridiculous monthly fees even when there is no work being done. Ronald, a rabbi in New York and owner of the website, Jewish-Ceremonies.com was having this exact issue before he found Surf Your Name. And we're excited to welcome him to our web design family!
Ronald has performed hundreds of weddings and B'nai Mitzvah (Bar/Bat Mitzvah) as well as all Jewish lifecycle ceremonies for almost 20 years. He earned a Master of Arts in Sacred Music and Investiture as a Cantor from Hebrew Union College-Jewish Institute of Religion in 1990 followed later by ordination at Mesifta Adas Wolkowisk/The Rabbinical Academy of Woodmere New York. He has served Temple Avodah in Oceanside, NY, Temple Israel of Holliswood, NY and at Shaarei Shalom in Riverdale, NY. He has been a member of the New York Board of Rabbis and the American Conference of Cantors and performs beautiful and personal ceremonies of all kinds.
While his website was visually appealing, Ronald needed a web design firm who could help him with his routine maintenance, upgrade the performance and functionality of his website, and work on his SEO (Search Engine Optimization). We plan to help Ronald with all of his website maintenance, as well as social media management, email marketing campaigns, web hosting, SEO and we plan to provide him with Google Analytics reports and important information from SERP reports, which will help improve the overall conversion rates of his website. We're very excited to start working with Ronald. Make sure you take the time to check out his website, Jewish-Ceremonies.com.
When you want to be treated like family, and you want a reliable website report and engaging digital marketing, Surf Your Name is your one-stop-shop for all things digital. We strive to provide you with the best service, in a timely manner for the best price possible. Contact us today to find out what we can do to get you the support you deserve! And don't forget, we offer FREE website performance reviews. Give us a call at 515-4WEB-GUY (515-493-2489).